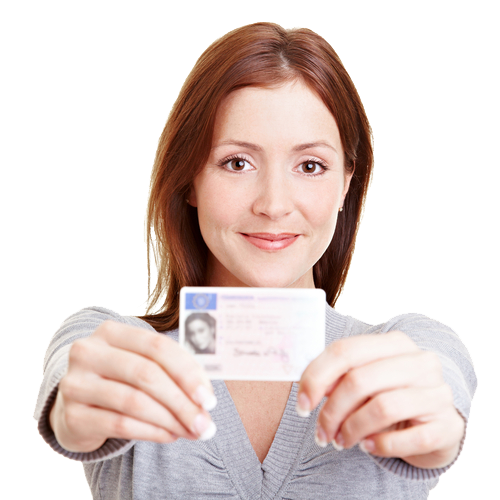 Double Your Students' Passing Scores!
With our practice tests your students will pass the theory part of their DMV exam 2x better.
Get ahead of other driving schools by offering free online permit practice test training. Not only will you stand out from the crowd but you'll also be reaching learners earlier in the buying process!

HOW WE CAN HELP:
Simply fill out the short form below, upload your logo, and in 48h we'll send you a link to your school's own ad-free page where you can send your students to work on their road signs, rules of the road, fines and speed limits, and more!