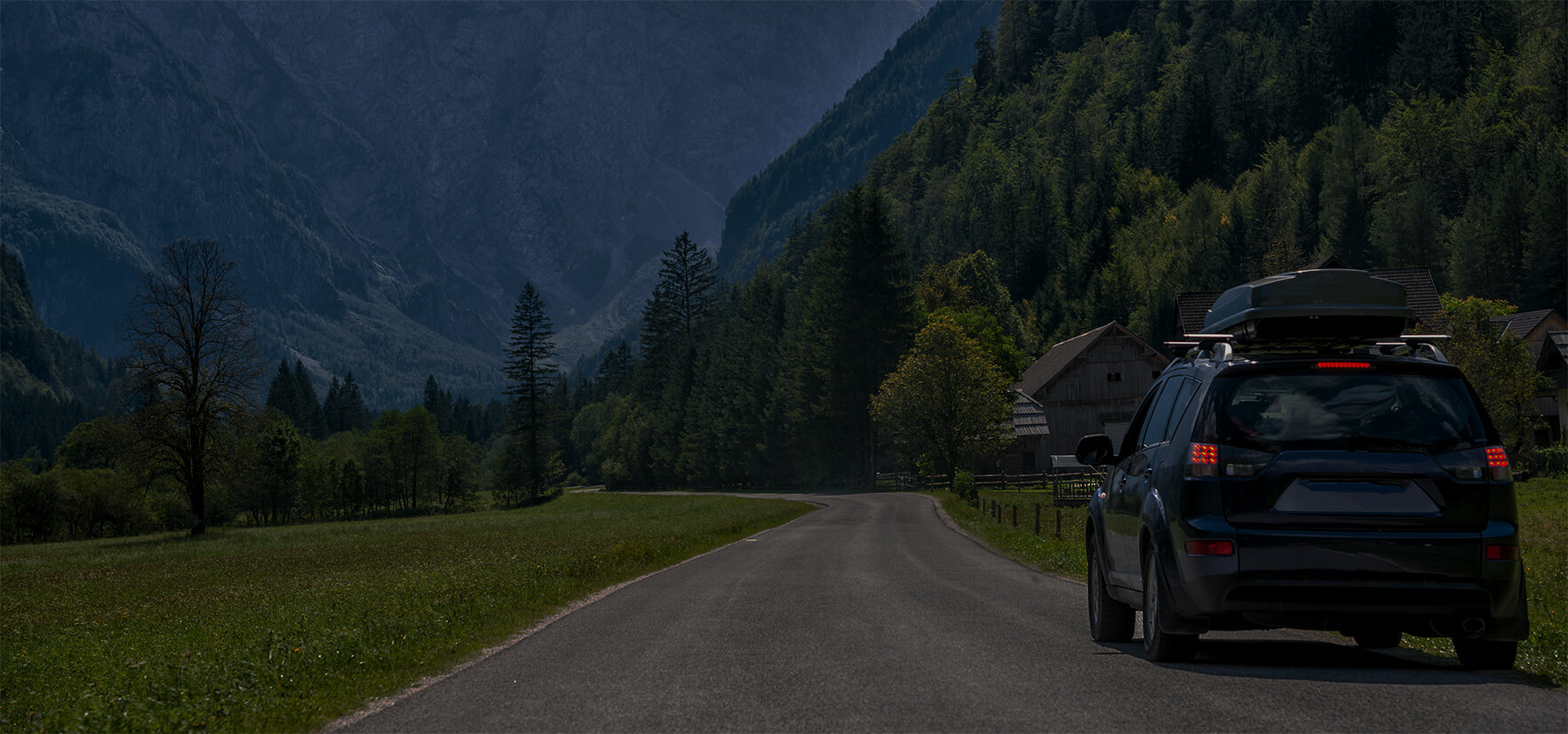 Premium Team Account
A simple, proven way to train new drivers for
Need to train multiple students for their driving exams? Get a Team account with discounted pricing and a powerful monitoring dashboard.
Why choose a Team Account?
Train multiple students for their driver's knowledge exams, fast
Team account is a great solution for companies, groups, or schools that have a single point of contact, but are purchasing access for multiple people.

All License Classes
Driving-Tests Premium covers all non-commercial license classes with no extra fees. Your students can study from home or on the go to get a learner's permit or driver's license, or to renew their existing license.

Powerful Dashboard
Our powerful mobile-friendly Team Manager's Dashboard lets you monitor every student's progress and quickly see who is doing well and who is falling behind.

Unlimited Use
After purchasing a subscription to a Team Plan, you can remove a student's access at any time to regain an empty seat for a new student who might need it.
Scale & Grow
Grow your business with success stories and positive reviews
Premium students average a 95.2% pass rate on their exams, nearly double the U.S. average of 49%. By bringing these outstanding results to your local community, your organization can stand out from the competition and grow with consistently positive reviews. With your own web-based system, you can enroll more students without hiring more staff, allowing you to widen profit margins and scale your business with ease. Plus, your instructors can closely monitor your students' progress with the Teams dashboard, allowing you to focus on the students that need the most help.
See pricing plans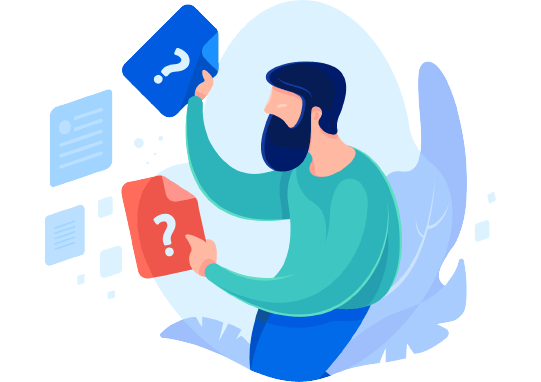 Program so effective that Wyoming DMV adopted it across the entire state
"People just really aren't prepared for the test... Right now, this is the only online practice test website that WYDOT has officially approved."

vetted by several state DMV's
Recommended by trusted driving organizations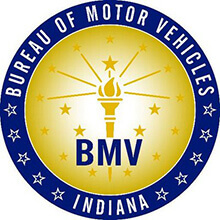 Indiana Bureau of Motor Vehicles
"These practice driving skills exams make studying easier and less stressful."
Get Premium Now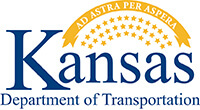 Kansas Department of Transportation
"First-time driver or need a refresher course? Test your knowledge on the Rules of the Road here."
Find out more
More than an online course
Training America's next generation of drivers
All questions are based on your state's most recent official driver's manual and relevant government regulations.
Exam Simulator mimics the experience of a real knowledge exam, pulling random questions from a huge database.
No tedious setup process involved. Select the number of seats your organization needs, send invite links to students, and you're all set!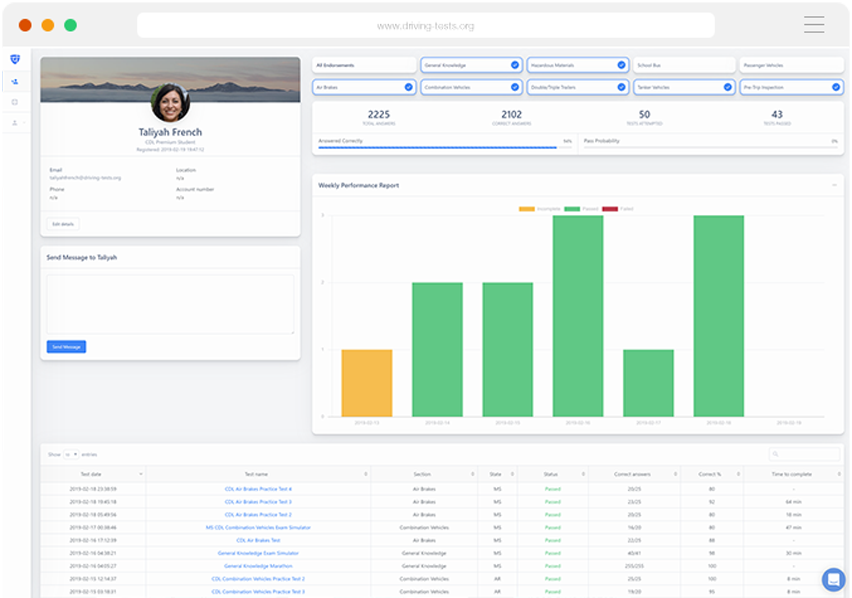 You're in control
You'll love the super clean, easy-to-use yet powerful Admin Dashboard. It displays your organization's training statistics and lets you drill down to monitor individual students' progress. Although our support is always available, your access to Premium Team account can be just as independent and private as any other part of your organization. With your own admin dashboard, you and your team are in complete control of your courses, students, and preferences. Test out the dashboard here:
View Demo
Simple, Straightforward Pricing
All your students.
One powerful dashboard.
After purchasing a subscription to the Team Plan, you'll have full autonomy to manage your own members. You get a unique link to invite members, with the option to require approval before joining. You can remove a member's access at any time to regain an empty seat for a new member who might need it.
Team Manager Account
$30/month
Plus $20/month for each student account
Invite as many students as needed
Manage student access, delete when not in use
Reassign empty seats to new students at any time
Monitor student progress via Admin Dashboard
Premium support
Get started
Paying via Purchase Order?
Request custom quote
Includes discounted pricing on large orders
Reassign to new students as needed
Purchase more seats when needed
Includes 1 free Admin account
Premium support
Request a quote
Have other questions? Check out the Support Center or Contact us
Over 30,000 drivers trust Premium
People love Premium. See some of their stories.
"My son read the manual but couldn't synthesize the material using just the DMV app on his phone (he failed on his first attempt). He passed with Driving-Tests: I now have a happy child with more confidence and skills to begin his next phase of adulthood - driving."
Hope Slone
Premium Member from Virginia
"I only had a few days before the test. I did get the driving book, but I couldn't focus on it, so I decided to buy Premium which I think was the best decision. It prepared me, I aced my test and was able to get the license right away."
Pinal S.
Premium Member living in Florida
"I made 37 out of 40 on the driving test last week. Premium saved me a lot of time, I highly recommend it."
Ashley
Premium Member living in Ohio