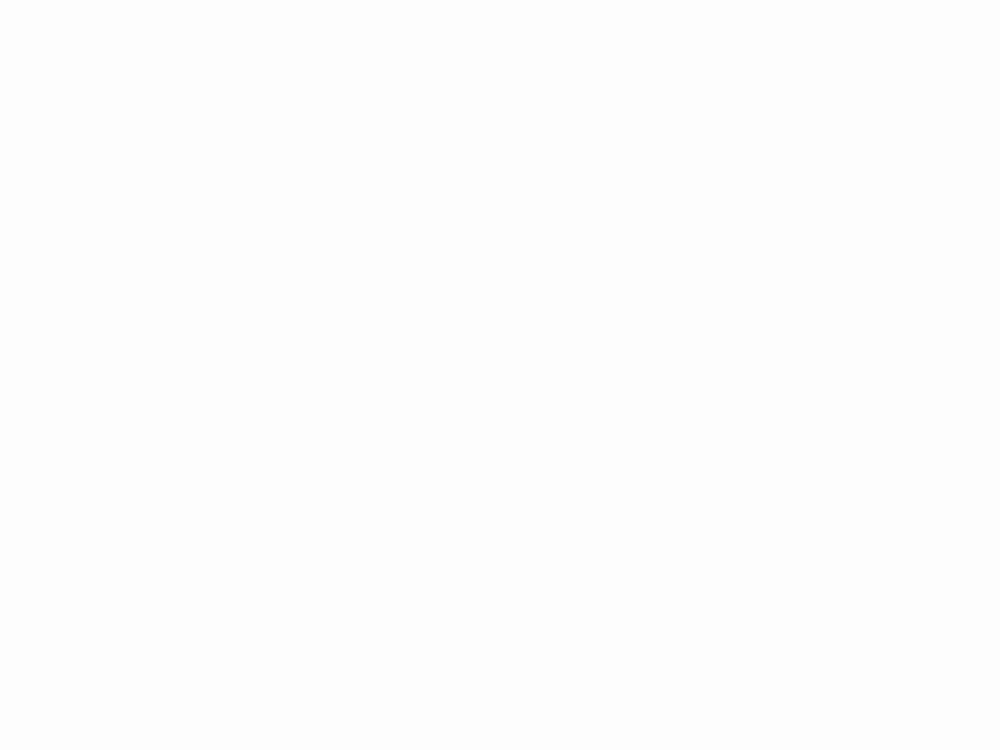 Hi there, we're Driving-Tests
We help busy learner drivers dominate their DMV knowledge exam.
Our mission is simple: to educate American drivers, helping them stay safe on the road. We take this mission seriously, and it informs everything we do. And it is a promise that we make to our users. Driving-Tests was founded on the universal belief that everyone can be a safe driver. We provide a driver education platform to help people learn how to be safe behind the wheel. We use technology to make preparing for the driver's knowledge exam simple and accessible to anyone who wants to drive.
Why did we need a new way to prepare drivers?
For years, learners had been stuck struggling with boring handbooks and monotonous instructor talks. Classrooms full of yawning students is not an effective or safe way to learn how to drive. Low pass rates and high accident rates showed that the current system wasn't working. We needed a new system that engaged and prepared drivers in a more effective way.
Eleven years ago, we created the best system for DMV knowledge exam preparation. 60 million learners later, it's guaranteed to help anyone pass.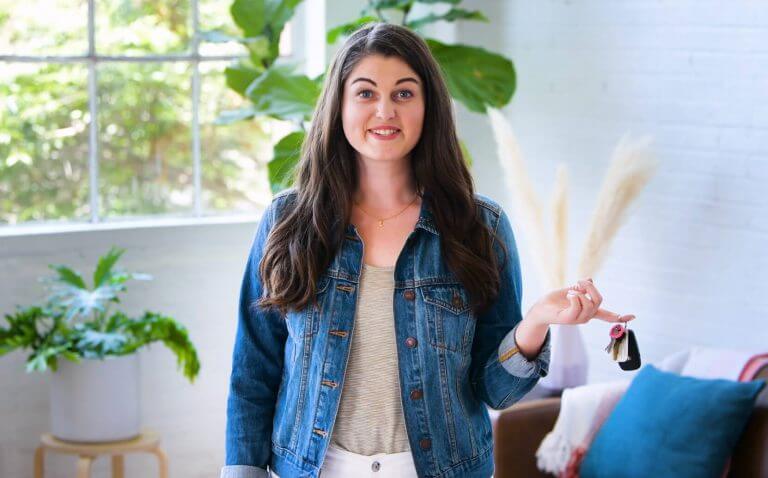 Driving-Tests.org is the largest independent driver education provider in the US. Driving practice tests are all we do. With 4.5M monthly visitors, we're the ONLY specialized team dedicated entirely to driving tests: writers, researchers and analysts who know what the DMV wants from applicants and how to teach that.
We've partnered with state government agencies and over 2,300 libraries and organizations like NOYS, National Safety Council, Roadway Safety Foundation and Motorcycle Safety Foundation helping make our roads safer for all. Based on a nationwide survey of over 500 visitors to the DMV, aspiring learner drivers who study their state's DMV manual and take our practice tests are 73 percent more likely to pass the knowledge test than those who study the manual alone. See our press mentions or download the Marketing toolkit.
Driving-Tests.org logo
The blue logo works best on light backgrounds; the white one is designed for dark backgrounds.
Our Driver Education Platform
Our program has been reviewed and vetted by several state DMVs and is currently being adopted at the state level in Wyoming. We understand how important it is to have complete transparency about our test creation methods, especially since we work with government and over 2,300 US libraries, schools, and law enforcement agencies. We employ the best and brightest minds in curriculum design to ensure your time with the site is nothing short of amazing. Our professional writers actually take the time to look at each state's driver's license manual. A test is then created using the information directly from the manual. Many states choose to use a generic manual and simply add their own state's branding, which means that by necessity, some questions may be similar or the same for several states. In such cases, our writers go one step further and make every attempt to include questions about state-specific laws that will help people pass their DMV tests.
Quality Control and Updates
Once a practice test is ready, we triple-check it before uploading it for public use, to ensure the fewest errors possible. Additionally, once available publicly, each question has a button for reporting any issues, and we encourage and appreciate feedback from test-takers, teachers, parents, librarians, DMV workers, or any other parties interested in driver safety. We're always happy to open a dialogue and correct any concern in a timely manner. We understand how important accuracy is, since we base our tests on driver's license manuals, so when manuals are updated, our questions get updated as well. We constantly monitor DMV websites for every state, and make certain that any test questions affected by a manual's update are immediately updated on our site, too. We also update the free electronic copy of the state's driver's license manuals on our site, normally within a few days after the DMV.
If you have any questions about our partnerships or represent a driver safety non-profit that would like to partner with Driving-Tests.org for community outreach, please contact us at [email protected].
Our Team
Driving-Tests.org is a part of Elegant E-Learning, Inc., a ten-year old company with a proven track record of revolutionizing online education. Driving-Tests.org is part of a plan to fill a gap in driver safety by making free driving practice tests written by experts available to anyone who wants to study, along with online copies of official state study guides. To help achieve this goal, our company has also created driving practice sites for the United Kingdom, Australia, and Canada. Learn more about our team here.
Our Partners
Since Driving-Tests.org's inception, we have made every effort to seek out like-minded driver safety organizations for partnerships. First, there are our partnerships with libraries and academic organizations, for which we provide free pages that allow students and patrons to take permit practice tests. We carefully designed these pages with everything that we felt would be important to non-profit organizations that focus on community outreach for younger people studying to get their driver's licenses. They are completely free of charge, update automatically, feature no advertisements, and collect no personal information. We understand how important this last feature is for our partners that work with minors, in particular, so that we can help ensure privacy and safety for all our users. So far, we work with over 2,000 organizations, with more joining every day. Driving-Tests.org started this program once we realized that libraries and schools were ideal outreach points to spread our safety message to new drivers, and the response has been overwhelmingly positive. If you have any questions, or to join, please contact [email protected].
Our mission has also made us the ideal partner for several national non-profit organizations dedicated to driver safety. We encourage you to visit these partners and learn more about each one's focus on driver safety:
Our Results
We try to do better than other practice sites, in terms of providing quality tests and protecting your privacy, because at Driving-Tests.org, we don't just care about drivers of the future – we care about people right now. We understand that the internet is inundated with sites of varying safety and effectiveness that feature driver permit practice tests. Often, these sites ask for personal information before allowing individuals to take the tests, despite logic indicating that most individuals who need to practice for their driver's permit will be under the age of 18. They feature questions taken verbatim from manuals or state practice tests without any original writing. We simply strive to overcome all of these issues, by doing everything we've already mentioned on this page. If you ever have a question about the legitimacy or transparency of our partnerships, our tests, our writing process, or any other aspect of Driving-Tests.org, please don't hesitate to ask. We're dedicated to safety, and we want to be able to provide any answers that you should ever need.
---
DMV Practice Tests
---
Mailing Address
Elegant E-Learning, Inc.,
574 Mountain Brow Boulevard, Hamilton, ON,
Canada L8T1B1,
[email protected]
2010
September
Driving-Tests.org's first lines of code are written.
October
First practice test for cars is added.
2011
February
First motorcycle test is added.
2012
August
New Marathon test mode is added.
2016
January
Introduces Challenge Bank, a personalized collection of the user's failed questions from all other practice tests.
2017
July
2,000 U.S. libraries now offer Driving-Tests.org to their patrons.
Driving-Tests launches DMV Office Finder.
November
Driving-Tests Premium and CDL Premium are released.
2018
September
20,000 customers have used Premium products to pass their DMV knowledge test.
Today
Driving-Tests.org receives 4.2M monthly unique visitors: 1.47M on desktop and 2.75M on mobile.