loved by

1295

partner libraries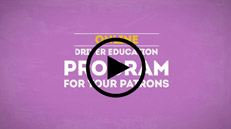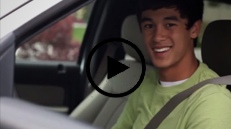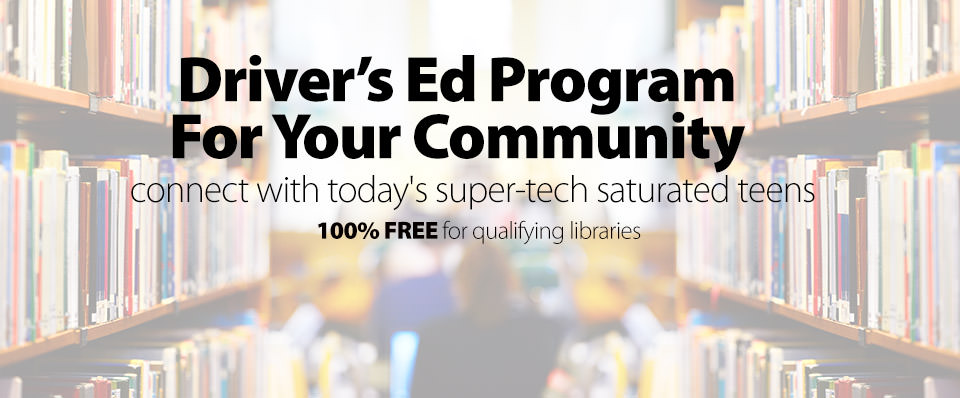 Engage your community AND make our roads safer
Help your patrons prepare for their DMV permit exams. As part of our Corporate Social Responsibility mission, our valuable online driver education program is being offered free of charge to U.S. libraries.
Available 24/7
Unlimited access allows your patrons to practice at the library, at home, or on the go using our free app or mobile-friendly site.
No registration required!
Car & Motorcycle
Whether they want to get behind the wheel of an automobile or motorcycle, we've got practice tests for everyone. Driver's Handbooks, too!
Frequently Asked Questions:
What is included in the program?
Will our patrons see ads?
What other libraries are using this Driver's Ed program?
Do you collect any sensitive information about our patrons?
Do patrons need an e-mail address to register?
How many patrons can access the program simultaneously?
Do you support use across multiple libraries in the same system?
Do you offer remote access?
Do you provide usage reports?
How long have you been around?
Is it easy to implement on our library web site?
Accessibility features are very important to our library. How does Driving-Tests.org address this?
I have another question not answered above.
"A terrific resource to have! Once our site was up and we started promoting it, patrons have begun commenting on how easy the site is to navigate and how useful it is taking the actual test. We are enjoying this source and are pleased with the patron response to it."
Omar Ramirez, Youth Service Assistant, Elmwood Park Library, IL

"The feedback with students was great. I only had 10 of the 125 students not pass with the state required 80% which is about 6 fewer on average than the other quarters."
Brad Burklund, Driver Education Instructor,
United Township High School District #30, IL