Visit us at Booth 2233
loved by
500
partner libraries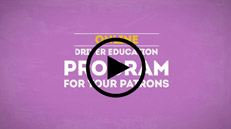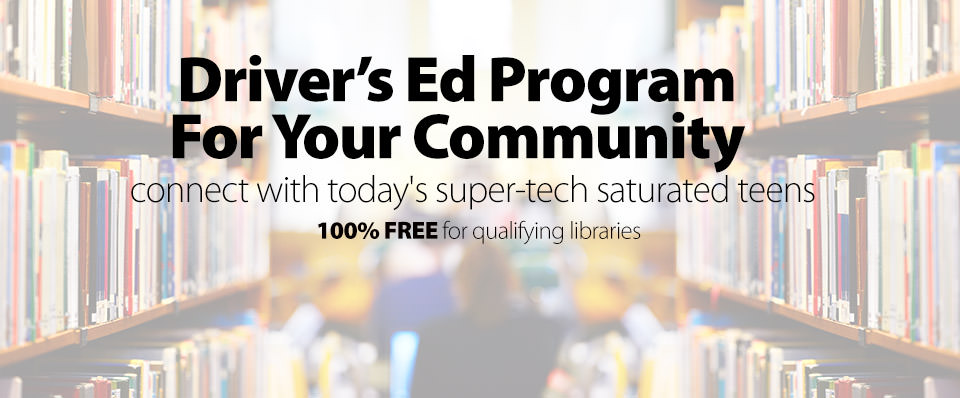 Engage your community AND make our roads safer
Help teens prepare for their DMV permit exams. As part of our Corporate Social Responsibility mission, our valuable online driver education program is being offered free of charge to a limited number of U.S. libraries.
Available 24/7
Unlimited access allows your patrons to practice at the library, at home, or on the go using our free app or mobile-friendly site.
No registration required!
Car & Motorcycle
Whether they want to get behind the wheel of an automobile or motorcycle, we've got practice tests for everyone. Driver's Handbooks, too!
Frequently Asked Questions:
How long will the 'Pro Bono' program last?
Is there a formal agreement?
Will our patrons see ads?
Do you collect any sensitive information about our patrons?
How do I let our patrons know about this program?
Accessibility features are very important to our library. How does Driving-Tests.org address this?
I have another question not answered above.