How likely you are to pass the DMV Knowledge Test
Available with a Premium Account
Pass Probability shows how prepared you are and guides you through the steps needed to improve your odds of passing the official knowledge exam.
What Else Is Included in Premium?
350+
Additional Practice Questions (including the ones most people fail)
12
Premium Member-Only Tests (including the toughest questions)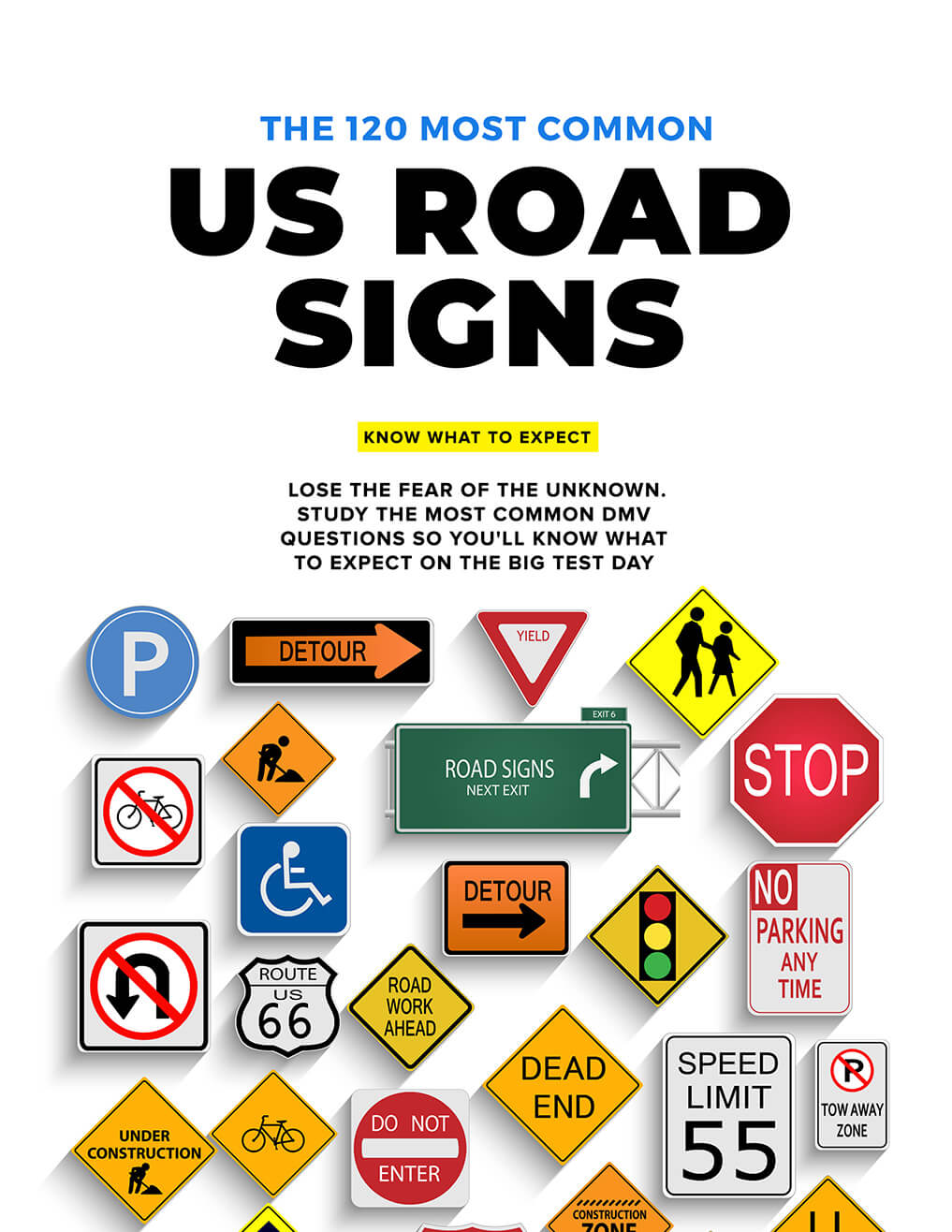 2 Time-Saving PDF Cheat Sheets
+
No ads, unlimited re-takes, our Pass Guarantee, and more!
Learn more