California DMV Services
The California Department of Motor Vehicles (DMV) handles standard driver's licenses, commercial driver's licenses, identification cards, vehicle registration, and titling. Take advantage of the online services or make an appointment to go to the DMV.
Using the Online Services
If you want to skip the lines, utilize the California DMV's online services. You can:
Renew your registration
Renew your mobile home's registration
Request vehicle records
Renew your ID card or driver's license
Request your driver record
You can only use the online services for renewal if you have not recently submitted a change of address request. If so, you should go to the DMV in person or mail in your renewal notice and put the new address on the back of the form. Otherwise, you can expect delays with your renewal.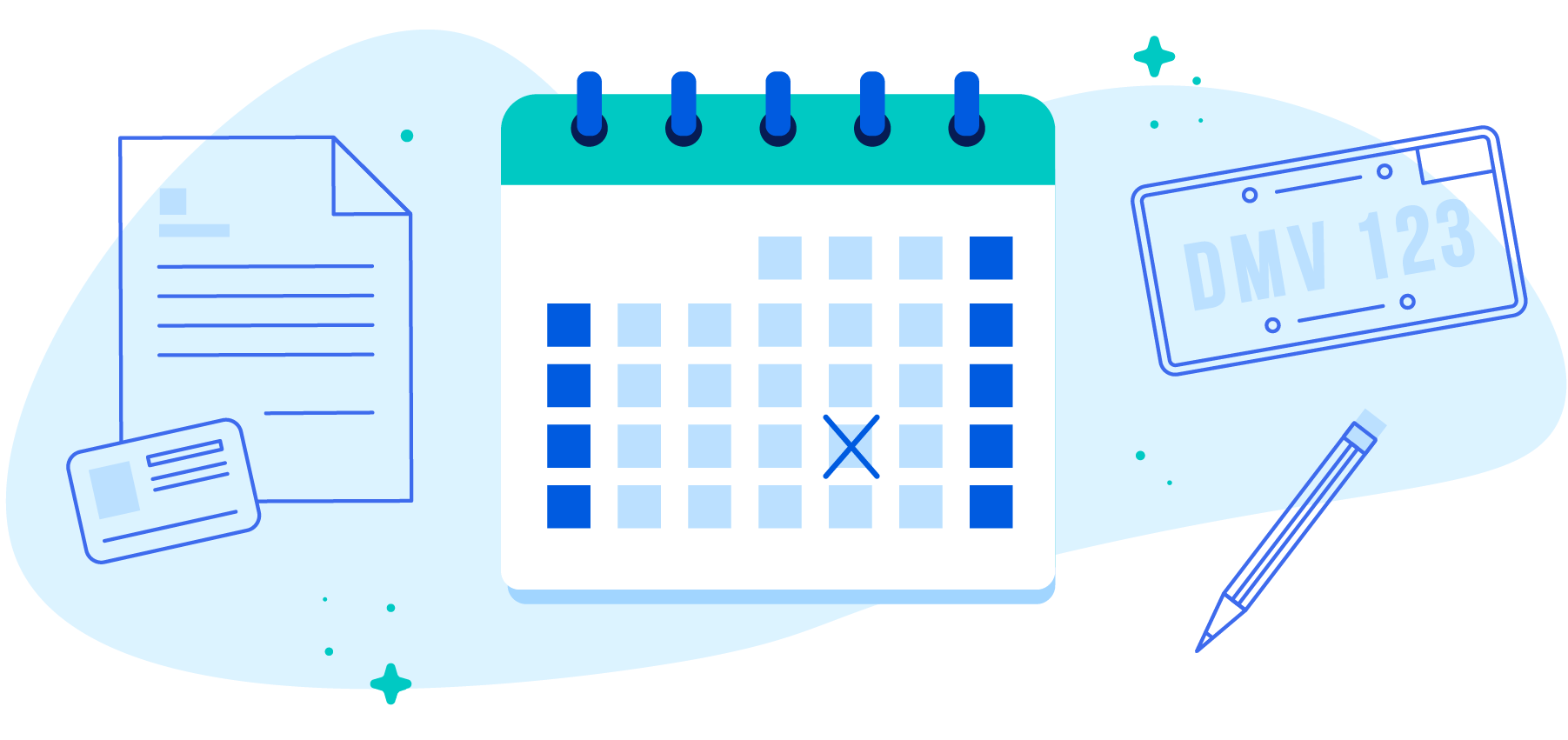 Scheduling an Appointment
No one likes to wait at the DMV, and you don't have to worry about that with the appointment system provided by the California DMV.
You can schedule an appointment to:
Take a driver's test
Apply for an original driver's license
Apply for an ID card
Register a title
If you are booking an appointment for three or fewer services, apply online. If you need to schedule more than three tasks for your DMV visit, you need to call the DMV. The DMV will handle your request over the phone.
How to Contact the DMV