District of Columbia DMV Services
If you live in Washington, DC, you will need to visit the Department of Motor Vehicles for your motor vehicle and licensing needs. The DMV has service centers, test offices, and road test lots located throughout the district. You can also stop by your local inspection station to get your vehicle inspected. Since the office hours vary from one location to the next, it's a good idea to check with your local office before visiting the DMV.
Check Your Wait Times
No one wants to stand in a long line at the DMV. Fortunately, you can check your wait times on the DMV website. Check the wait times and web cams so you'll know if you should head right out or wait a bit until the lines thin out.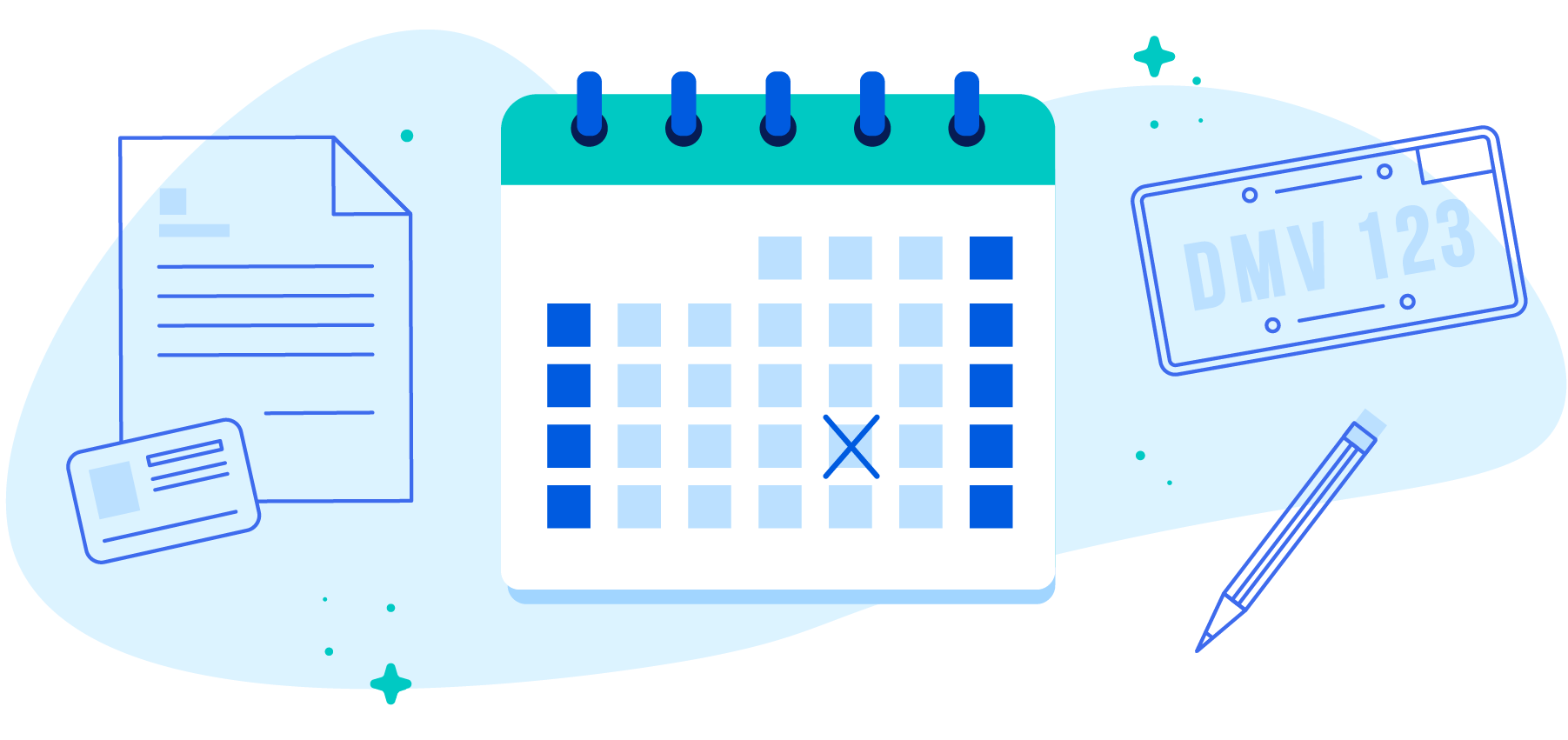 Preparing for Your Trip
If the wait times look good, you might want to head right out. First, though, make sure you are prepared. Print off all of your forms from the DMV website. Fill them out before you head out. Then, you won't have to hassle with the forms when you arrive. You can go through the line, hand over the forms, and get what you need. This will make the process much easier. You'll be in and out before you know it.
Skip the Trip
If you want to skip the trip to the DMV, access the online services. The DMV offers a robust number of online services. Go online to renew or replace your driver's license or ID card. You can also change your address or request your driving records.
In addition, you have the option of renewing your registration or residential parking. You also can request a personalized tag.
These are just some of the online services available. Be sure to check them out so you can avoid long lines at the DMV.