Florida DMV Services
The Department of Highway Safety and Motor Vehicles is in charge of tags, titles, registrations, and licenses in the state of Florida. The office has three types of service centers available. If you only need one service, you can go to a location for driver's licenses services or motor vehicle services. If you need both, go to a dual service center. These service centers provide both licensing and motor vehicle services. It's important to note that some of the licensing centers only offer limited services. When you use the office location search feature, you will learn everything you need to know about the various service centers. Then, you will know which one you need to visit.
Scheduling an Appointment with Department of Highway Safety and Motor Vehicles
Some locations accept appointments while others do not. You have to check with your local office regarding appointments. If you can schedule an appointment, it will be much easier to go into the DHSMV, complete your scheduled tasks, and leave. This is a real timesaver, so be sure to check with your local office to see if it accepts appointments.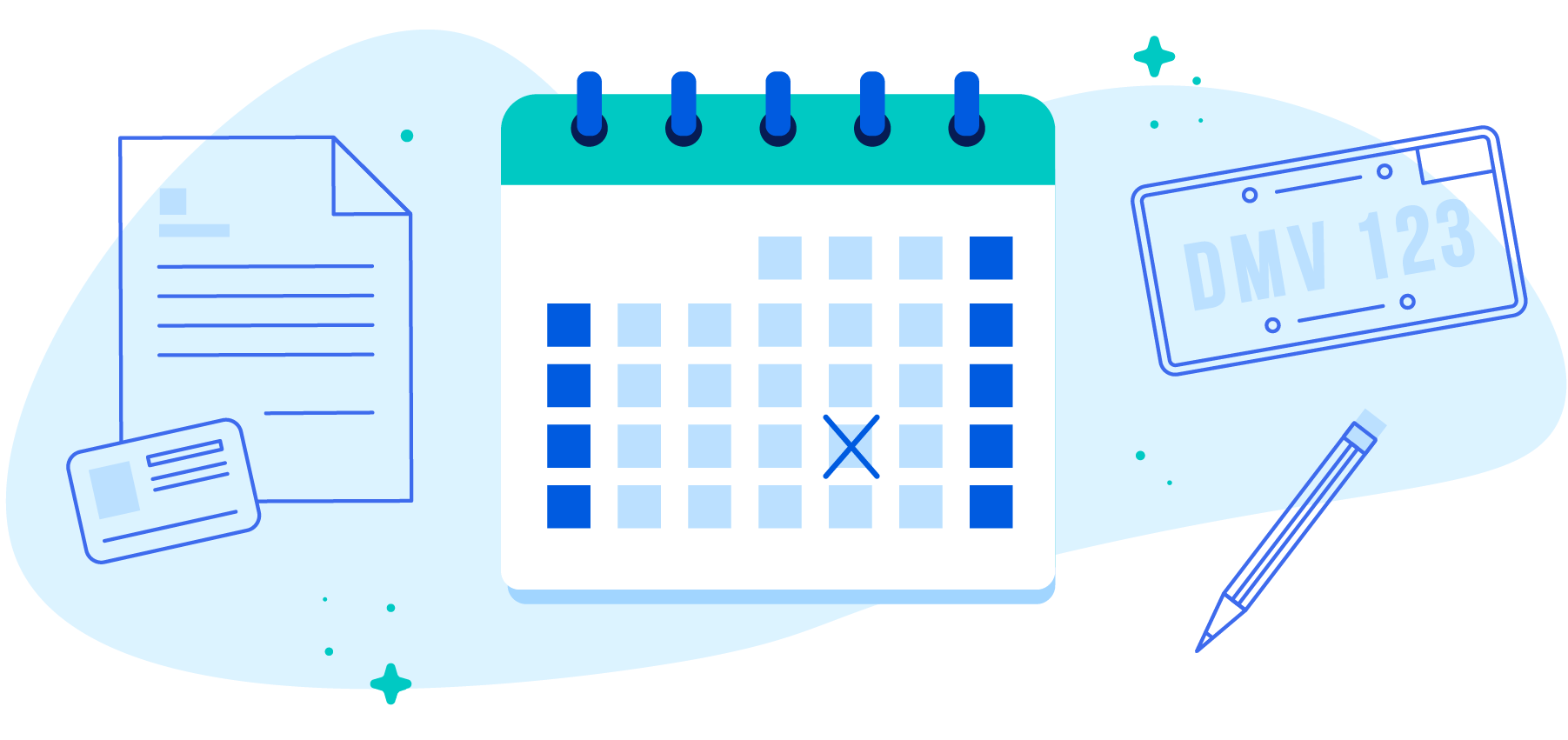 Online Renewals
You can skip the long lines by using the online services that are available through the DHSMV. The DHSMV virtual office lets you renew or replace your:
Driver's license
ID card
Registration
You can also get a paper title online.
You will be asked for identifying information when using the online services. Gather up everything that you need and then move forward.
Get Educated with the DHSMV
The DHSMV offers education and courses. You can take driver education courses and motorcycle rider education through the DHSMV. Education classes help motorcycle riders earn their endorsements.