Kentucky KSP Services
The Kentucky Transportation Cabinet handles all of the state's driver and vehicle needs. The department handles driver and vehicle needs in circuit clerk offices, county clerk offices, and driver licensing regional offices. Most of the offices are open Monday through Friday from 8 a.m. until 4 p.m., but some keep different hours. In addition, some offices only accept cash payments, so reach out to your local office before moving forward. Otherwise, you could show up on the wrong day or have the wrong payment method with you.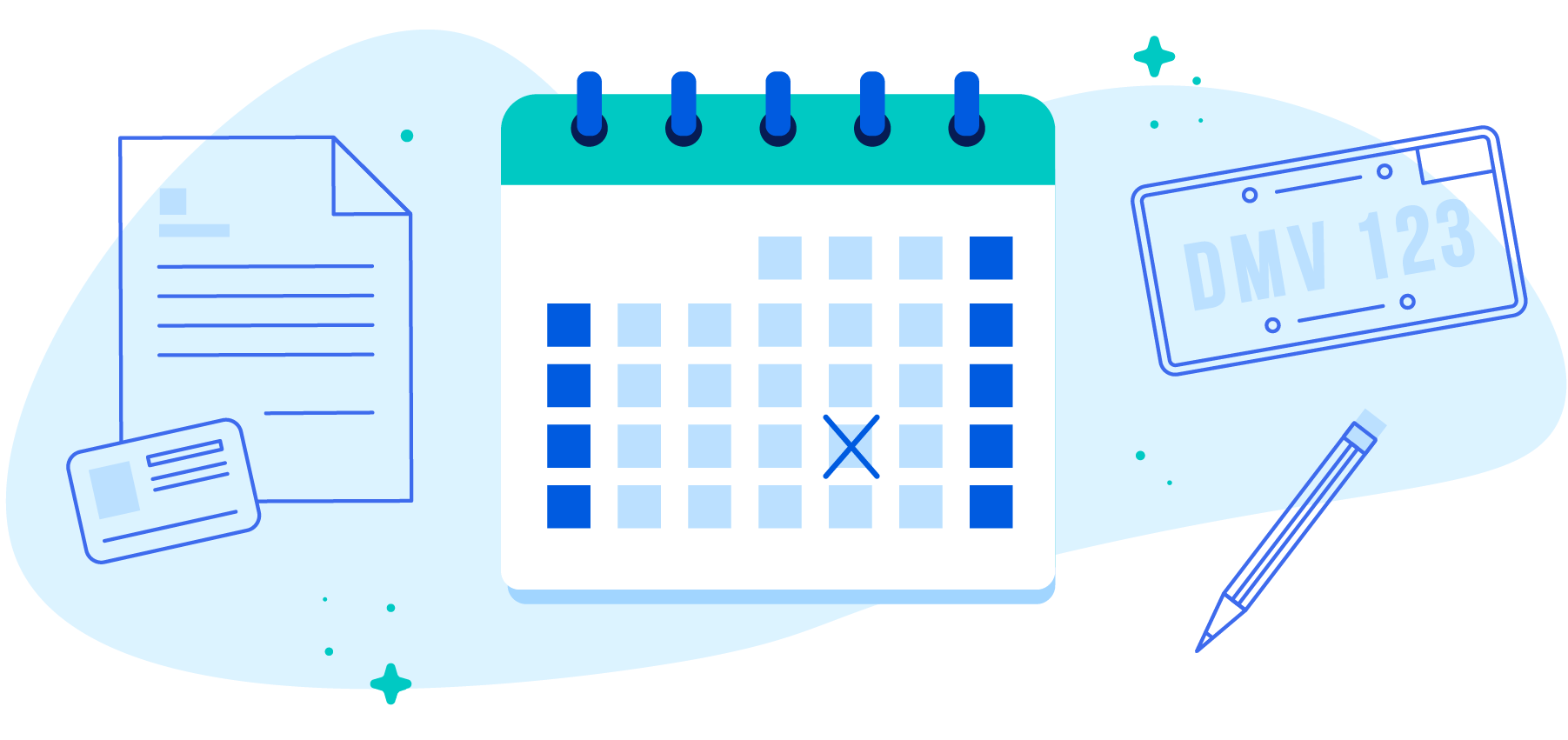 One-Stop Shop
Kentucky is known for offering a One-Stop Shop. This shop provides all of the vehicle and driver services that you need, along with some complex services that aren't available at other locations.
Some of the advanced services include verifying immigration documents, holding discretionary and special hearings, and accepting clearance letters from other states.
The One-Stop Shop is open from 8 a.m. until 4 p.m. every Monday through Friday, excluding holidays. It processes non-U.S. citizen applications from 8 a.m. until 3:30 p.m. If you show up after 3:30 with a non-U.S. citizen application, you will be asked to come back the next day.
The One-Stop Shop accepts cash, company checks, money orders, and credit cards. If you want to pay with a credit card, you will need to pay with an American Express, Discover, MasterCard, or Visa.
Online Service
The state of Kentucky has a variety of online services available. You can get a new registration online, renew your registration, and more. Online services make it much easier to get what you need.
Contacting Driver or Vehicle Services
You can contact the Division of Motor Vehicle Licensing, Customer Service Center, or One-Stop Shop. Choose the appropriate department and then reach out. The department can answer your questions and make the process easier.