Louisiana OMV Services
The Louisiana Office of Motor Vehicles is in charge of licensing and titling related matters. Each parish has field offices that you can visit for your licensing and motor vehicle needs. While offices typically are open from 8 a.m. until 4 p.m. every Monday through Friday, that isn't always the case. Some are closed for lunch, while others are closed certain days of the week. Because of that, it is important to check with your local field office before going to the OMV.
You can also complete many of your tasks online. That way, you don't have to worry about when the OMV is open.
Scheduling an Appointment
Some offices take appointments for road tests. If you are going to take a road test, contact your local OMV and ask if you can make an appointment. If you can, you will save time since you won't have to wait when you arrive. You can go right in and take your test.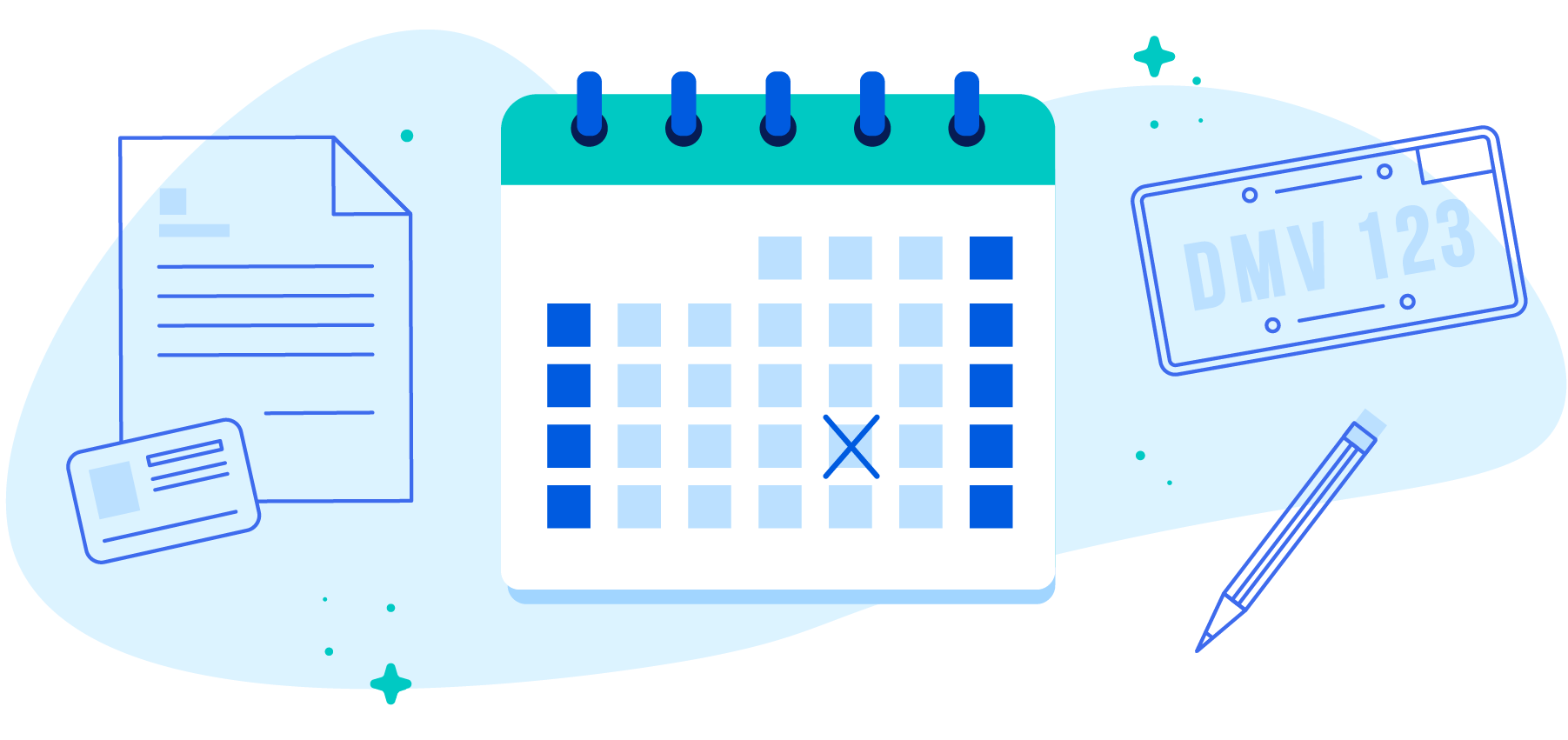 Preparing for Your Visit
You can make your visit to the OMV easier by preparing before you arrive. Make sure that you have the right identification before you go to the OMV. In addition, print off the appropriate driver's license or vehicle registration forms. Fill out the forms and take them with you to your office visit.
Online Driver Services
The Louisiana OMV has a variety of driver services available online. You can:
Renew your driver's license or ID card
Get an official driving record
Check the status of your driver's license
Conduct a CDL medical or self-certification inquiry
Vehicle Services
You can also complete various vehicle services online. Use the online tool to:
Renew your vehicle's registration
Get a duplicate registration
Order a special plate
Order a personalized plate
Submit a Vehicle Statement of Non-Use
Submit a Notice of Vehicle Transfer
If you use an online service that requires payment, you will need to pay with Visa, MasterCard, Discover, or American Express.