Maryland MVA Services
The Motor Vehicle Administration takes care of licensing and motor vehicles in Maryland. The state has two different types of service locations. Determine which location you need to visit. Then, make your plans to go to the MVA.
Full-Service Locations
Visit one of the state's full-service locations if you need a license, title, tag, or registration. These locations handle all of your needs. Visit the website to find your nearest location. When you click on the location, you can get the wait times for the various services. Find out how long it will take for:
License renewal
Registration renewal
Title services
This will help you determine if it is a good day to go to the MVA or if you should wait for another day when it isn't as crowded.
VEIP Stations
Stop by a VEIP station for your emission tests. The state also has self-service VEIP kiosks. These kiosks are available 24 hours a day, 7 days a week, so you can get your inspection done at any time. This makes it easy to fit your emissions test into your busy life.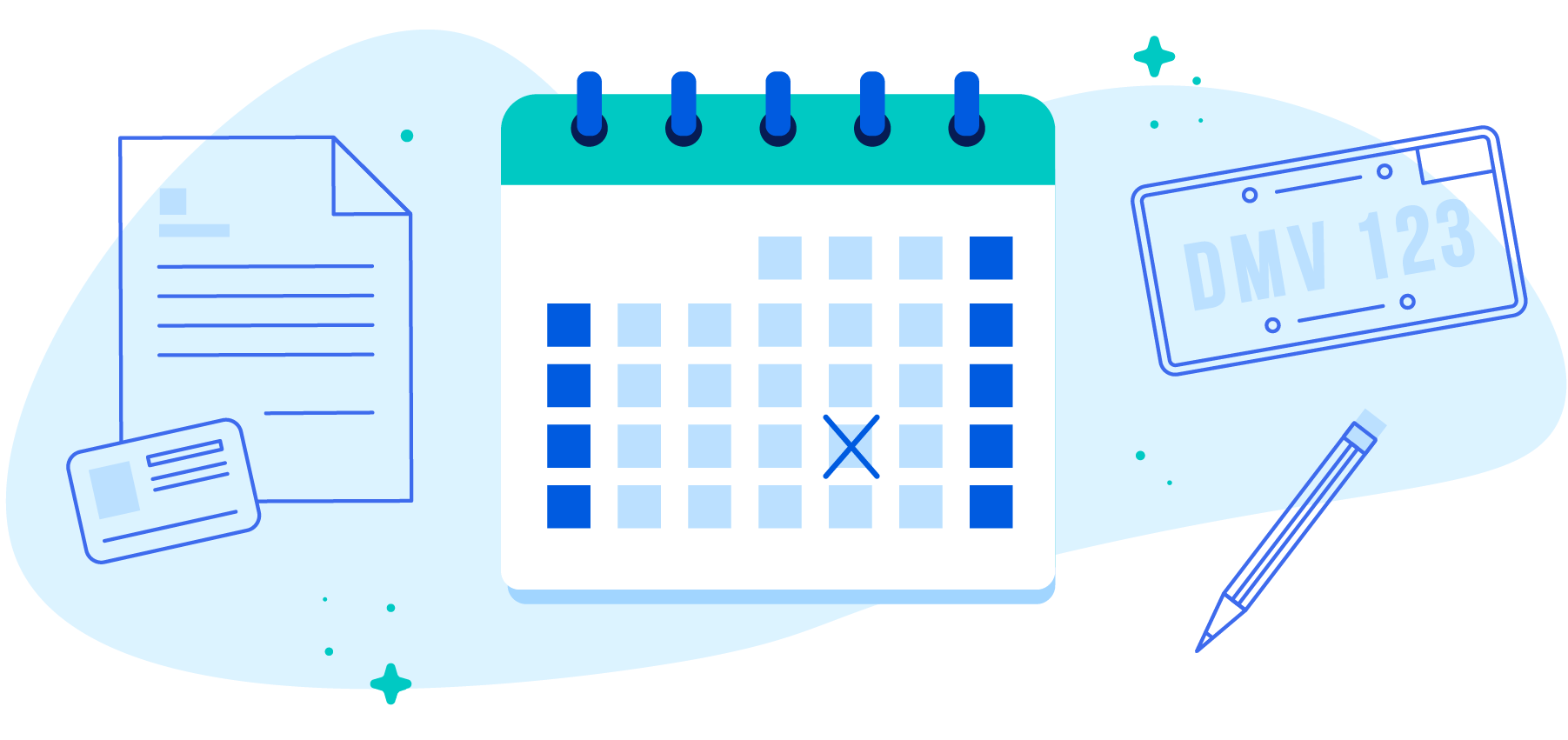 Preparing for Your Visit
If you need to visit the MVA in person, it is a good idea to be prepared. The online document guide makes it easy to prepare before your visit. When you go to the guide, indicate what you need from the MVA. Answer the questions and get a printable checklist that contains everything that you need during your trip. Then, you can choose to schedule an appointment for your service if one is available. Use the online scheduling feature to book your appointment and then gather your documents for your trip.
MVA Appointments for Tests
You can schedule an appointment for various tests. Schedule an appointment for your:
CDL test
Driver skills test
Hazmat endorsement
Law test re-test
Contact the Maryland Motor Vehicle Administration
You can reach the MVA through the mail or over the phone.