Minnesota DVS Services
Driver and Vehicle Services oversees everything related to motor vehicles and licensing. If you live in this state, you need to visit a DVS-approved office. You have a variety of offices at your disposal, including exam stations and registrar and driver agent offices. You can easily find the office closest to you by using the DVS's online search feature. You will find several convenient locations, regardless of where you live.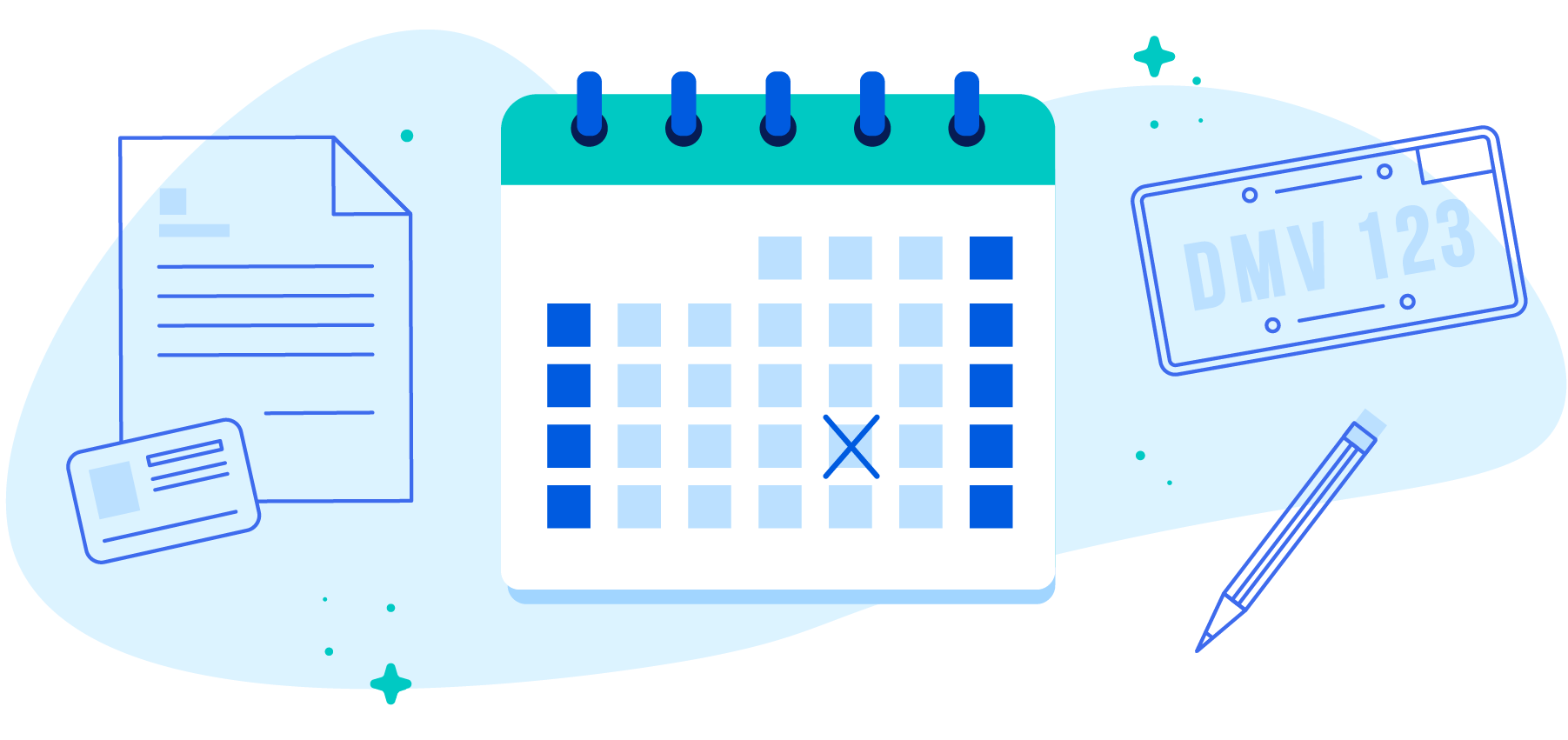 Online Services
You might not like the idea of visiting the DVS. If that is the case, you can take care of your business online. The Minnesota DVS has a robust offering of online services.
Use the DVS's online services to:
Renew your license plate tabs
Check the tabs renewal status
Look up your plate or title
Report a sale
Change the address on the vehicle's registration
Schedule a road test
Renew a dealer license
You can also use the online services to find the base value of a vehicle before you sell it. In addition, you can find the tax that has been paid for a vehicle.
If you use the online services, access them with Internet Explorer or Firefox. The online features do not work as well with other browsers. You might not be able to make it through your task if you use Google Chrome or another browser.
How to Contact Driver and Vehicle Services
You can reach Driver and Vehicle Services through the mail, email, and phone. If you contact Driver and Vehicle Services over the phone or through email, be sure to reach out to the right department.