Nebraska DMV Services
The Nebraska Department of Motor Vehicles is responsible for licensing and motor vehicles. You will visit the Driver and Vehicle Records Division or the Driver Licensing Division to get your title, tag, registrations, or license.
Driver Licensing Division
The Driver Licensing Division handles driver's license testing. It also provides new licenses and ID cards for Nebraska residents.
Driver and Vehicle Records Division
If you need a title, tag, or registration, you will go through the Driver and Vehicle Records Division. Visit your local county clerk if you need a title. If you need a registration, license plate, or parking permit, you will need to go to the county treasurer.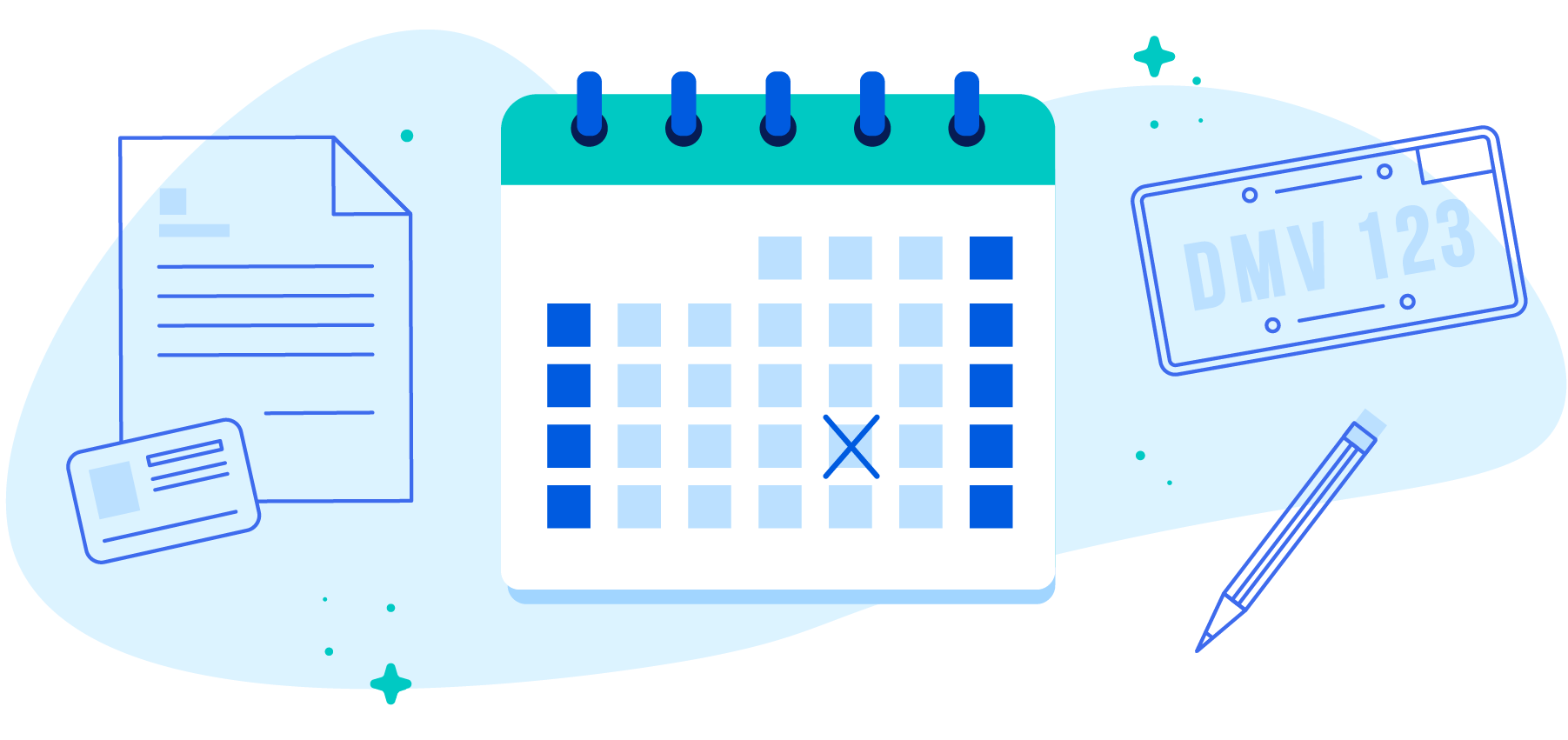 Online Services
You can handle a variety of services online. The Nebraska DMV's online services allow you to get what you need without the hassle. You can do a variety of things online, including:
Get a new driver's license
Renew your license
Apply for a driving permit
Pay your reinstatement fees
Renew your license plates
Contacting the Nebraska DMV
If you have a question or need to send information to the DMV, you can contact it through the mail or over the phone. You can contact Driver's Licensing Services, Financial Responsibility Division, and Driver and Records Division.