Nevada DMV Services
If you live in Nevada, you will need to visit the Department of Motor Vehicles (DMV) for your motor vehicle or driver related services. The state has different offices to choose from, and you need to select the right one when you visit.
Full-Service Offices
Full-service offices are available for driver's license, titling, and registration services. These offices do not handle commercial licenses, titles, or registration, though.
DMV in a Box
You can speed up the process by stopping by a kiosk at various DMV locations and partner sites. You will have to pay a processing fee if you use this service.
The DMV in a Box provides:
Registration renewal
Duplication registration and decal
Insurance suspension reinstatement
Driver history printout
Duplication drivers license, permit, or ID card
Drivers licenses or ID card renewal
Express Offices
Get your driver's license or registration renewed without the fuss at an express office. These offices were made to get you in and out as quickly as possible.
Commercial Driver License and Motor Carrier Offices
If you need a commercial license, title, or registration, stop by one of these offices. Trucking companies also utilize these offices for IRP/IFTA registration.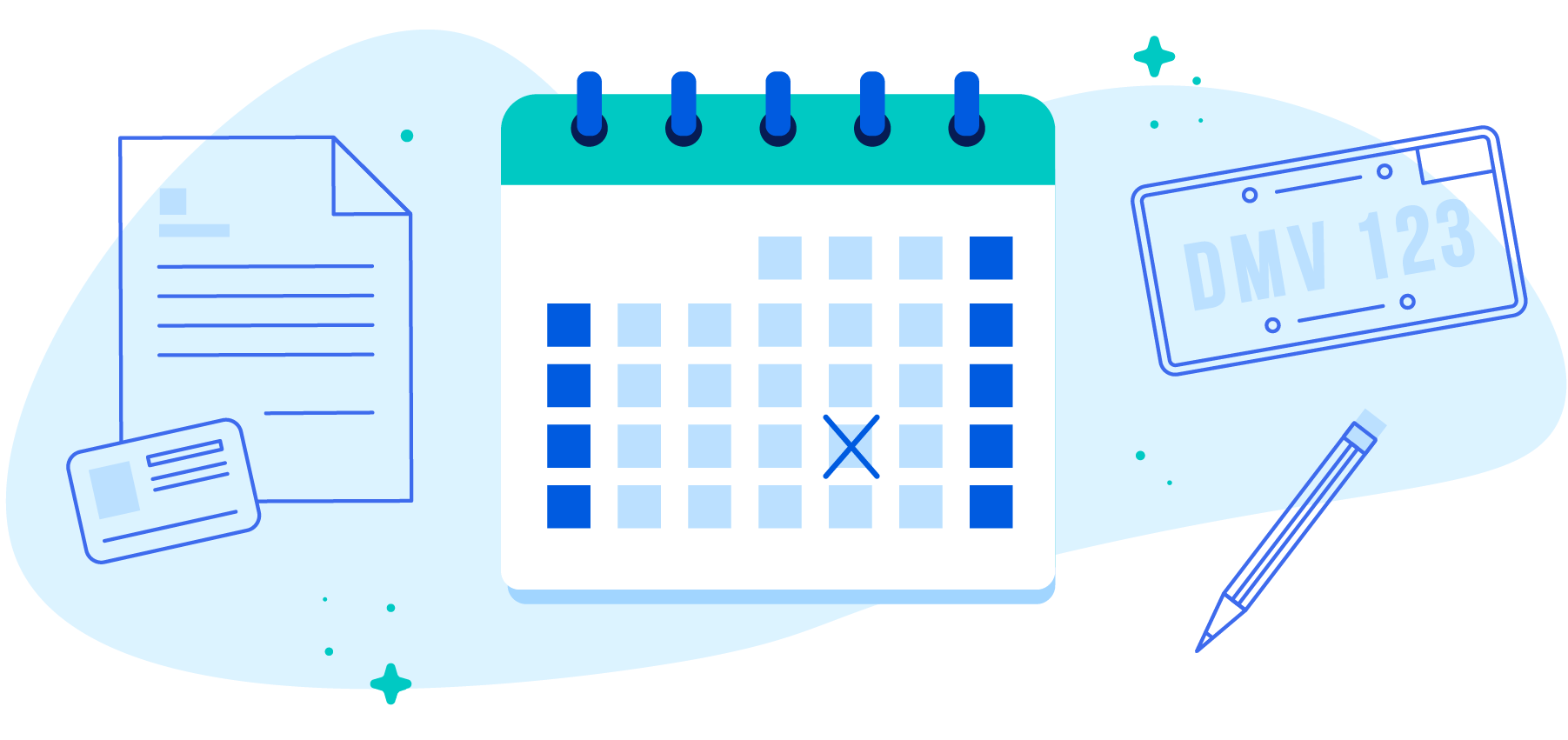 Types of Licensees and IDs Available
Nevada offers both real and standard licenses and IDs. Starting in 2020, U.S. residents will need Real IDs to get on airplanes or to enter federal facilities that require identification. If you get your license from a kiosk, it will be a standard ID unless you have already received a Real ID from a DMV location.
How to Contact the DMV
You can contact the Nevada DMV via its online form, on the phone, or through the mail.