Oklahoma SOK Services
In the state of Oklahoma, the Motor Vehicle Commission is in charge of all motor vehicle-related duties, including licensing. While it is in charge, the Oklahoma Department of Public Safety and the Oklahoma Tax Commission handle the day-to-day operations.
Getting a License in Oklahoma
The Department of Public Safety handles licensing duties in the state of Oklahoma. You will need to visit a driver's license exam station to get your license or ID. These stations also handle renewals and administer driving tests.
Tax Commission
You will need to visit the Motor Vehicle Division of the Tax Commission if you need to get a title, tag, or license. There are tag agents located all around the state. These agents can process titles and registration and provide tags. Because there are tag agents all around the state, it is easy to find one near your home.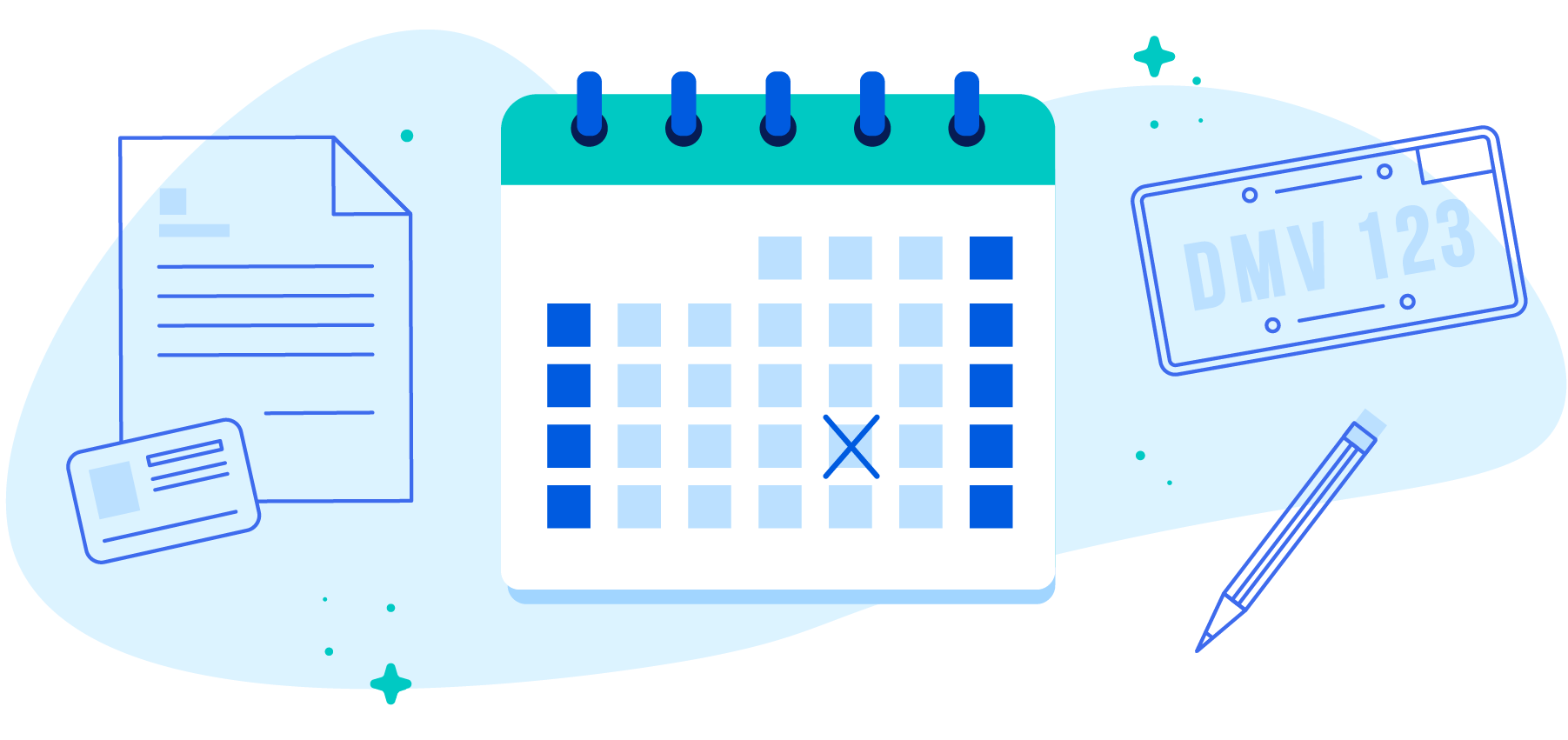 Scheduling an Appointment
If you don't want to stand in line when you arrive at the DMV, you can schedule an appointment online. Use the online scheduler to schedule an appointment for a variety of services, including:
Driving test
CDL endorsement
Renew your CDL
Name change
ID card
Learner permit
Original license
Original ID card
Out-of-state transfer
Then, make sure you arrive on time for your appointment, or you will be skipped.
Take Care of Business Online
If you're like most people, the idea of visiting the DMV isn't appealing. You can avoid the hassle by using the state's online services. You can renew your vehicle's registration online and verify your insurance. These tasks will save you a lot of time.
Contacting a Licensing or Titling Office