Rhode Island DMV Services
The Division of Motor Vehicles oversees all motor vehicle and licensing duties in Rhode Island. The DMV is under the Department of Revenue. The state has DMV branch locations, road test sites, and AAA branch offices. AAA branch locations offer limited services, including registration and license renewal, while road test sites take care of testing. If you need additional services, you will need to visit one of the DMV branch locations.
Save Time Online
If the idea of standing in line at the DMV isn't very appealing, you can use the online services. The DMV offers a variety of online services, including:
Driver's license renewal
Registration renewal
Vanity plate registration
Address changes
Title inquiries
This is just some of what you can do online. You can save a lot of time by using the online services. These services are always available so you can work around your busy schedule.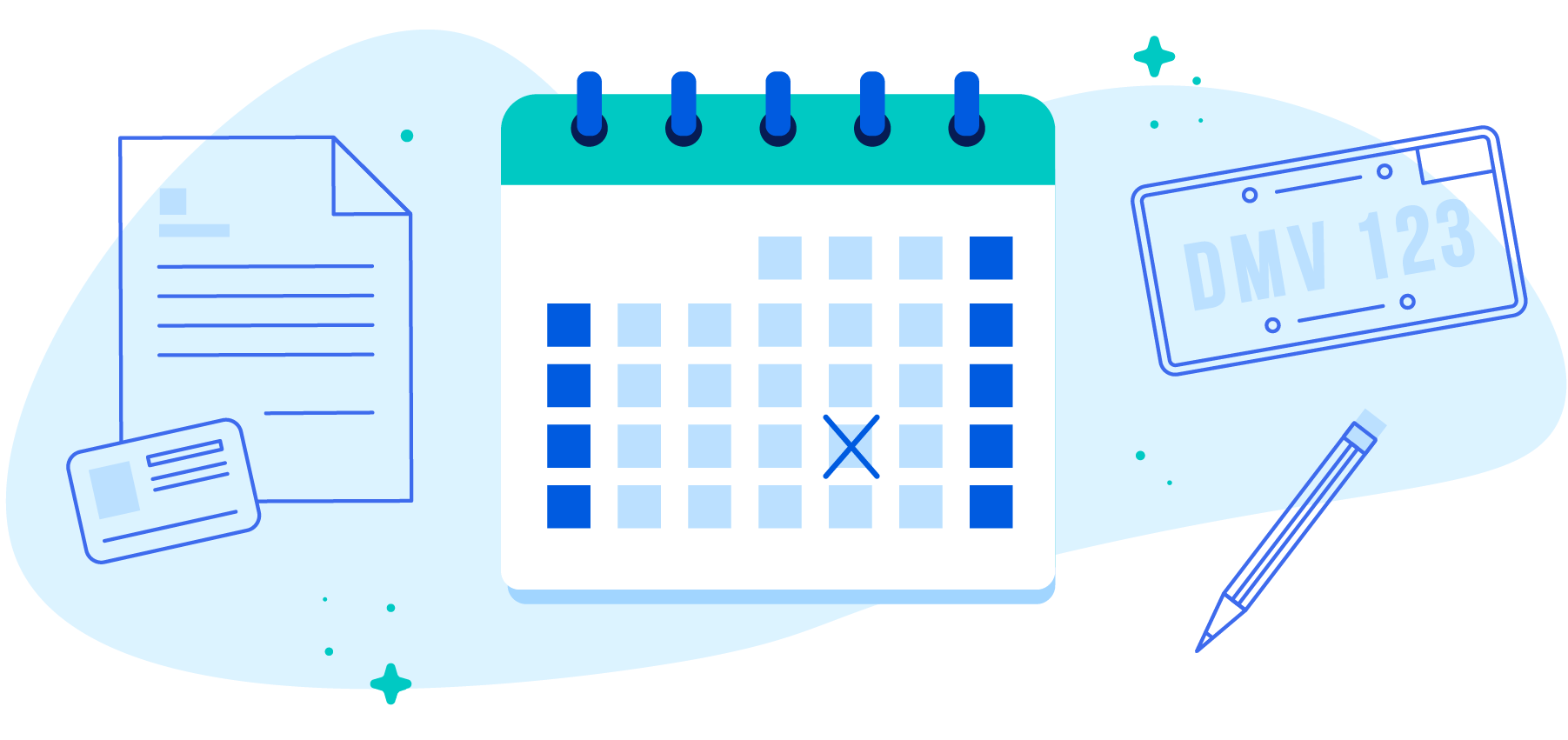 Schedule Your Road Test Online
You don't have to stand around and wait for your turn to take a road test. You can make the process must faster by scheduling an appointment online. You will need your license permit number, date of birth, and zip code to create an appointment.
When you arrive at your appointment, be sure to bring a completed LI-1 license application form. You will need this form to take the test.
Go Over Your Checklists
The Rhode Island DMV makes it easy to get ready for your appointment. It offers checklists for the various services. Download the appropriate checklist and make sure that you have all of the items before you proceed to the DMV. That way, you will only have to make one trip. That will take a lot of stress off your shoulders.
Contact the Rhode Island DMV
You can contact the DMV Cranston Headquarters or one of the branch offices. Once you decide which office you need to contact, reach out to the customer service reps over the phone.