Wisconsin DMV Services
The Wisconsin Division of Motor Vehicles is in charge of licensing, titling, and registration. This division has offices all around the state, making it easy to get a license or title your vehicle. You can also make use of the online services if you don't want to visit the DMV in person. Online services allow you to complete some transactions on your computer. You can do this every day of the week and every hour of the day.
What to Know Before Visiting the DMV
If you go to a DMV service center, you will need to pay with cash, check, debit card, Visa, MasterCard, American Express, or Discover. If you pay with a debit card, it will be processed as a credit card so your pin will not be required.
Some of the service centers only provide a limited number of services. Check with your local DMV service center ahead of time. You can use the online search tool to find your local DMV, and then you can find out what services the DMV offers. That way, you will be able to go to the appropriate service center.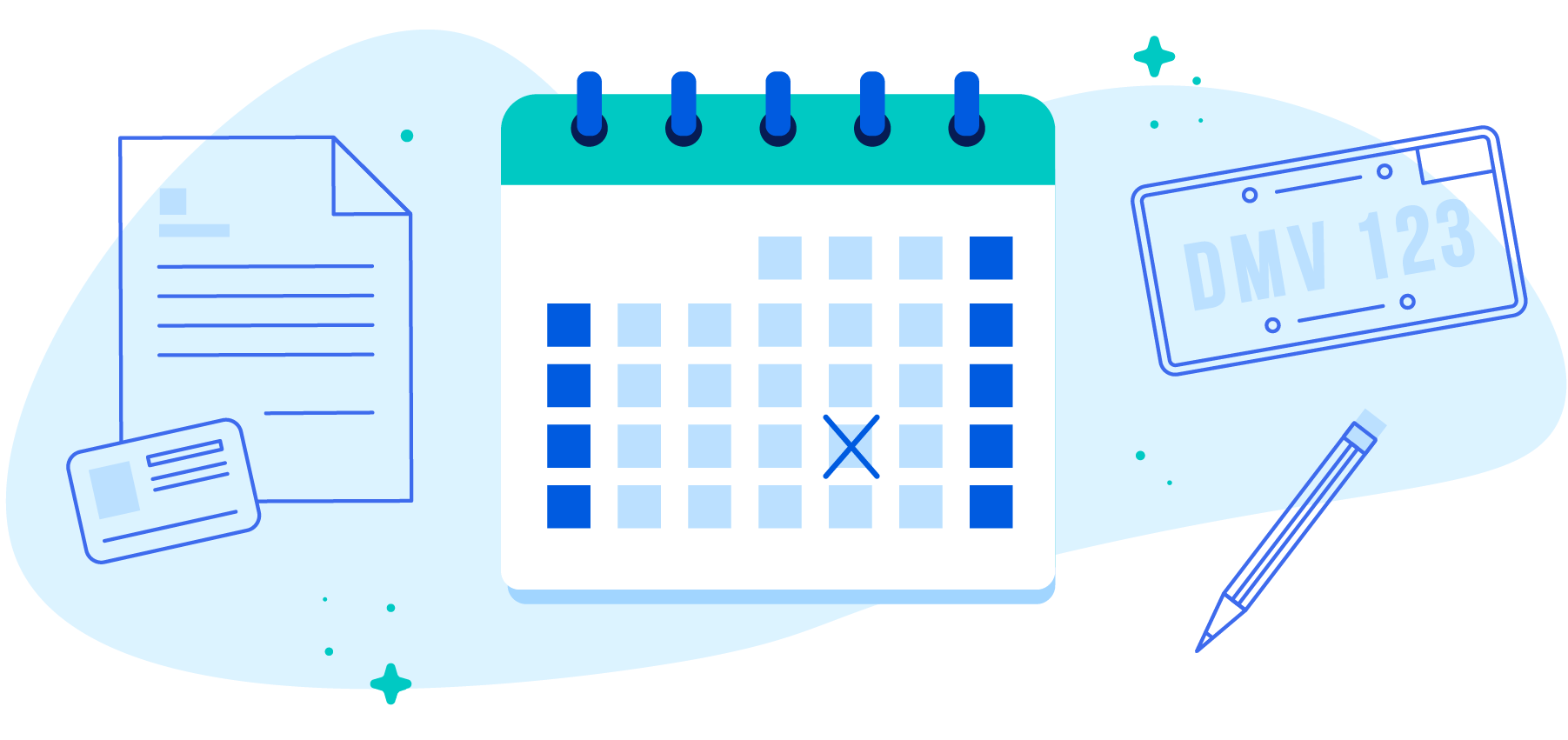 Online Services
The Wisconsin DMV provides most of its services online. Online services include:
New licenses and ID cards
Duplicate licenses and ID cards
New plates
Replacement titles
Appointments at the DMV
You can also schedule an appointment for a driving test at the Wisconsin DMV. You don't have to call to do this. Schedule it online, and then show up at your appointed time. That's an easy way to skip the line when you go to take your test. You will be able to get in and out much faster by using the appointment feature.
How to Contact the DMV
If you want to contact the DMV, you can send an email or contact the appropriate party on the phone. The DMV has contact information for various departments, making it easy to reach the right party.