Safe Driving Games
Discover the intersection of education and entertainment with our Safe Driving Games. These interactive experiences teach crucial road safety rules and conscientious driving techniques, preparing you for real-world scenarios. It's not just a game—it's a unique opportunity to become a more responsible driver while enjoying the thrill of the virtual road. Turn learning into play, and make safety your second nature.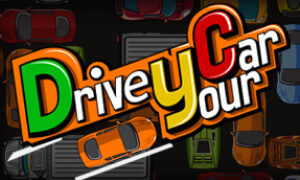 Drive Your Car: Free Car Driving Game
Rev up your engines and get ready for a thrilling ride! This captivating game is designed to challenge your reflexes and driving skills. Your mission is simple but daring — maneuver your sports car through a winding road, dodging other vehicles along the way. But be warned: each collision will cost you one of your precious three lives. The game features an ever-evolving level that amps up the difficulty as you go, keeping you on the edge of your seat.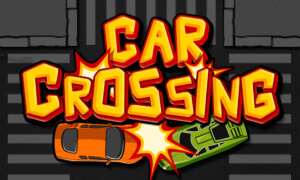 Car Crossing: Free Traffic Control Game
Take the role of traffic controller in this addictive game. Your mission is far from easy: prevent accidents and control the flow of traffic by strategically speeding up vehicles to avoid collisions. But be vigilant — just one crash and it's game over! This endless skill game will test your quick reflexes and decision-making abilities, providing a unique challenge with every play. Perfect for those who love strategy and fast-paced action, it offers an adrenaline-pumping experience you won't want to miss.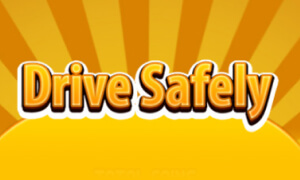 Drive Safely: Free Safe Driving Game
Safety first! "Drive Safely" transforms safe driving into a fun, interactive experience. With simple touch controls, guide your car left and right to dodge incoming traffic. But remember—crashes cost lives, and you only have three! While you weave through the road, don't forget to collect coins and aim for the high score. This game not only entertains but also subtly reinforces the importance of driving safely. Will you become the ultimate safe driver?