Alabama DMV Services
If you have a motor vehicle or licensing need, you will need to go through the Alabama Law Enforcement Agency (ALEA) or the Department of Revenue's Motor Vehicle Division. Make sure that you visit the right department, or you will spend a good part of your day running around Alabama.
Alabama Law Enforcement Agency – In-Person and Online Services
The Alabama Law Enforcement Agency is in charge of licenses and IDs. You can visit one of the offices in person or take advantage of the online services.
You can renew your driver's license or ID card online. You can also access your driver records and pay your tickets using the online tool.
It's important to note that you can only renew your driver's license or ID card online every eight years. They are available to renew 60 days before they expire. If you want to change your address or change your endorsements or restrictions, you need to see an examiner in person. You cannot complete those tasks online.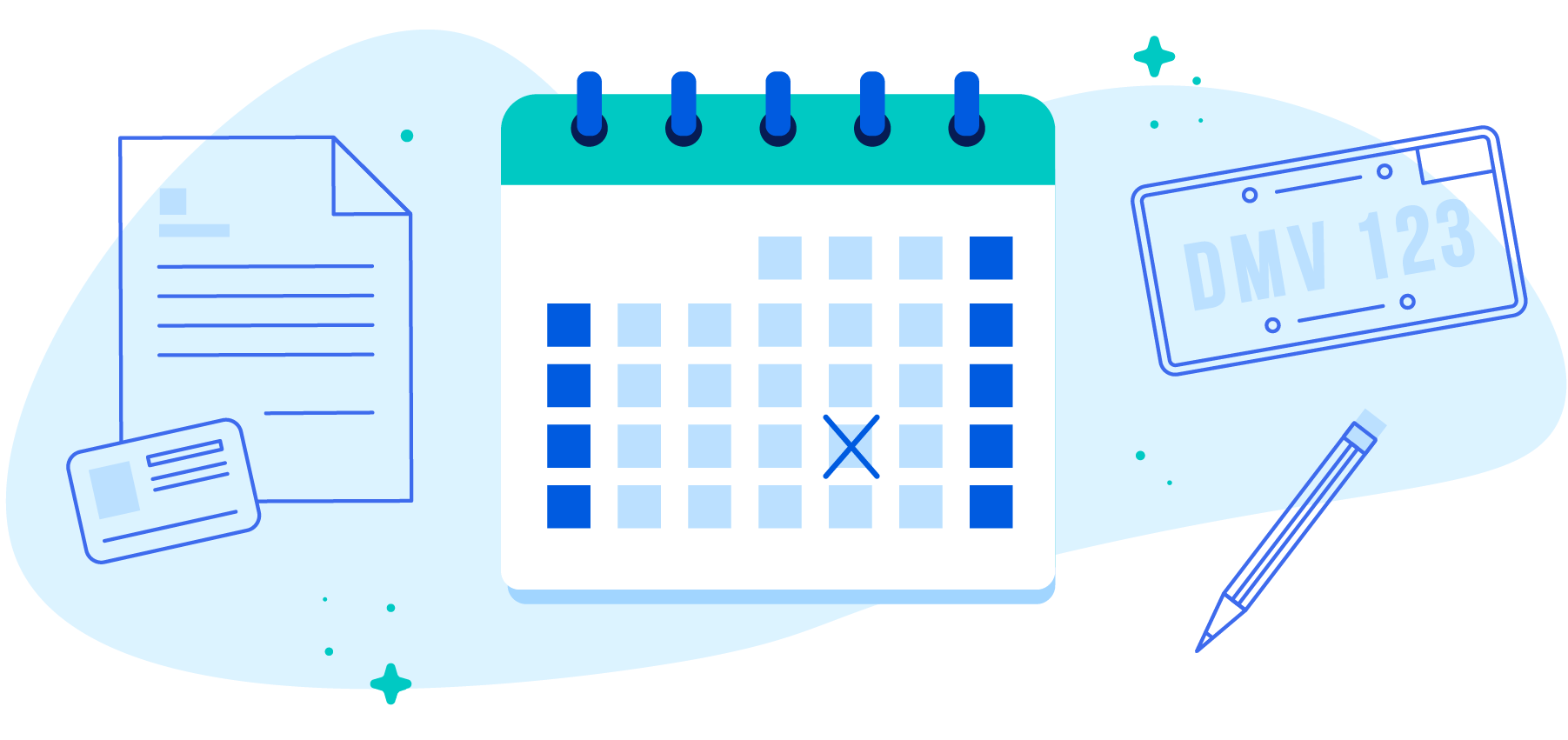 Alabama Department of Revenue – Motor Vehicle Division
Visit a Motor Vehicle Division office for all of your title, registration, and license plate needs. You can also fill out a license plate pre-commitment application and register your tag online.
While the Motor Vehicle Division doesn't offer many online services, it does provide a variety of forms online. Speed up the titling or registration process by printing your forms out ahead of time. Then, you will be ready when you get to the MVD. You can get right in line, hand over the forms, and get your title or registration. It will go much faster that way.
How to Contact the ALEA or MVD
You can contact the ALEA through the mail or over the phone.