Alaska DMV Services
The Alaska Division of Motor Vehicles is in charge of titles, registration, tags, and licenses. If you want to visit an office in person, you can use the website to look up offices in your area. Keep in mind that offices have different hours of operation. Check with your local office so you will know when it is open. Then you will be ready to visit the DMV.
Avoid the Line by Scheduling an Appointment
No one likes to stand in line at the DMV. Fortunately, you can move right to the front of the line by scheduling an appointment online. The DMV accept appointments for driver's tests. You must arrive 10 minutes before your appointment. Not all of the state's DMV offices offer appointments yet, but the Alaska Division of Motor Vehicles plans to add additional offices in the near future.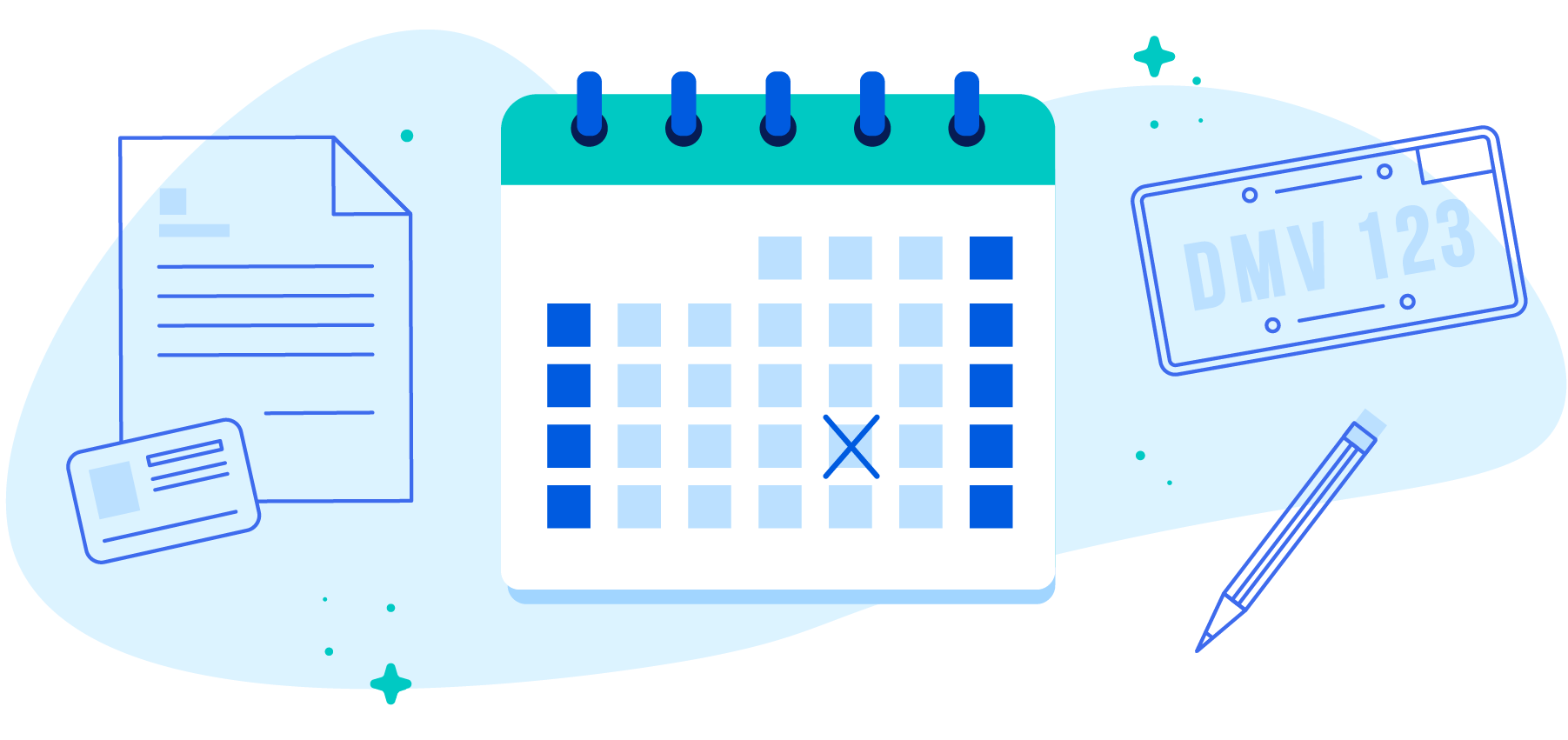 Make Things Easy with Online Services
You can avoid visiting the DMV by utilizing the online services. The Alaska DMV offers online driver and vehicle services. Top online services including renewing licenses and ID cards, renewing registration, and changing your address. You can also practice the knowledge test online. Then, you will be ready to ace the test when you arrive.
Personalized Plates
The state of Alaska also offers personalized plates. You can order your plates online or in person. If you decide to order them in person, print the form and bring it with you when you submit your registration. Then, you can get your personalized plates.
Contact the DMV
You can contact the director's office, Anchorage Driver Services, or Juneau Driver Services. All locations have phone numbers and addresses available, making it easy to reach the right department.