Arizona MVD Services
The Arizona Motor Vehicle Division handles titling and licensing duties for residents of the state. The state also uses authorized third-party offices for certain tasks, and it has online services available. While you can go to one of the MVD branches, the third-party office and online services handle most of your needs.
Third-Party Offices
If you don't want to go to the MVD, visit one of the authorized third-party driver's license locations. These locations provide standard driver's license services, including both written and road tests. In addition, some locations also offer title and registration services.
Using the Online Services
If you don't want to leave the house, utilize the Arizona MVD's online services. The online services include vehicle registration and licensing options. You can complete the online forms anytime of the day or night, making it easy to submit your paperwork and get the items that you need for the roadways.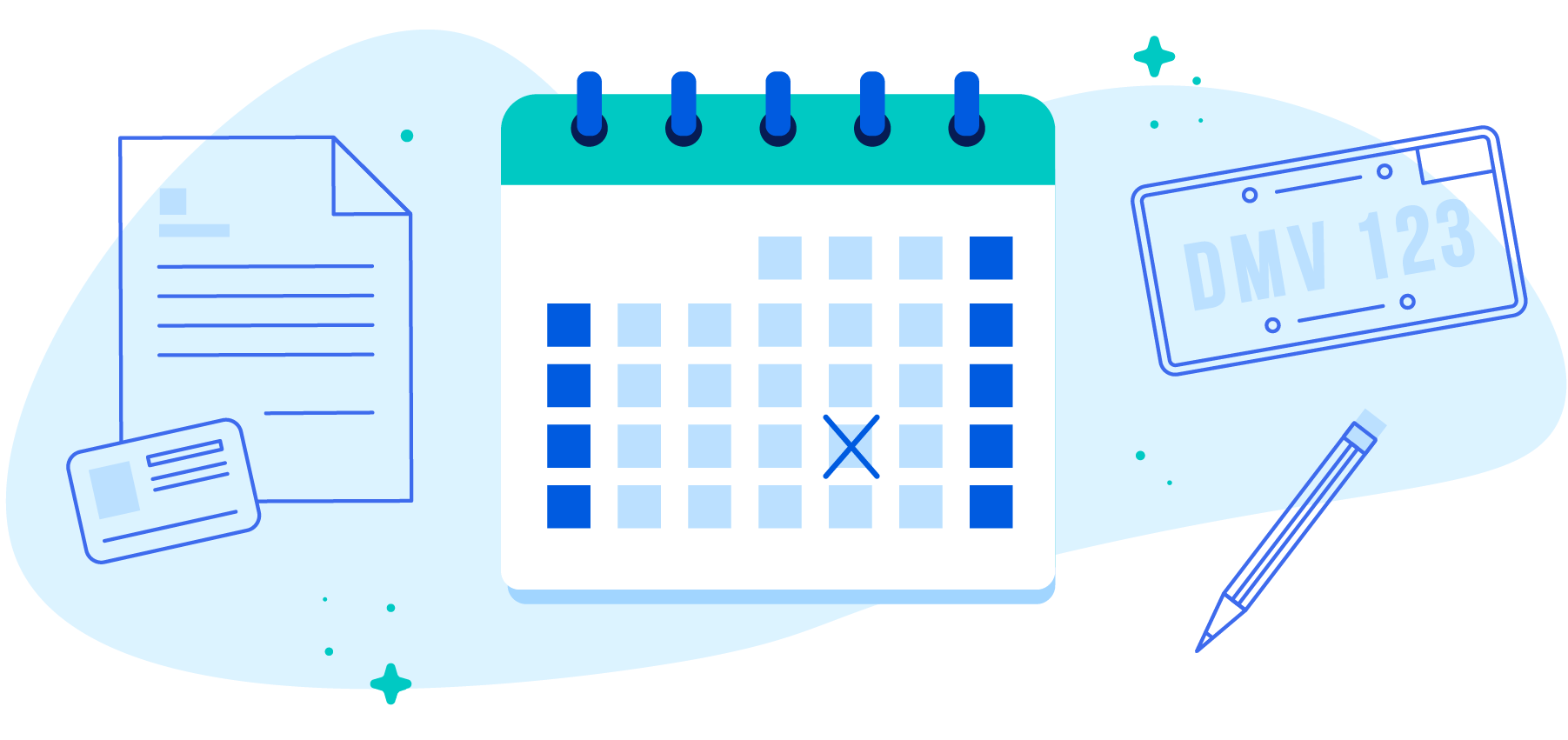 Making an Appointment at the MVD
The Arizona MVD takes appointments for road tests. You also need to schedule an appointment if you want to turn your regular license or ID card into a Voluntary Driver License or ID card. You can schedule your appointment online and also use the website to cancel or view your current appointments.
How to Contact the MVD
Contacting the MVD is as easy as picking up the phone or mailing in your correspondence. If you want to contact the MVD over the phone, call your local number or use the number meant for people all around the state of Arizona.