Georgia DDS Services
The Georgia Department of Driver Services handles licenses, and the Department of Revenue is in charge of titles, tags, and registration. You need to go to the appropriate office in order to complete your desired tasks.
Licensing in Georgia
The Department of Driver Services has offices located around the state. These offices are open every Tuesday through Saturday. Keep in mind that Tuesdays are exceptionally busy, so you are better off going during another day of the week. Wednesdays and Thursdays are the best days to visit. Fewer people go to the Department of Driver Services during these two days, so you can get in and out much faster.
You can skip the lines by completing some tasks online. Use the online service to renew your license or ID card, change your address, or pay fees.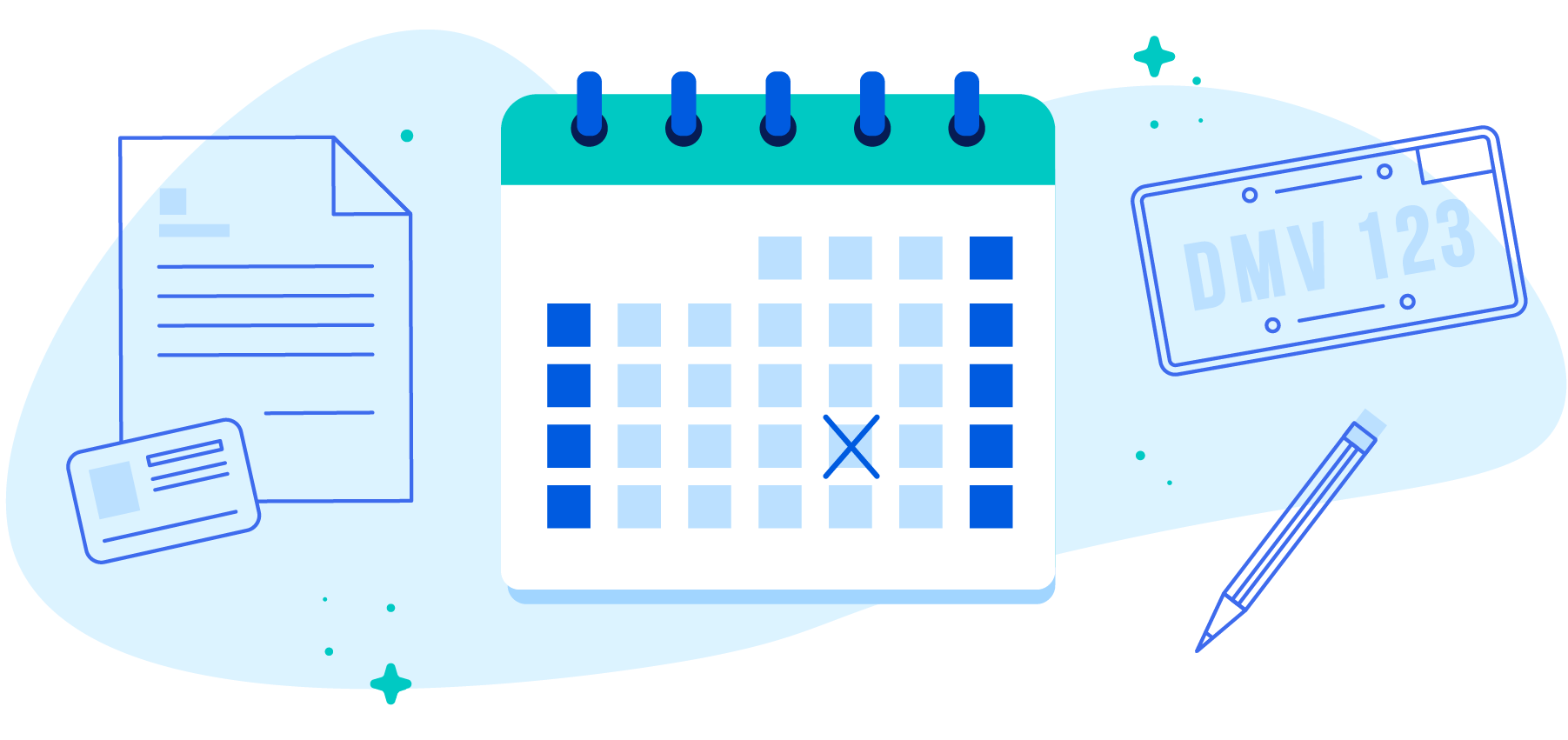 Reservations at the Department of Driver Services
You can make reservations to take a road test. You can also make reservations if you need to transfer a license from another state. After you make your reservation, you can use the online search feature to check the status.
Titles, Tags, and Registrations
The Department of Revenue has Motor Vehicle Division Offices available for tags. Visit one of these offices if you need to renew or get new tags.
If you need a registration or title, go to a County Tax Commission Office.
You can renew your tag or registration online, as well. If you choose to do so, you can pay with Visa, MasterCard, Amex, Discover, or an electronic check. Have your payment information ready when you begin the process.
How to Reach the Appropriate Department
You might need to reach out to the Department of Driver Services or the Motor Vehicle Division. If so, you can send your correspondence through the mail or call the department on the phone.