Idaho DMV Services
In Idaho, the Division of Motor Vehicles (DMV) is responsible for all driving-related tasks. The Idaho DMV has driver's license offices and County Assessor's offices, as well as designated test sites. You need to go to the office that corresponds with your needs.
Driver's License Office
Idaho's driver's license offices are available to handle tasks related to driver's licenses and ID cards. Visit this office if you need to:
Obtain or renew a driver's license
Obtain or renew an identification card
Get a driving permit
County Assessor's Office
The County Assessor's Office handles registrations, titles, and license plates. Go to this office for new registrations, titles, and plates, as well as renewals.
Skills Test Sites
If you need to take a Class D (Operator), CDL, or motorcycle skills test, you must go to a recognized test location. Skills test locations are available across the state. You will need to bring the fee for the test, along with your registration and proof of insurance. You also need to bring written proof if you had to take a written test for your license. Otherwise, you will not be able to take the skills test.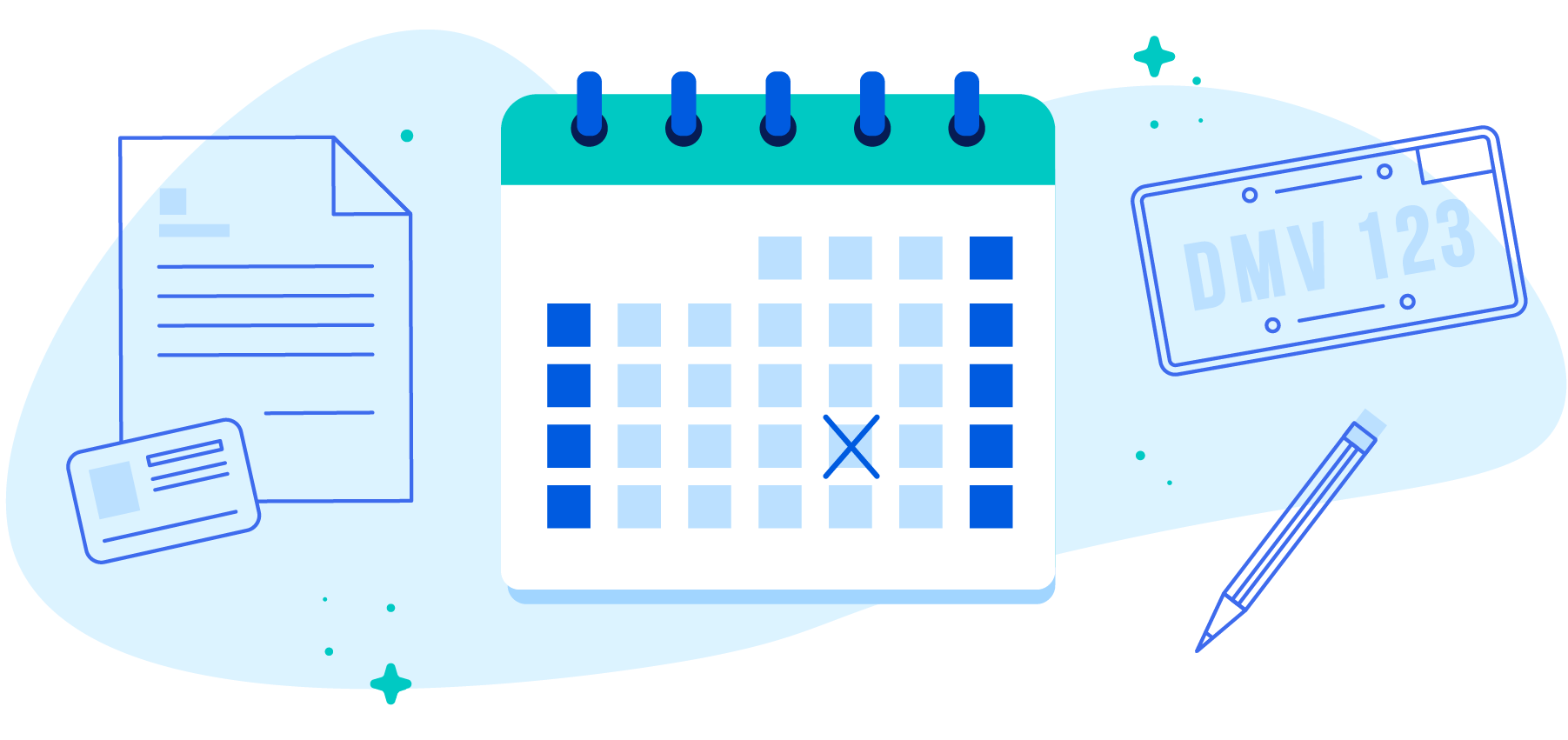 Online Services
The Idaho DMV offers a variety of online services. These services let you take care of most of your needs without going to the DMV.
Online services are divided into four sections. Vehicle services include:
License renewal
Personalized plates
Souvenir plates
Records requests
Registration and title status checker
Driver services include:
Record requests
SR 22/26 insurance filings
Driver's license reinstatement
License status check
CDL self-certification
License practice test
Motor carrier services include:
Commercial full free registration renewals
Temporary trip permits
Annual overlegal permits
Hazardous materials endorsement and lookup
Unified carrier registration
Additional services include:
Change of address
Online insurance verification
Crash reports