Indiana BMV Services
The Bureau of Motor Vehicles takes care of licensing, titles, registration, and license plates in the state of Indiana. You have the option of going to one of the offices or taking care of business online. Many people prefer the online services because they don't have to drive to a BMV location or wait in line once they get there. They save a lot of time when they conduct their business online.
Available Online Services
If you want to stay at home, you're in luck, since the BMV offers a wealth of online services. You can use the online tools to:
Renew your driver's license
Request a replacement license
Renew your registration
Order a replacement registration
Register a new vehicle
Order a replacement title
Pay reinstatement fees
You can also use the online tools to update your information. Update your mailing and email address, and add your new insurance information. You can also unsubscribe from email reminders if you have them set up for your driver's license and registration expiration dates. Of course, those reminders make it easy to remember when you need to visit the BMV or make use of the online tools.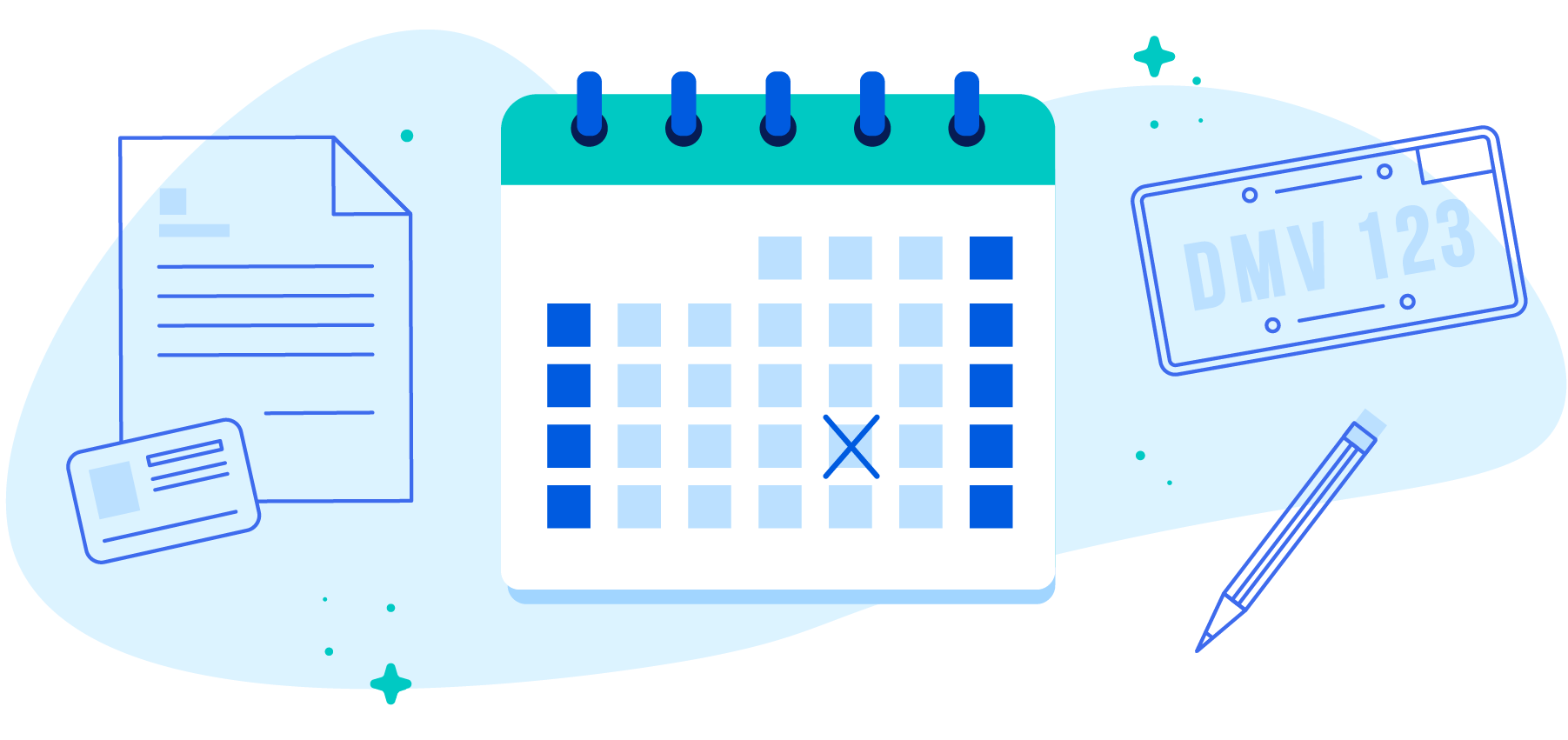 Scheduling an Appointment with the BMV
If you have to take a driving skills test, you don't want to go in and wait an hour before someone helps you. Avoid that frustration by scheduling your test online.
You will be asked to schedule your test as an Indiana resident or as someone who is new to the state. Once it is scheduled, you'll just need to show up on the appropriate day and time. Then, you can go right in and take your test. It's as simple as that.
How to Contact the Indiana BMV