Iowa DOT Services
The Iowa Department of Transportation is in charge of driver's licenses, tags, titles, and registration. While the department oversees everything, you have to go to different offices for different tasks. You also have the option of completing some tasks online.
Getting Your Driver's License or ID
The state of Iowa uses driver's license issuance sites for issuing and renewing licenses and ID cards. These sites also administer tests. You will find a variety of DOT driver's license offices and county driver's license offices. The state also has self-service kiosks available. You can use a kiosk to renew your license or ID or to get a replacement license or ID.
Tags, Titles, and Registration
If you need a title, tag, or registration, you need to visit your local county treasurer's office. The office will handle all of your motor vehicle needs.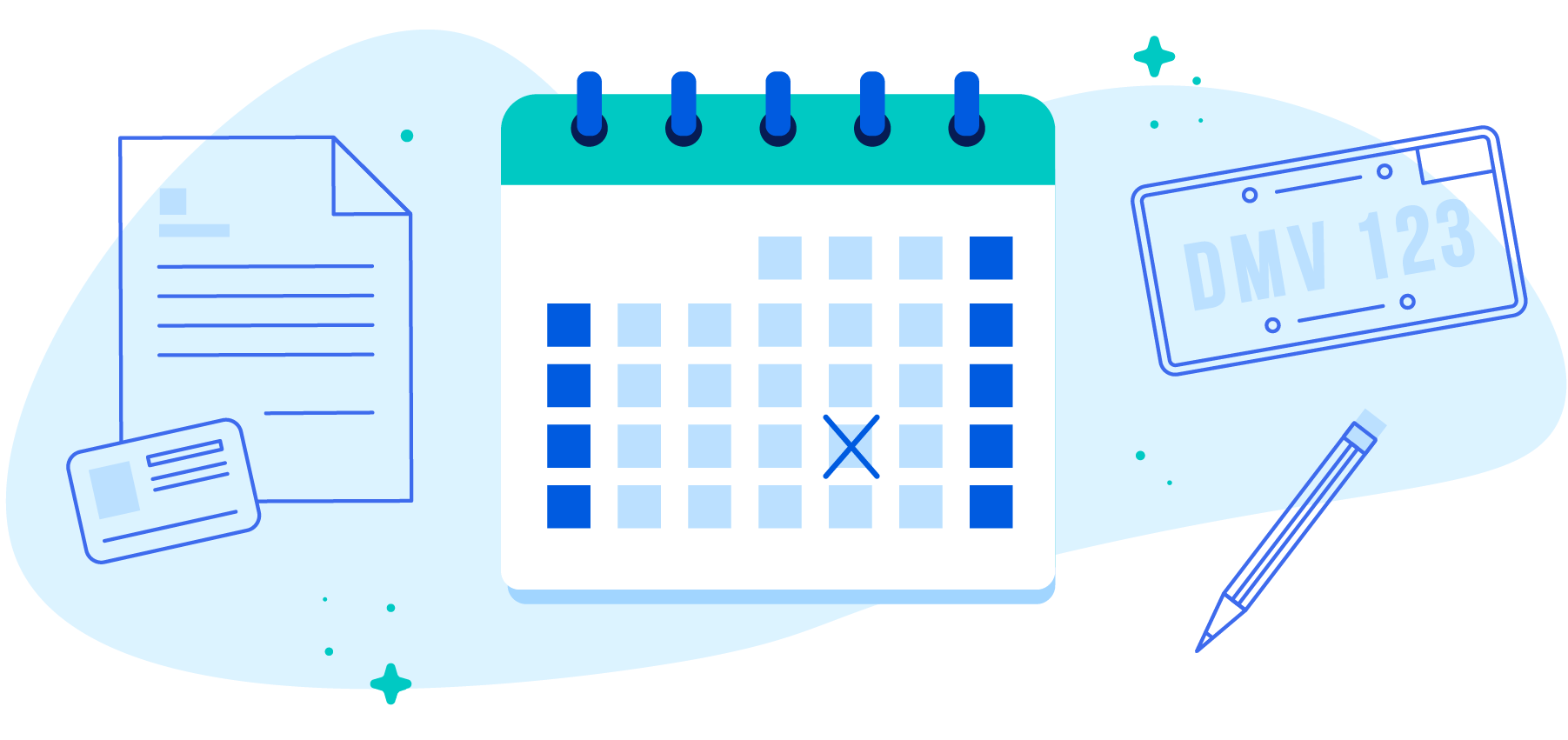 Use the Online Services
You don't have to go to a driver's license office to take care of business. The Iowa Department of Transportation has a variety of online services.
You can use the online tool to:
Renew your license
Renew your ID
Change your address
Order specialty plates
Pay your civil penalties
View your driving record
Request oversize permits
Track oversize permits
You can also take a practice test online. This will help you prepare for taking the real test at the DMV.
You can only renew your driver's license online every other time. If you renewed it online last time, you will have to go to a physical location this time to renew it. Then, you can renew it online next time.
In addition, you can't make changes to your license when you renew it online. You have to make all changes at a physical location. Once you make the changes, you will be able to renew it online the next time.
Contacting the Iowa Department of Transportation