Kansas DMV Services
The Kansas Division of Vehicles is responsible for motor vehicles and licenses. This division is under the state's Department of Revenue. If you live in Kansas, you will need to visit a Driver License Exam Station or a county treasurer's office for your motor vehicle and licensing needs.
Visiting the County Treasurer's Office
Your local county treasurer handles everything related to your motor vehicle. Stop by a county treasurer for your titling, registration, and license plate needs. Check your local county treasurer's hours of operation before arriving.
Driver License Exam Station
Driver License Exam Stations are responsible for driver's licenses and ID cards. In addition, these stations issue driving records and administer driving tests.
It is important to note that some of the stations are full-service stations while others are limited-service stations. Limited-service stations cannot process CDLs. If you have a CDL, make sure you go to a full-service station.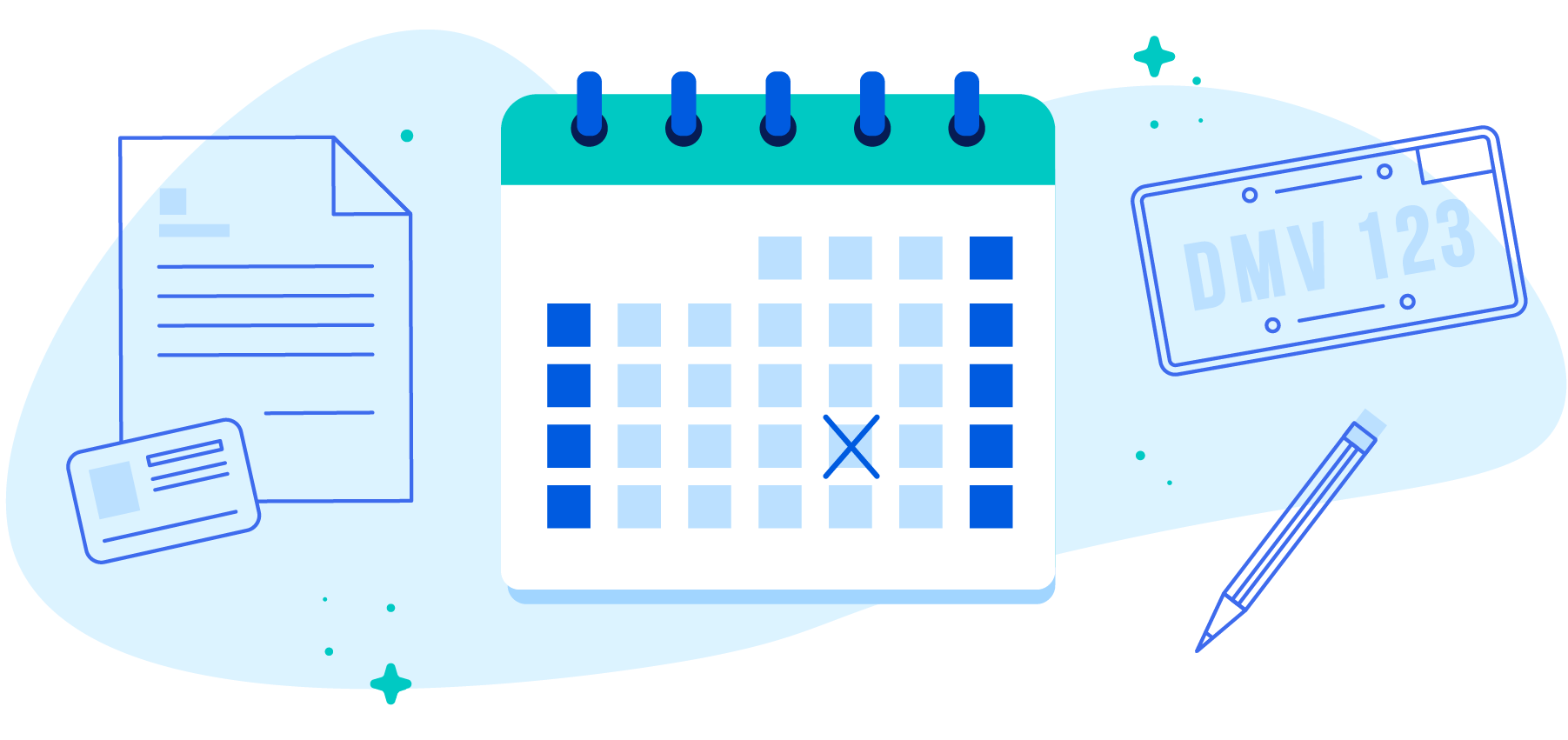 Take Care of Business Online
You don't have to go to the DMV for all of your services. The Kansas Division of Vehicles also offers some online services. You can use the online services to:
Change the address on your license or ID card
Renew your tag
Reinstate your driver's license
You will need to come in for the other services. Fortunately, the Division of Vehicles does offer a variety of forms online. Fill out your forms ahead of time so you won't have to do it in person. That way, you will be ready to go as soon as your number is called. This will cut down on the amount of time you need to spend in the DMV.
How to Reach the Kansas DMV
You can reach the Kansas DMV through the mail or over the phone. Contact the correct office for your needs. Then, you can get the answers to your questions or send in your forms.