Massachusetts RMV Services
If you live in Massachusetts, the Massachusetts Registry of Motor Vehicles will handle your licensing- and motor-vehicle-related tasks. You can find branches all around the state. Some of the branches also hold suspension hearings. However, not all of the branches do, so you must check with your local branch if you need to attend a hearing.
When you search for branches, you will also find wait times. Look at the wait times to decide if you want to go in person. If you do, make sure that you have all of your necessary documents.
Document Checklists
There is a good chance that you don't know what documents you need when you visit the RMV. Fortunately, the department makes it easy by offering checklists for branch transactions. Use the checklists to find out everything that you need when you visit your local branch. From a learner's permit to registration, you will find a checklist for all of your needs. Go over it in detail to ensure that you have all of your items before you make the trip.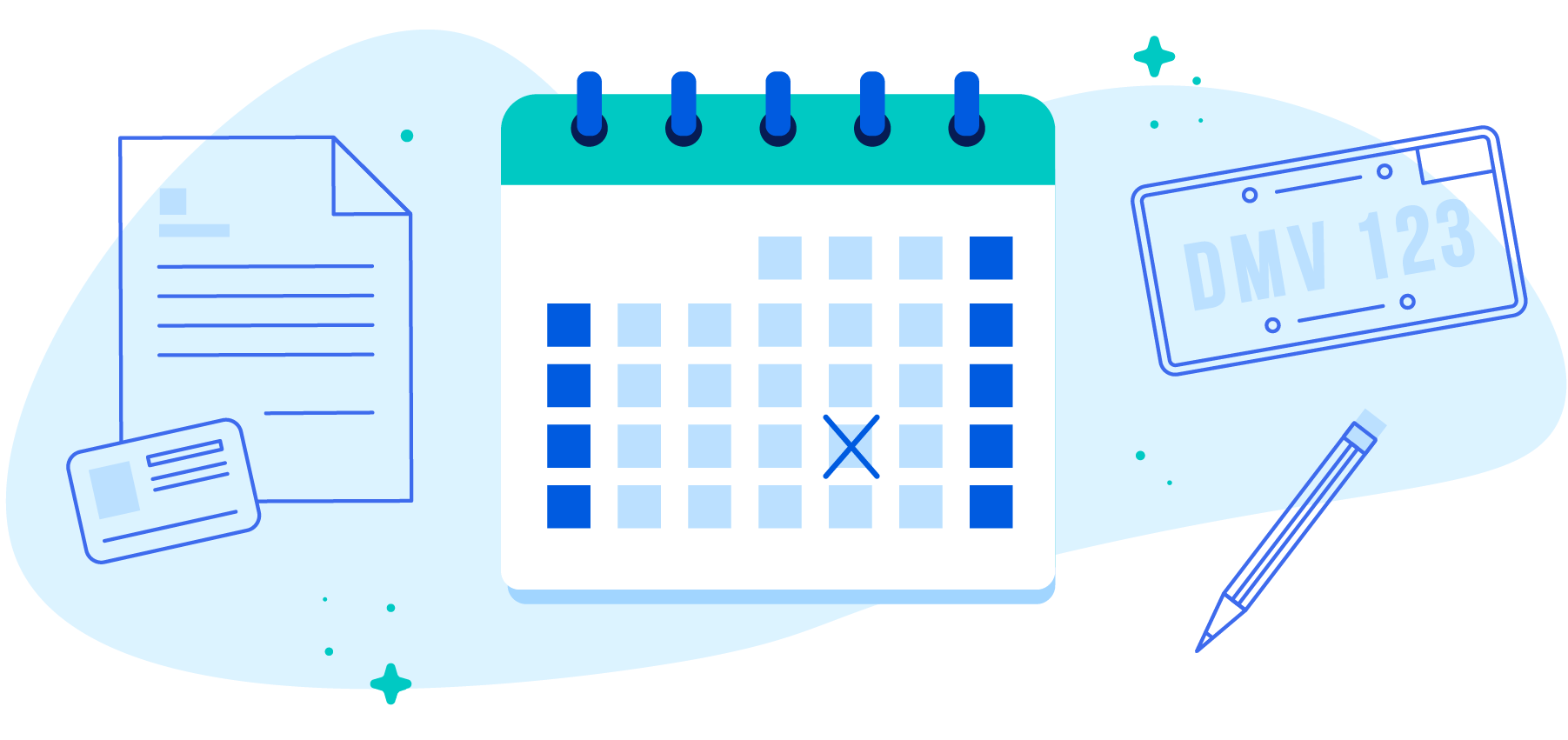 Schedule Your Road Test Online
Don't make the mistake of showing up at the RMV for a road test without an appointment. Make things easier on yourself by scheduling an appointment online. You will need your learner's permit number, name, date of birth, and social security number. Then, you will need to answer some questions and select a test date and location.
RMV Online Branch
The RMV's online branch makes it easy to take care of business from the comfort of home. Top online services include:
Registration renewal
Driver's license renewal
Change of address
Application for a learner's permit
This is just a small sample of what you can do online. If you want to skip the long lines, utilize the online branch. It will save you a lot of time.