Michigan DOS Services
The Secretary of State has branch offices throughout the state of Michigan. You can use these branch offices to get your license, title, tags, or registration. In addition, many of the branch offices have self-service kiosks. You can use the kiosks to renew your license plate tab. You will need your renewal notice to use one of the kiosks. In addition, you'll need to pay with a Visa, Discover, or MasterCard when using a kiosk.
While many residents choose to visit a branch office, that isn't necessary for many of the services. Many of the services can be completed online. Consider using the online services if you want to save time. You don't have to worry about standing in line with the online services, and they are available 24 hours a day, 7 days a week.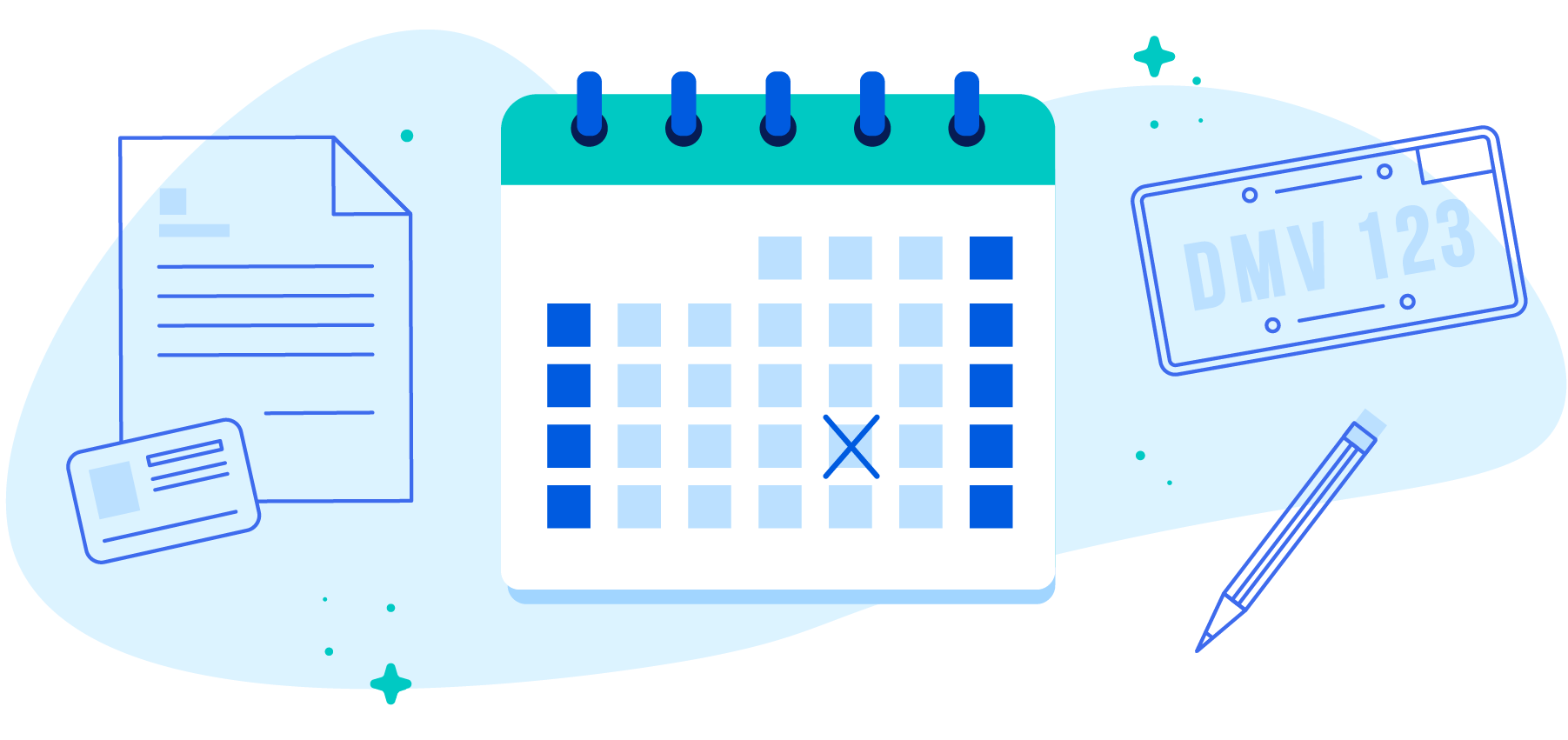 ExpressSOS Online Services
The Secretary of State offers ExpressSOS on its website. ExpressSOS lets you complete driver's license and vehicle services online.
Use it to:
Renew your license
Replace your license
Renew your ID card
Replace your ID card
Renew your vehicle plate/tab
Renew a watercraft
Request a duplicate registration
Request a duplicate title
Fill Out Your Forms Ahead of Time
If you decide to go to one of the branch offices, it is a good idea to be prepared. You can waste a lot of time filling out forms at the Secretary of State's Office. You might stand in line for a long time, only to make it to the front and realize you need to fill out a form. Then, you'll be shuffled to the back of the line once again. Avoid this problem by accessing your forms online.
The Secretary of State's Office has all of the forms that you need. Print your forms off at home and then fill them out. Once they are complete, go to your local field office.