Mississippi DPS Services
The Mississippi Department of Revenue and the Department of Public Safety are in charge of driver and motor vehicle duties in Mississippi. Both have offices around the state, and they provide online services.
Getting Your License in MS
If you need to get your license, you can visit one of the many offices located around the state. You will find testing offices, driver's license stations, driver's license bureaus, and more. The state also has license renewal kiosks. These kiosks are located in a variety of places, including courthouses and the Department of Public Safety Headquarters.
If the idea of going to one of these offices in person seems like a hassle, you aren't alone. That is why the state also offers some online services to ease the burden.
You can use the online services to renew your license or ID card. You can also request a duplicate license or ID card or pay your reinstatement fees. In addition, you can request your driving record or submit your CDL medical card online.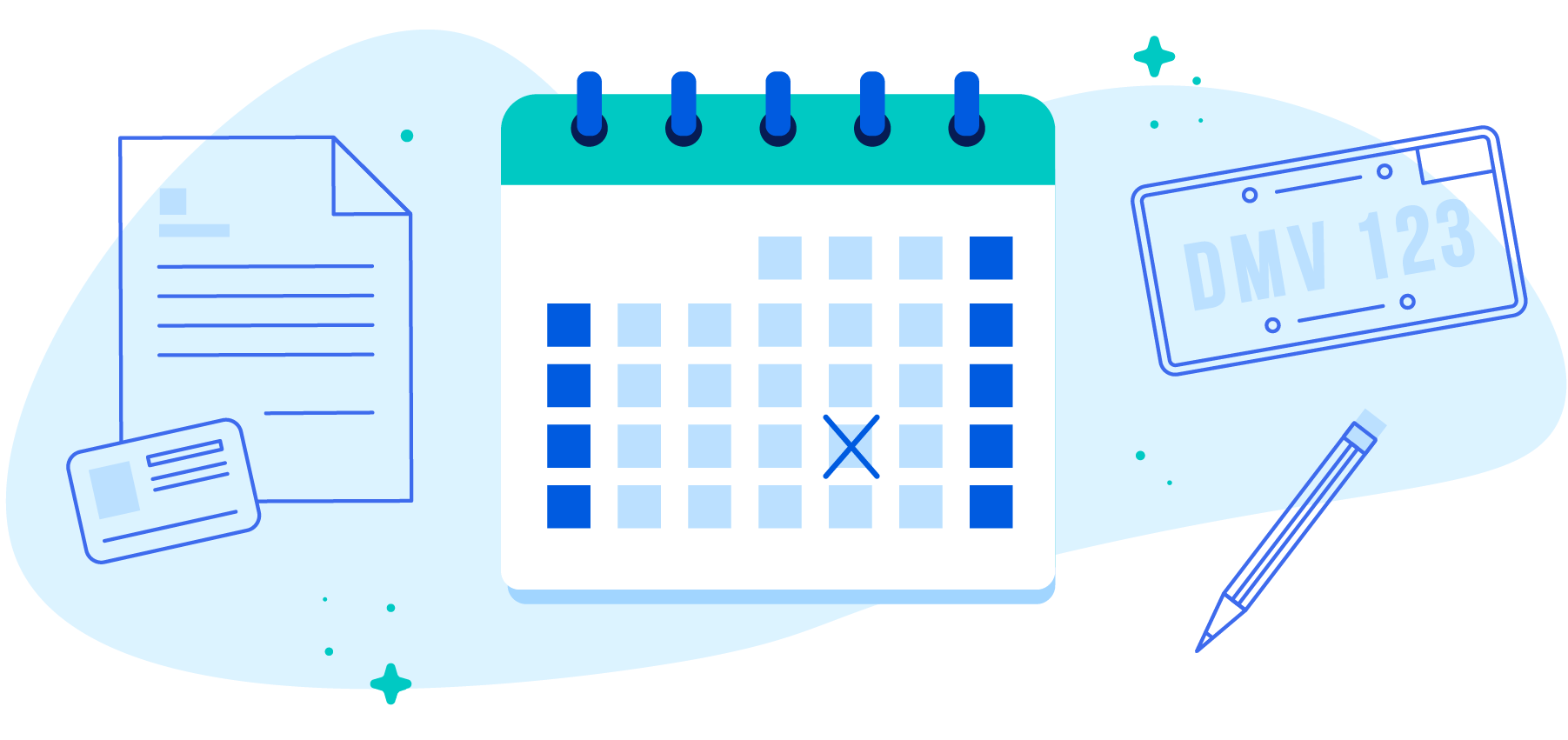 Motor Vehicle Services in MS
Titles, tags, and registrations are granted under the Department of Revenue. While the department has offices all around the state, you can make things easier on yourself by renewing your tags online. Not all of the counties offer online tag renewal. You need to check with your county to see if it offers this service. If it does, you will be redirected to your county's website, where you will go through the steps to renew your tag online.
Specialty Plates
When you get your plates in MS, you can get a standard plate or you can get one of the specialty plates. The state has a variety of specialty plates, including plates for the University of Alabama, Belhaven University, Auburn University, and Down syndrome awareness. You can even get an Elvis Presley Fan Club license plate.