Missouri DOR Services
The Missouri Department of Revenue is in charge of licensing and titling in the state of Missouri. If you live in Missouri, you need to go to the appropriate location or complete your tasks online.
License Offices
License Offices handle all of the motor vehicle and licensing tasks, with the exception of exams and testing. These offices are located all around the state. You will find them in various buildings, including the county courthouse and the chamber of commerce. With so many locations around the state, it is easy to find one that is located near your home or place of employment.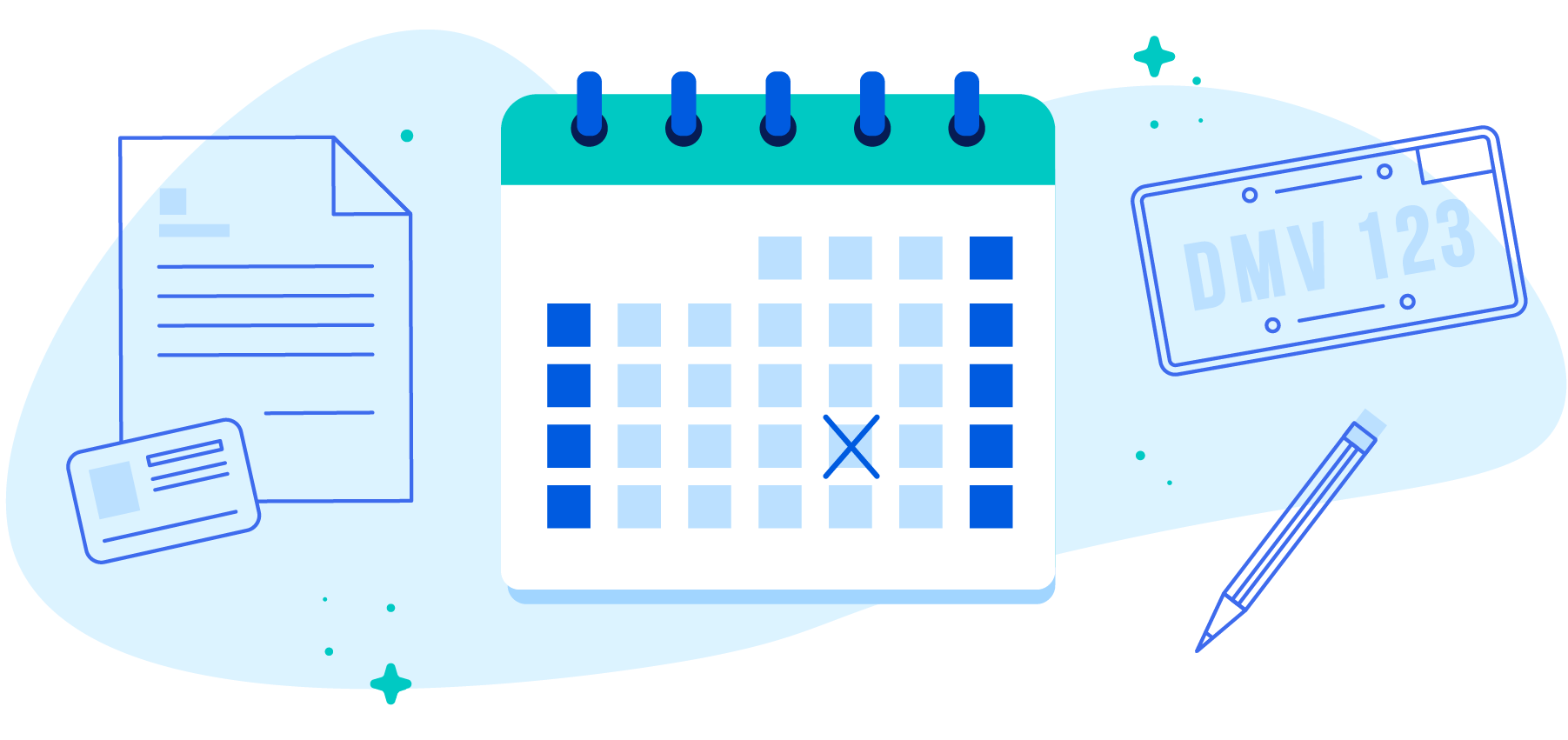 Taking an Exam
The Missouri State Highway Patrol oversees exams and testing. These exams are located in government buildings, including courthouses, municipal buildings, and city hall. Hours vary by location. In addition, the locations operate on different days. Some are open every Tuesday and Thursday, while others are open on Fridays. Still others are open every third Monday. Check with your local exam station before you go to take a test so you don't arrive when it's closed.
Online Options
If you don't want to fight the crowds, you can complete a lot of the necessary tasks online. This will save you the headache of waiting in line at the DMV. Plus, you can log onto the internet any time of the day or night so you don't have to try to work around your busy schedule.
If you are a Missouri resident, you can use the online tools to:
Personalize your license plates
Reserve your plates
Renew your plates
You will have to go into an office for all of your licensing and ID needs, though. You also have to take exams in person.
Contact Information
You can correspond with the Department of Revenue through the mail, email, or over the phone. Contact the appropriate office when reaching out to the Department of Revenue.