Montana MVD Services
Montana's Motor Vehicle Division (MVD) is responsible for vehicle registrations and driver's licenses. However, the state utilizes different offices for the tasks. Before you visit a division of the MVD, determine if you need to go to a Driver Exam Station or to one of the County Treasurer Motor Vehicle offices. Then, gather your items and head out to the office.
Driver License Exam Station
As the name suggests, you need to go to a Driver License Exam Station if you need to take a driver exam. The stations offer both commercial and standard driving exams. If you are taking your exam at the Deer Lodge Driver License Exam Station, you must prepay at the Powell County Treasurer's Office before the day of your test. Otherwise, you will not be able to take the exam. If you are taking it anywhere else, you can pay for the exam at the station on the day of the test.
Along with exams, the stations handle all of your other licensing needs. You can get a license or permit or register to vote when you stop by one of these stations.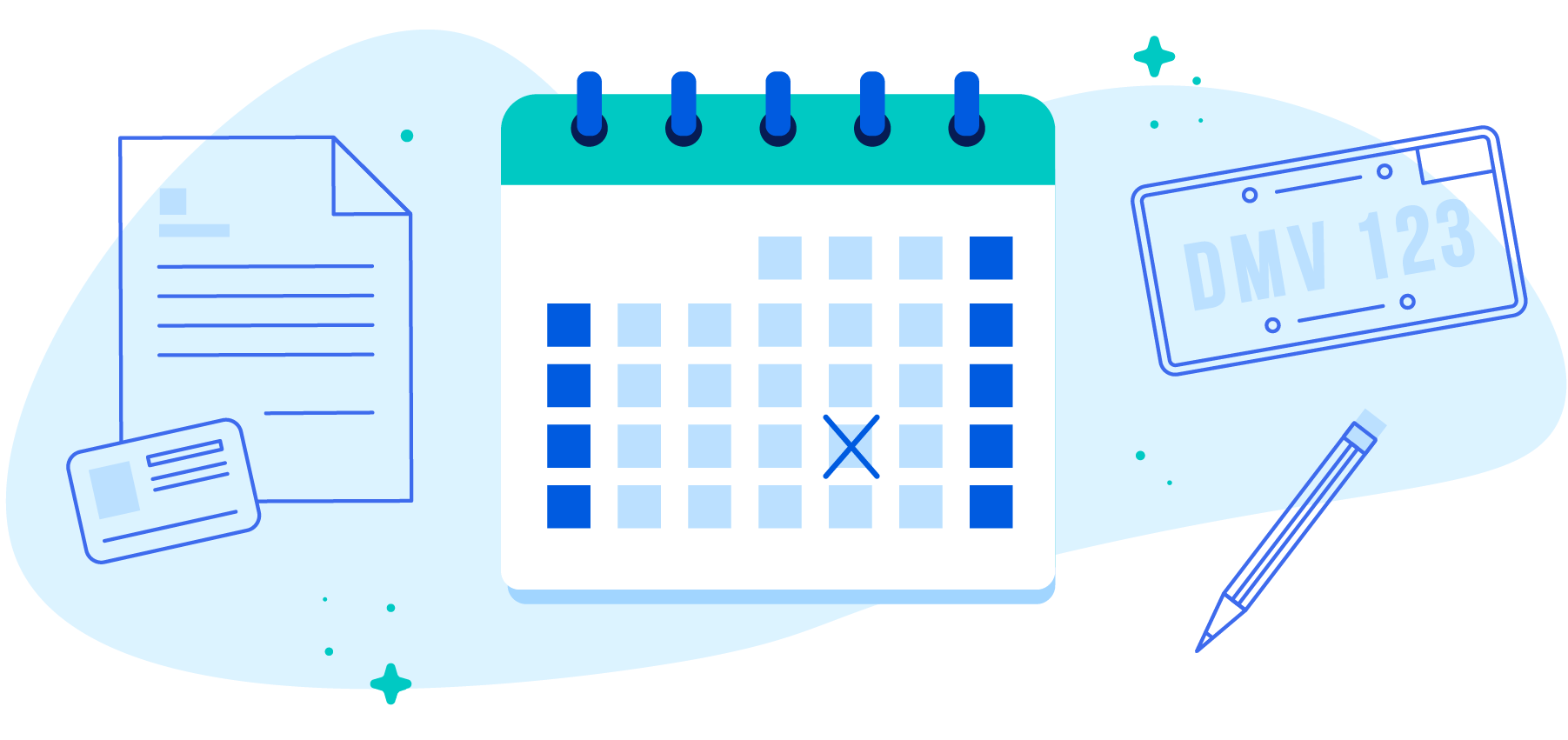 Scheduling Licensing Appointments Online
You can schedule appointments online to:
Renew or replace your license
Take a test
Get a VIN inspection
Convert a license from another state to a Montana license
You can also change or cancel your appointment using the online form.
Treasurer Motor Vehicle Offices
Treasurer Motor Vehicle offices take care of registrations, titles, and license plates. You can also renew your vehicle registration online or get a temporary registration permit if you have a new vehicle. In addition, you can get your vehicle history report when you access the online services.
Contacting the MVD