New Hampshire DMV Services
The New Hampshire Department of Public Safety is in charge of the Division of Motor Vehicles. If you want to conduct your business in person, visit one of the offices located around the state. Check the office hours ahead of time since they keep different hours. In addition, offices are open different days of the week. While some are open Monday through Friday, others are open Monday through Thursday. In addition, some offices are only open one day a week.
Taking Tests at the DMV
The DMV only accepts walk-ins for knowledge tests. However, you will need to make an appointment to take a road test. You can only schedule your appointment after passing the knowledge test.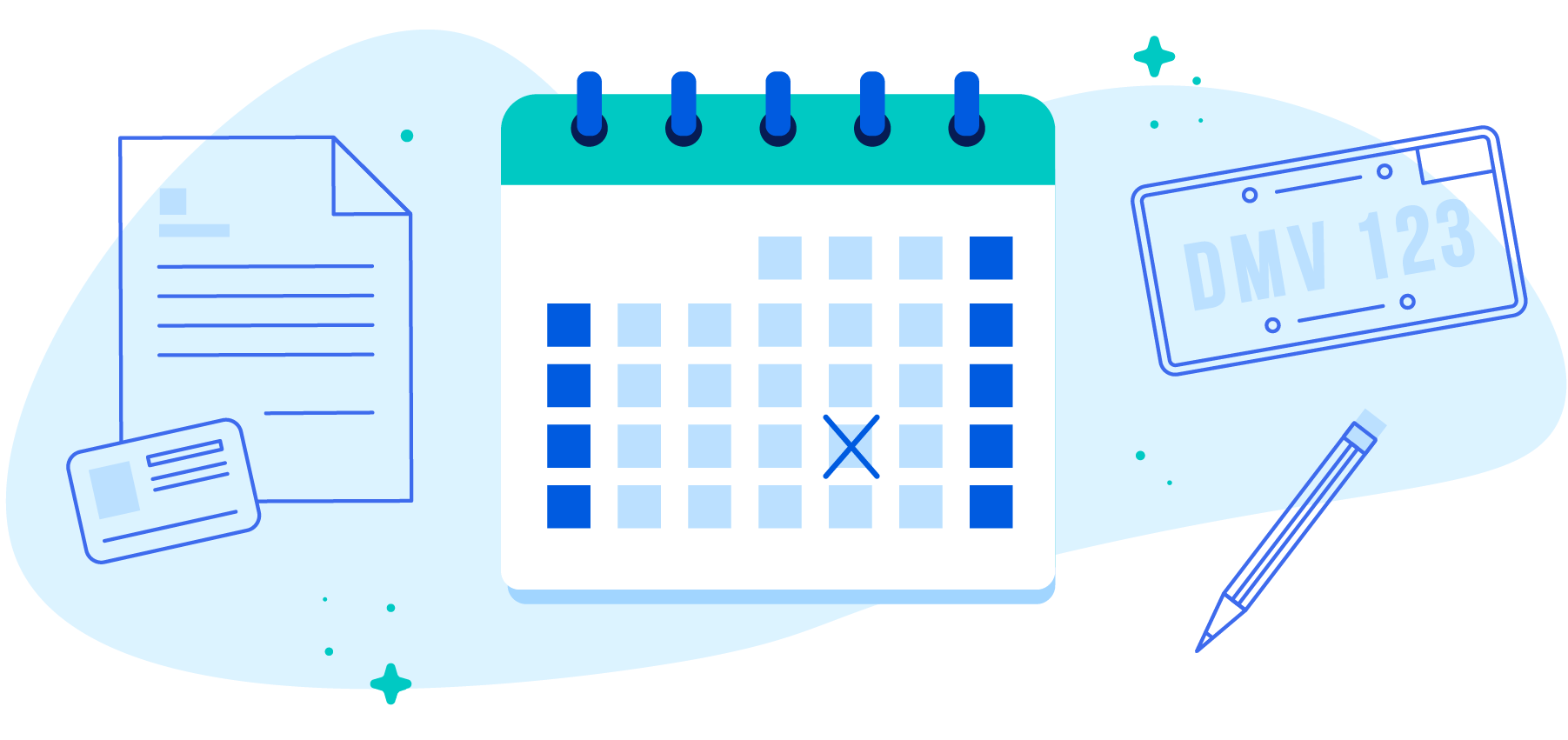 Available Online Services
Going to the DMV can be a pain, and you can avoid that by using the online services. You can renew your license or pay your tickets online. The DMV accepts MasterCard and Visa payments. If you renew your license online, you need to print out a temporary license. Otherwise, you will not have proof of a license until it comes in the mail.
Get Your Forms Online
If you have to go in person, you can speed up the process by printing your forms off and filling them out beforehand. The DMV keeps its forms online. Find the form you need, print it, and take it with you when you visit. Then, you won't have to waste your time when you get to the front of the line.
Contacting the Division of Motor Vehicles
It is easy to contact the right people within the Division of Motor Vehicles. Along with an address, the department provides several phone numbers. Customer service representatives are available Monday through Friday from 8 a.m. until 4:30 p.m.