New York DMV Services
The Department of Motor Vehicles is on hand to handle motor vehicle and licensing needs for New York residents. It can be hectic at the DMV, which is why offices in some locations allow appointments for all of the services. Simply schedule an appointment online and then visit your local DMV at the appropriate time. That way, you won't have to worry about waiting around to complete your tasks.
If you don't want to schedule an appointment or wait in line, you can use the online services. Top online services include renewing and replacing licenses, scheduling road tests, renewing and replacing registrations, and replacing titles. You can also change the address on your license or registration with the online service. The service is available every day of the week and every hour of the day, making it easy to work around your busy schedule.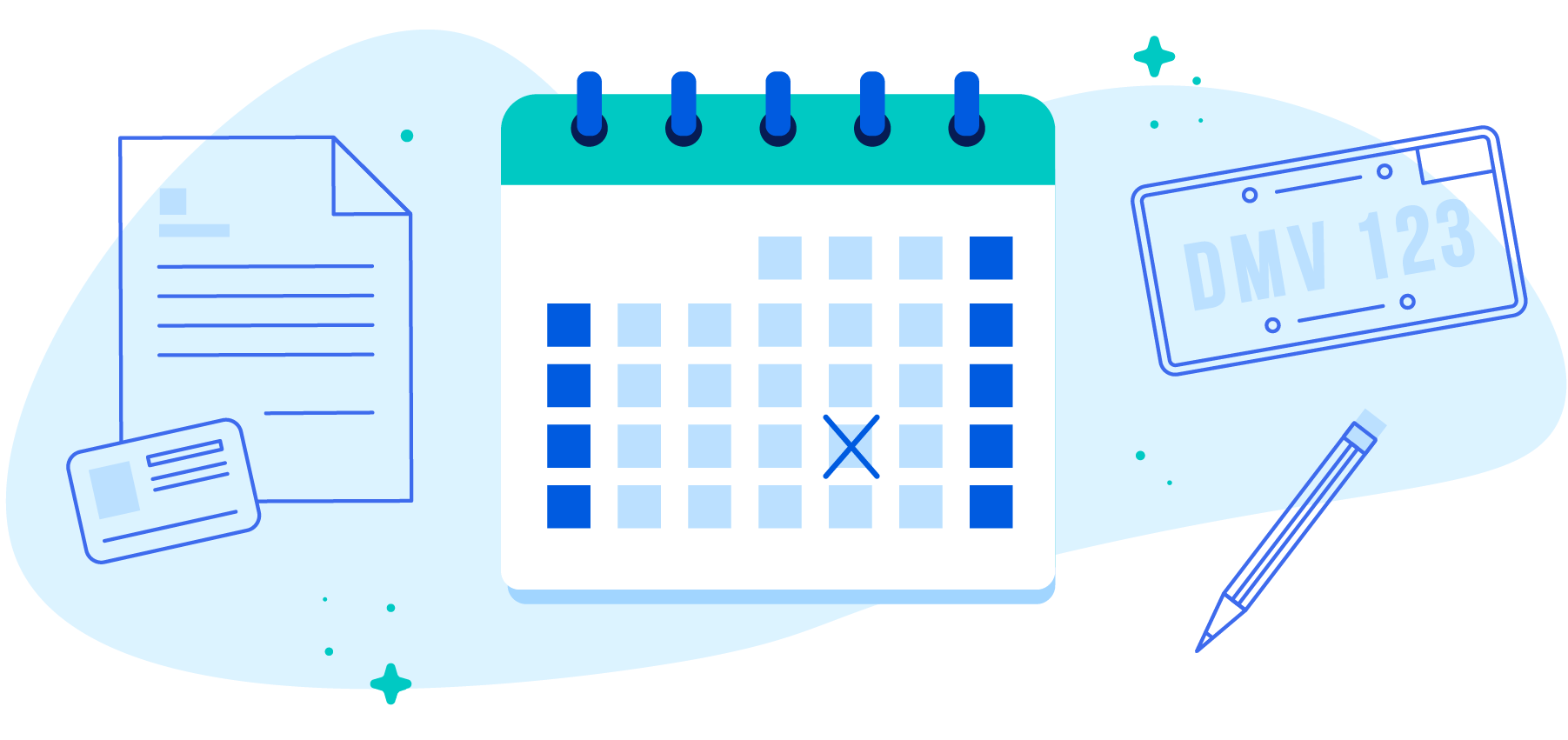 Email Reminders
It can be hard to remember when it is time to renew your license, registration, or inspection. The DMV makes it much easier by offering email reminders. If you sign up for electronic reminders, the DMV will let you know when your expiration date is getting close. Then, you can renew your license, registration, or inspection before you get caught with something that is expired.
Get Your Forms Ahead of Time
You can breeze through your trip to the DMV by getting all of the forms you need ahead of time. Print them out from the DMV website, and then you will be prepared when you visit your local DMV in person. Make sure you get all of the forms that you need for your visit. This will make it much easier since you won't have to fill them out at the DMV.