North Carolina DMV Services
If you live in North Carolina, you'll need to use the Division of Motor Vehicles if you need a title, tag, registration, or license. While the DMV is in charge of all of the services, it operates different types of offices throughout the state. Go to the appropriate office to get the services that you need.
DMV Offices
If you need a driver's license, you will go to a Driver License Office. If you need a plate, you will go to a License Plate Agency. There are also mobile units and third-party locations available. These locations offer various services.
Use the online search feature to find an office near you. You will be able to see the services the office provides. That makes it easy to find the right office for your needs. Then, you just need to gather the necessary documents and head to the office.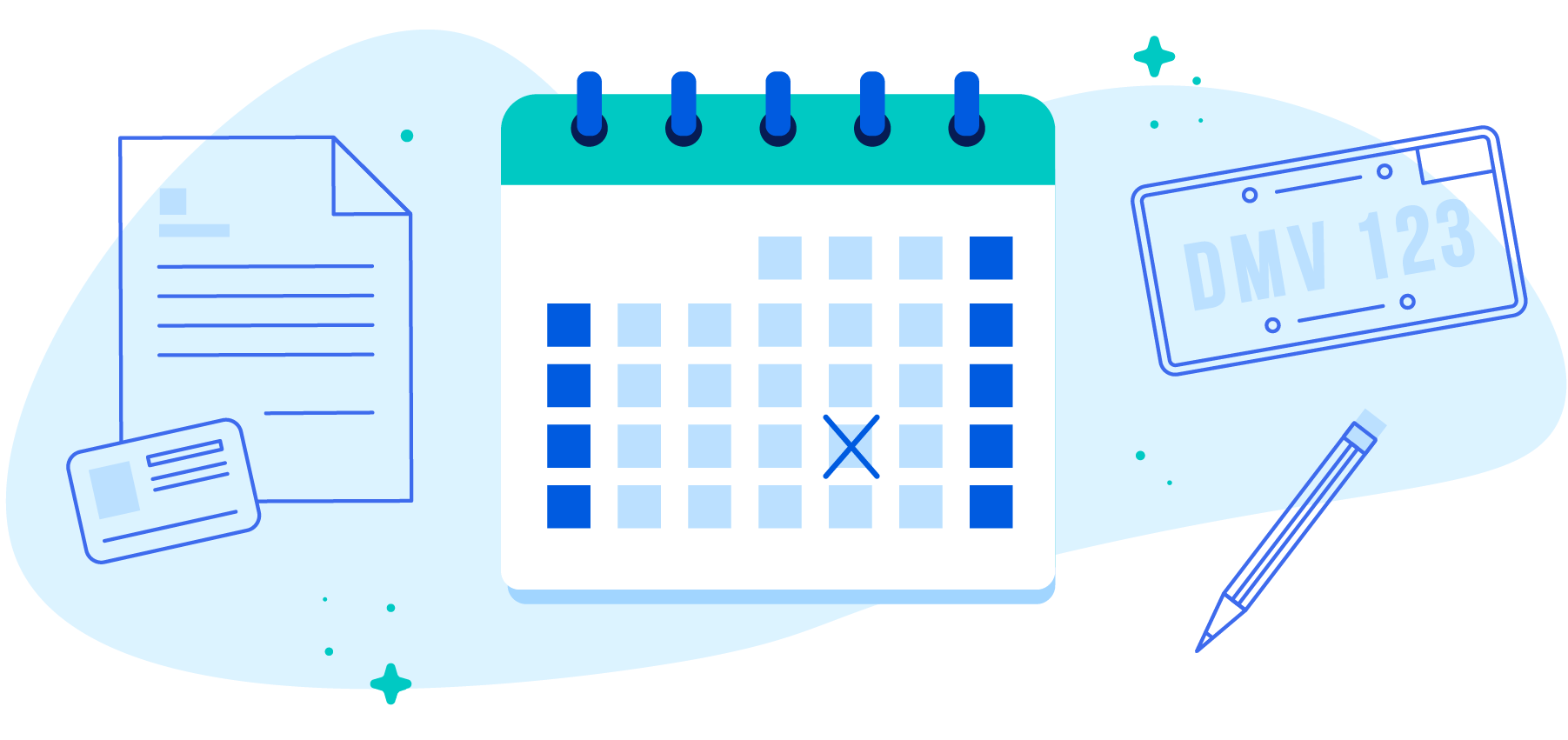 Online Services
If you don't want to go to the DMV in person, you're in luck. The state of North Carolina is aware that a lot of people don't get much joy out of trips to the DMV, which is why it offers online services. These services allow you to get what you need quickly. Also, since the services are available 24/7, you don't have to miss work to take care of business.
Go online to:
Renew your registration
Order a duplicate registration card
Order custom plates
View your license and vehicle details
Renew your license
Order a duplicate license
Request a driving record
If you can't complete your tasks online, print out the forms that you need from the website. Fill them out and take them to your local office. That will help you get through your trip to the DMV must faster. You will be ready when you make it to the front of the line. You can get what you need and go home without putting much effort into the process.