Oregon DMV Services
If you live in Oregon, you will need to visit the Driver and Motor Vehicle Services Division (DMV) for most of your motor vehicle services. This office handles drivers' licenses, driver's license testing, state identification cards, vehicle titles, and more.
While you can visit the office in person, it also offers online services.
Offsite DMV Services
Along with the DMV offices that are located around the state, Oregon has third-party test sites for CDL licensing and clean air stations for vehicle inspections. Go to a state-approved location for your CDL test or your vehicle inspection.
Online DMV Services
Those who do not wish to wait in line at the DMV can use the online services. The Oregon DMV offers online services for:
Vehicle registration
Vehicle renewal
Individual change of address
Vehicle sale/transfer forms
Not all vehicle owners are eligible to renew their registration online. You cannot renew your registration online if it has been expired for 75 days or more. You also can't renew it online if the stickers need to be mailed to a different address or if your address shows you are within a DEQ area when you aren't. In addition, online renewal isn't available for tow/recovery vehicles or vehicles that are subject to a Heavy Vehicle Use Tax. Also, people who have relocated to or from Multnomah County and have the wrong address on the renewal reminder need to come into an official DMV office.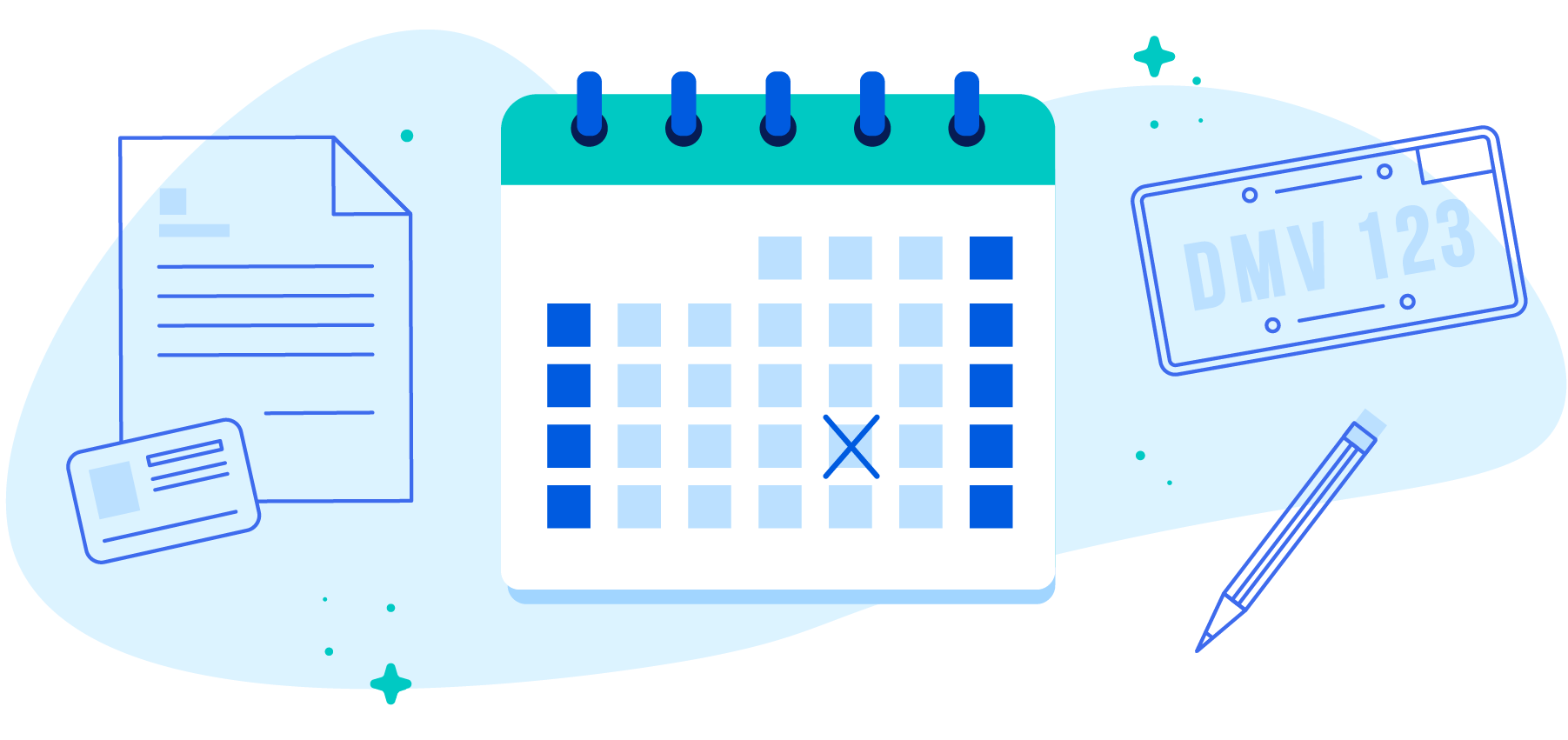 Hours of Operation
Hours of operation differ from one DMV to the next, so check the hours of your local DMV before arriving. However, central support staff is available Monday through Friday from 8 a.m. until 5 p.m., regardless of your location.
How to Contact the Oregon DMV