Pennsylvania DOT Services
The Department of Transportation is tasked with handling motor vehicle and licensing services in the state of Pennsylvania. While you can go to one of the offices located around the state, residents conduct a lot of their business online. That way, they can skip the lines. Plus, the online service is available 24 hours a day, 7 days a week. That means you can complete your desired tasks after work or even in the middle of the night.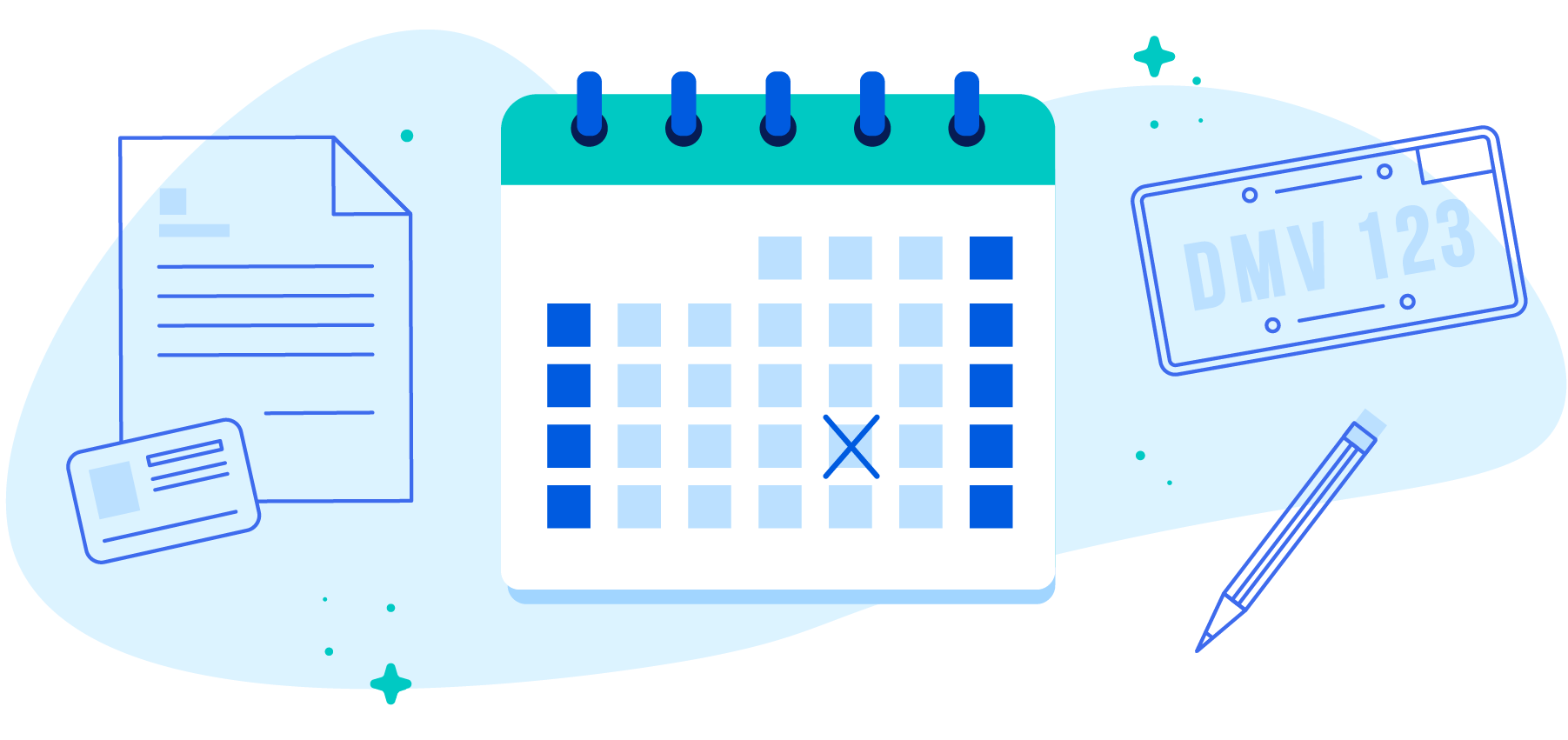 Online Driver License Services
There are lots of available driver license services for people who live in Pennsylvania. You can use the online driver license service to:
Renew a driver's license
Renew a photo ID
Change your address
Purchase a driver history
Request a license restoration
Pay a restoration fee
Get a duplicate of your license or ID
It's important to note that you cannot renew your license online if you have an out-of-state address listed on your current license or if your license doesn't have a photo.
New Pennsylvania Residents
If you are new to Pennsylvania, you have 60 days to apply for your license after establishing residency. You will also have to turn over your current license. In addition, you will be required to take a vision-screening test in order to get your license. Visit a location near you to take care of these duties and get your license.
Online Vehicle Services
The Department of Transportation also offers a variety of vehicle services online. Use the online vehicle services to:
Renew your registration
Change your address
Update your emergency contact information
How to Contact the Pennsylvania Department of Transportation
Send your correspondence through the mail or contact the appropriate department over the phone.