South Carolina DMV Services
If you need a license, title, tag, or registration in South Carolina, you will need to visit the Department of Motor Vehicles. With office locations around the state, it is easy to find one that is close to your home. The offices have different hours and days of operation. Some are open five days a week, while others are closed some of the days. In addition, the offices offer different services. Make sure an office provides the services that you need before you show up. Otherwise, you will have to go to another location.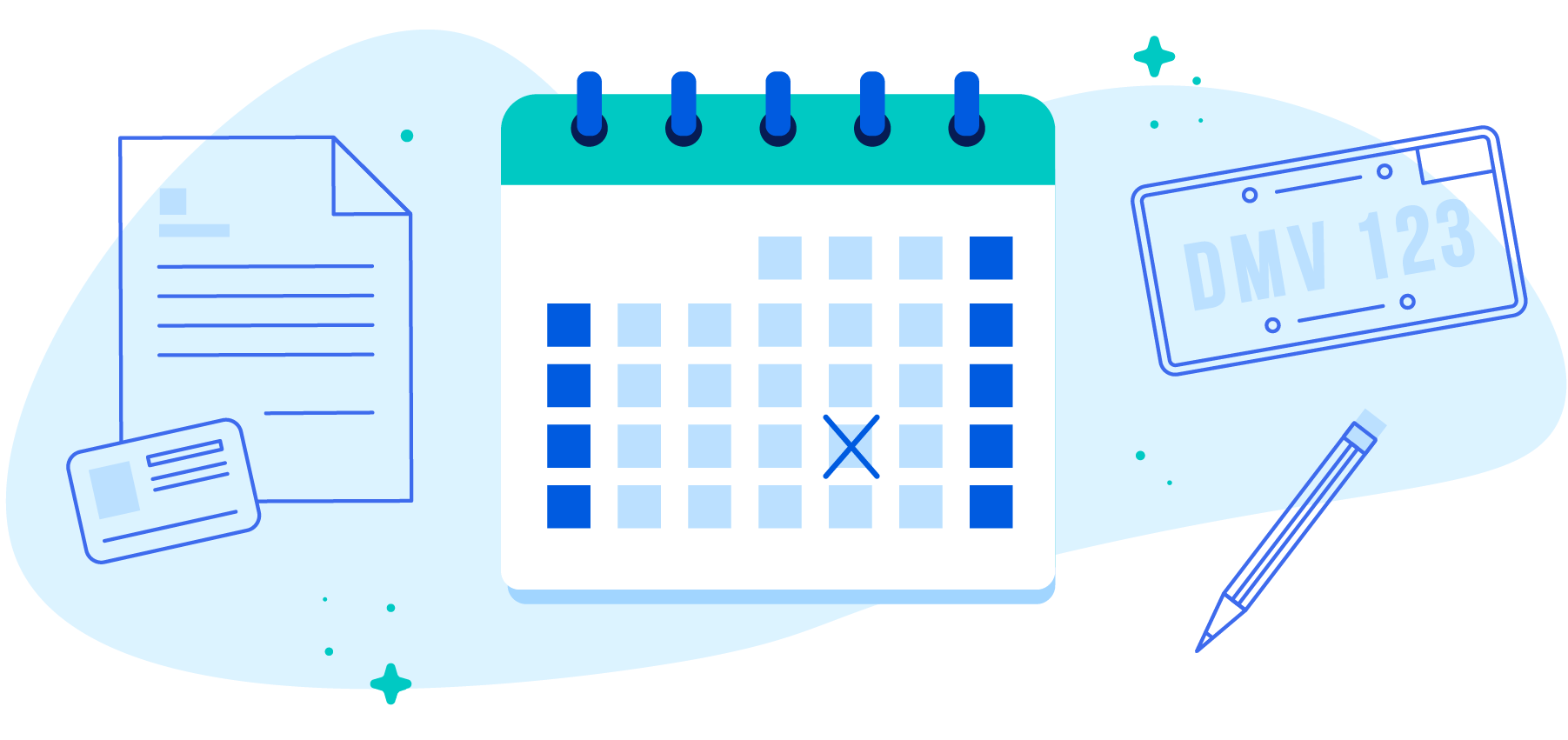 Make an Appointment for a Skills Test
The DMV typically serves people on a first come, first served basis. However, it does accept appointments for skills tests. It takes appointments for all vehicle classes. If the same vehicle is used for more than one test, schedule the tests at least 30 minutes apart. That will give the person time to complete the test before the next person begins.
Tasks You Can Complete Online
The South Carolina DMV also offers a variety of services online. Use the online service to get a duplicate driver's license, obtain a certified driver record, or pay your reinstatement fees. You can also renew your registration, get a duplicate registration certificate, and exchange your plate. In addition, you can replace your license plate or change your address. You can also provide an emergency contact with the online form. If you don't already have an emergency contact listed, you should use the online form to add one.
DMV Penalties
The DMV assesses penalties for late registration and late registration renewal. For a registration, the penalties kick in on day 46. They kick in immediately with a registration renewal. The fees go up as the days pass and cap out at $75, so register your vehicle or renew your registration immediately to avoid high penalties.
Contact the DMV