Tennessee DMV Services
If you live in Tennessee, two separate departments cover licensing and driver services. The Department of Revenue handles your motor vehicle needs, while the Department of Safety and Homeland Security takes care of all licensing duties. Both departments have offices throughout the state, making it easy to get whatever you need.
Getting Your License in TN
The Department of Safety and Homeland Security has Driver Services Centers stationed all around the state. Some of the locations are full-service stations, while others only have some services available. For instance, some only offer duplicates and renewals, and others offer everything except for reinstatements. Still others offer everything under one roof.
If you don't want to visit a Driver Services Center, you can complete some tasks online. Use the online feature to renew your license, order a duplicate license, or get a reissue after your license has been reinstated. You can also change your address and get your driving history online.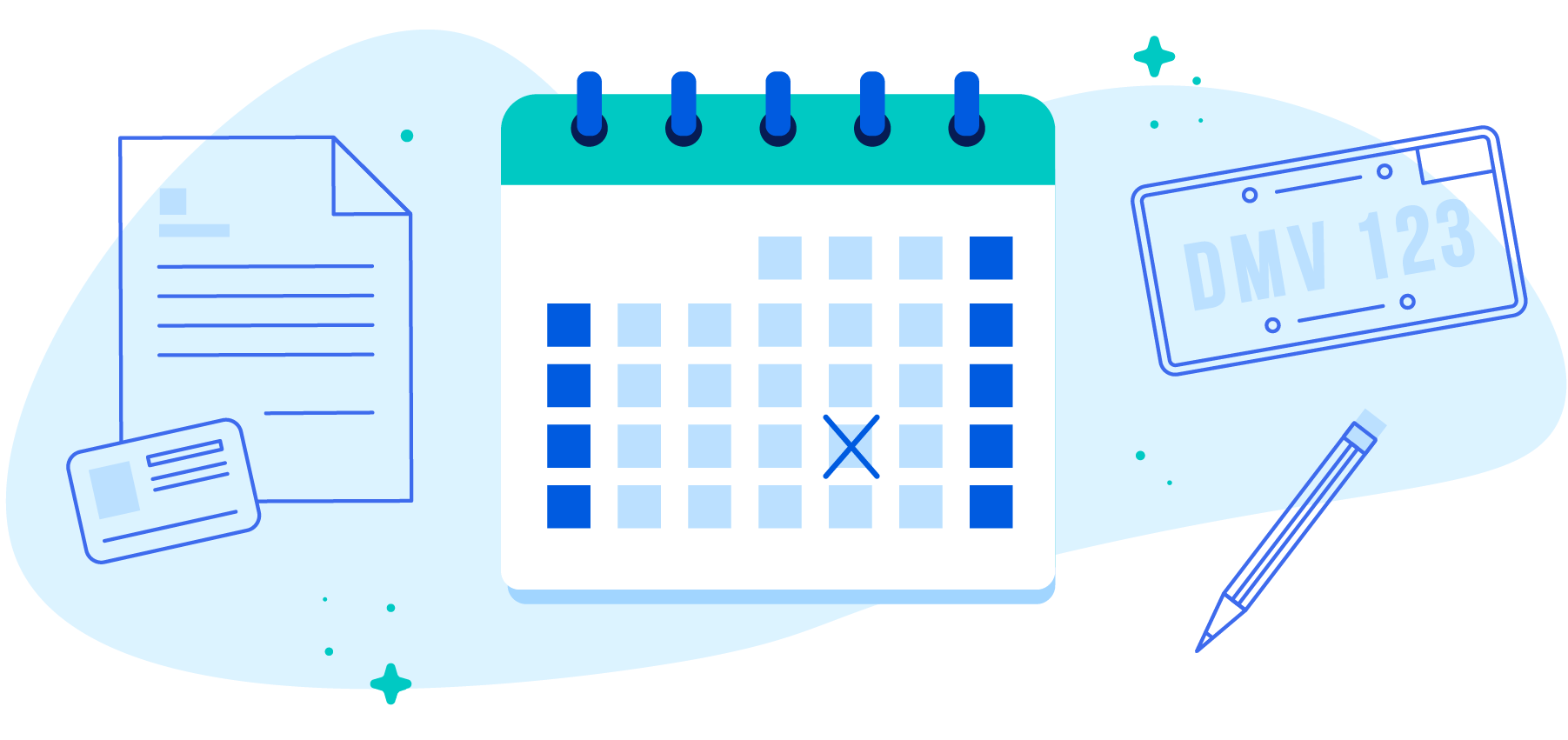 Making a Road Skills Test Appointment
Don't make the mistake of showing up at one of the service centers to take a road skills test without an appointment. You can speed up the process by scheduling your appointment online. Simply access the online services and then schedule your appointment. Then, just show up on the day of your appointment and take your test.
Motor Vehicle Services
You need to visit the County Clerk's office for titles, tags, and registration. Keep in mind that County Clerks keep different hours so you should check with your local office prior to stopping by.
How to Reach Driver or Vehicle Services
If you have a question or concern, you can reach out to the Tennessee Department of Safety and Homeland Security or the Department of Revenue.