Texas DMV Services
If you live in the great state of Texas, you have to deal with different agencies for different tasks. Take the time to learn which agency you need to visit beforehand so you don't run into any problems while getting your driver's license or registering your vehicle.
License-Related Tasks in Texas
The Texas Department of Public Safety is in charge of all driver's license-related tasks. Visit a licensing office if you need to get a license or ID.
Online Driver's License Services
If you hate the idea of going to the DPS, you are in luck. The Texas Department of Public Safety offers a variety of tasks online. If you have an internet connection, you can:
Renew your license
Renew your ID
Change your address on your license or ID
Request your driving record
You can also schedule your driving test or get in line using the online feature. If you choose to get in line with the online feature, you have to show up to the DPS before closing time, and you must bring all of the required documents.
It's important to note that online appointments and the get in line online feature are only available at certain offices right now.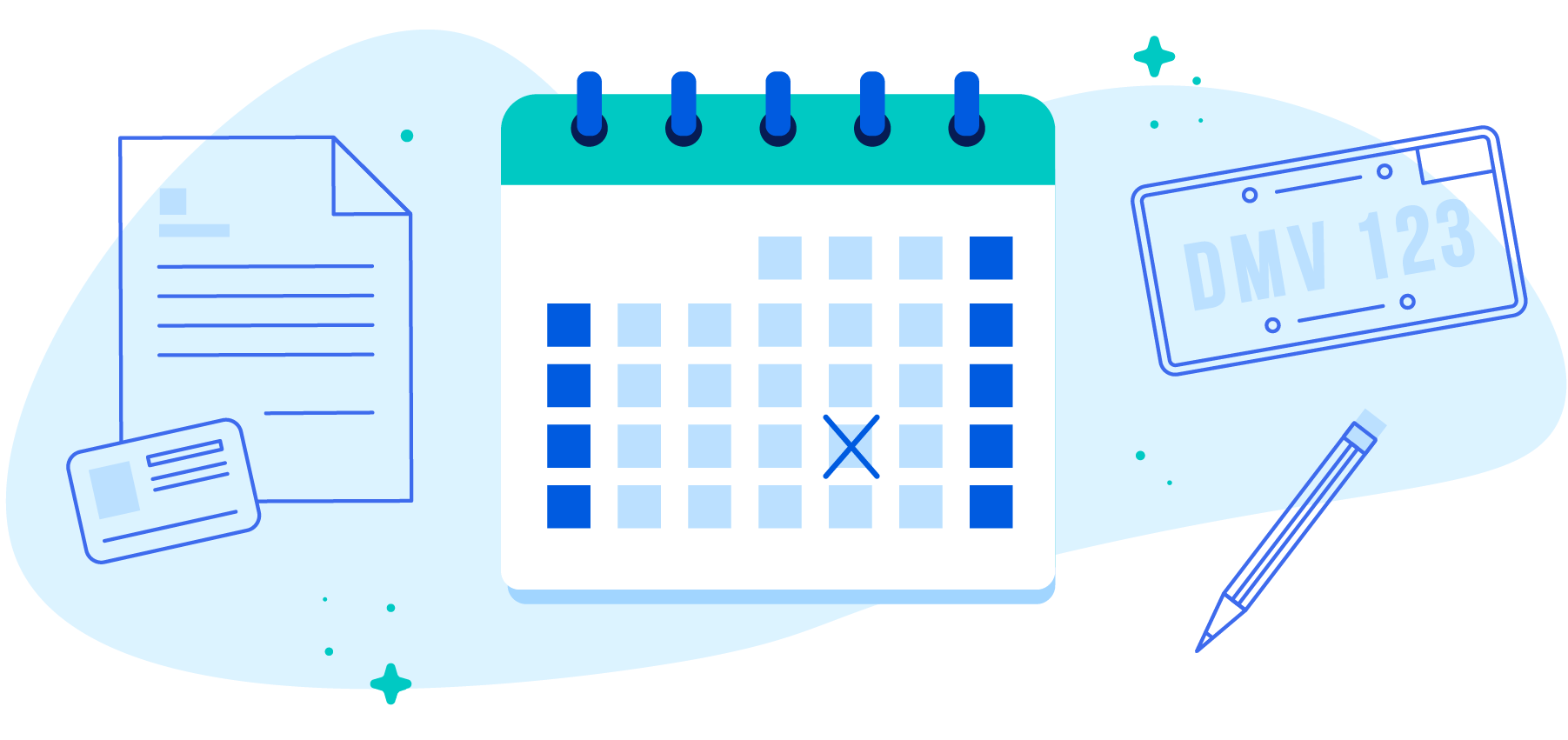 Motor Vehicle-Related Tasks
If you have a motor-vehicle related task, you will need to visit your county tax office or a substation. Each county has its own acceptable forms of payment, so contact the tax office before you visit.
Online Motor Vehicle Services
You can skip the lines by registering your vehicle online. Just fill out the online form, and you will receive everything you need in the mail.
Contact Information
In some cases, you might need to contact someone about your driver's license or title. If so, you can contact the office via mail, phone, or email.