Utah DLD Services
The state of Utah has separate departments for licensing and registration. If you have a motor vehicle-related task to complete, you will need to visit one of the Driver License Division offices or one of the Utah Division of Motor Vehicles locations.
Utah Driver License Division
The Utah Driver License Division handles:
Drivers licenses
Permits
ID cards
Address changes
If you don't want to stop by one of the offices, you can use the online services. You can renew your license or state ID. You can also change your address online.
In order to renew online, you will need to use a PIN. The department mails PINs out to authorized users. If you do not have a PIN, you'll need to go to an office in person.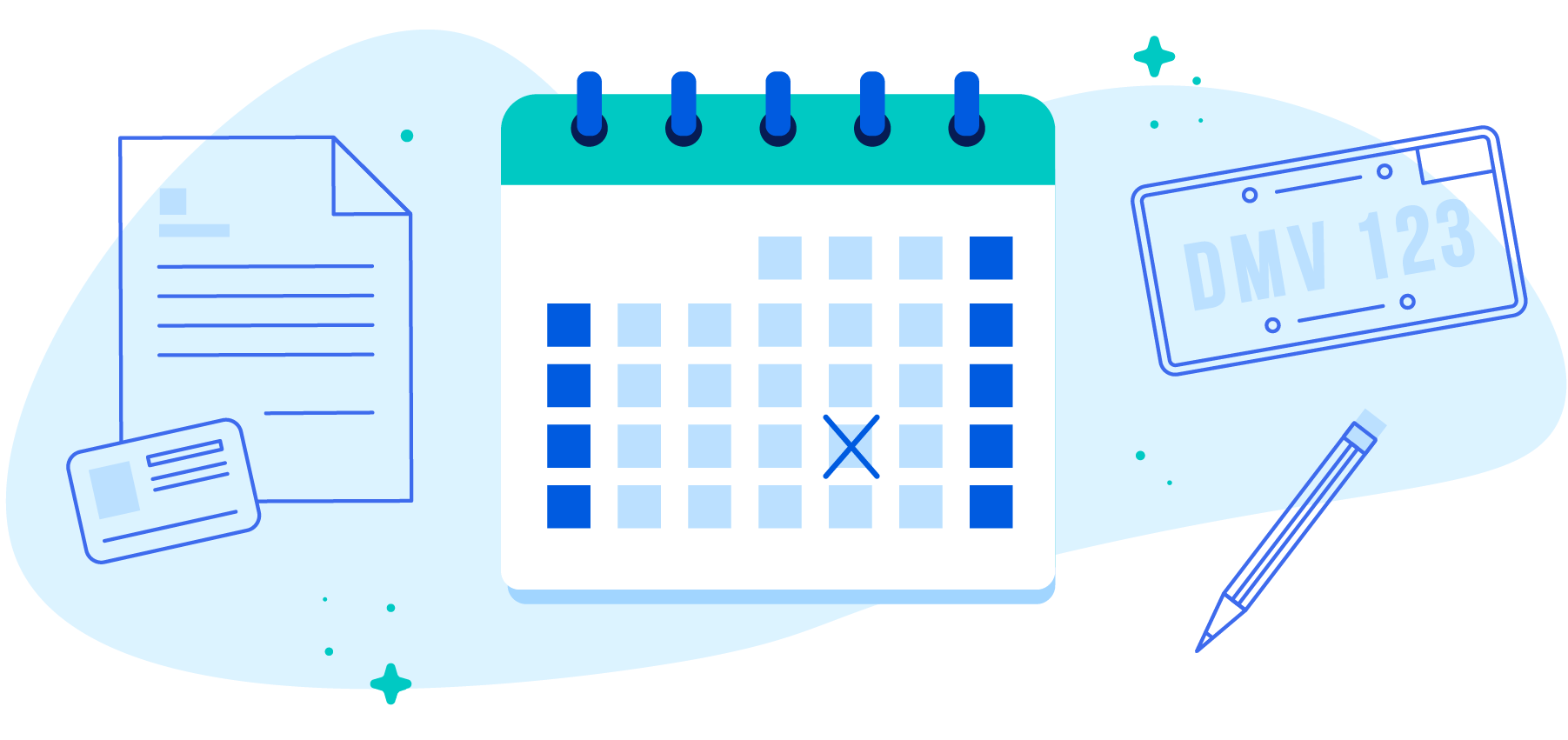 Scheduling an Appointment for a License
If you want to go to the Driver License Division in person, you can schedule an appointment online. The division accepts appointments for original licenses and renewals, as well as ID cards and learner permits. You can also schedule an appointment to change the name of your driver license. The division doesn't currently allow CDL holders to schedule appointments.
Utah DMV
The Utah DMV is responsible for issuing titles and registrations. You can go into the office or use the Renewal Express service that is available online. With this service, you can renew or finalize your registration or get a 15-day temporary inspection permit.
Contacting the DMV