Vermont DMV Services
Virginia residents go through the Department of Motor Vehicles if they need to get a tag, title, registration, or license. The department has two types of offices, and both types are located throughout the state.
DMV Locations
If you need a tag, title, registration, or license, visit one of the standard DMV office locations. Offices have their own hours of operation, and they offer different services. Check with your local DMV to find out if it has everything you need.
If you need to take a CDL or motorcycle test, you will have to go to a CDL and Motorcycle Test location. Don't just stop by one of the locations, though. Tests are by appointment only. Schedule your appointment and then arrive on time to take your test.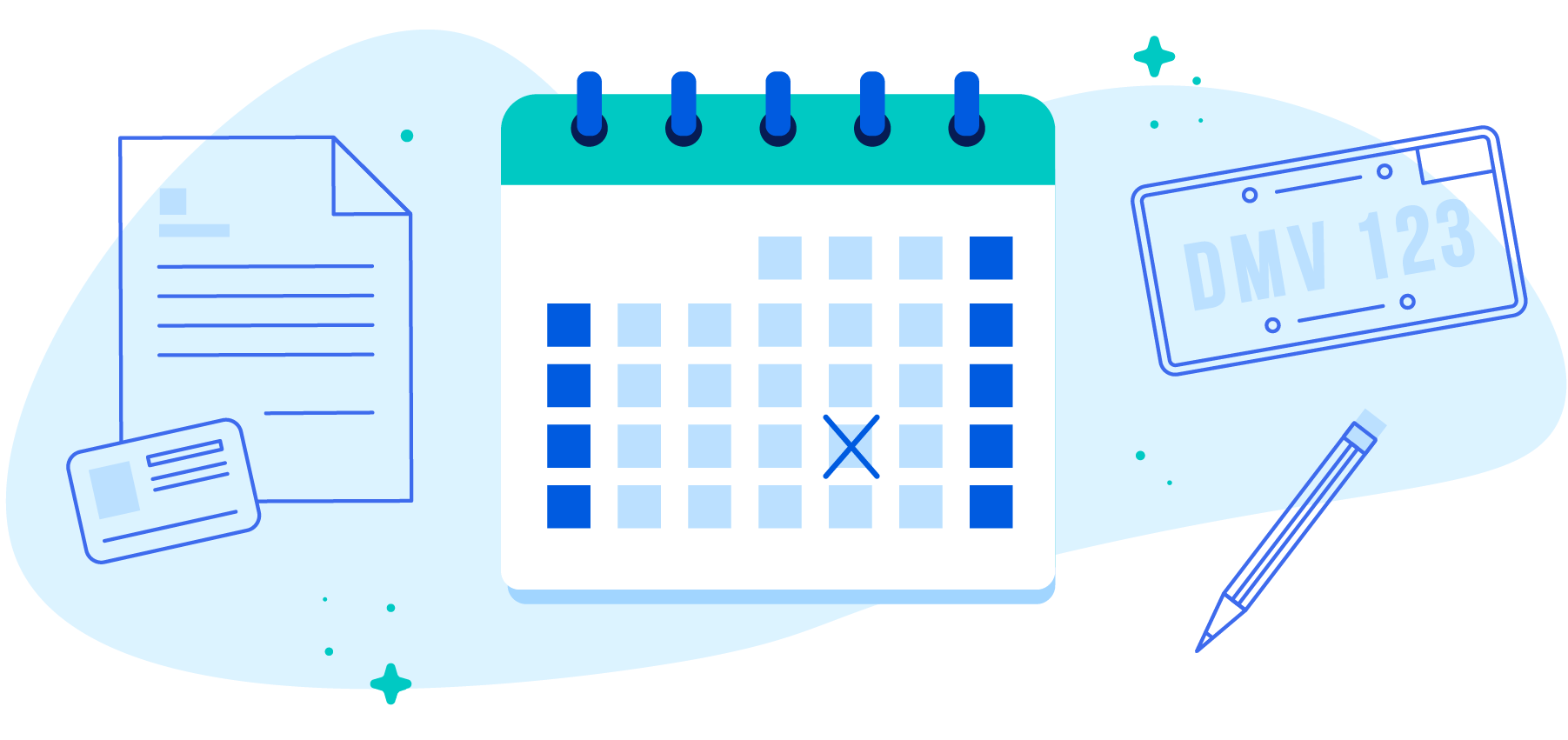 Types of Licensees
The state of Vermont offers three types of licenses. You can get a Real ID, which meets all federal guidelines set forth by the Real ID Act. The Privilege Card doesn't meet the requirements of the Real ID Act, but you don't need U.S. citizenship or proof of legal presence to get one. Finally, the Enhanced license is Real ID compliant. On top of that, you can use it to cross the border to go to Canada, Mexico, the Caribbean, or Bermuda.
Save Time by Going Online
If a trip to the DMV makes your stomach crawl, online services are likely the right choice for you. You can save time by utilizing the online services, and they are available all day and all night. That way, you don't have to skip work to stand in line all day at the DMV.
You can use the online services to renew your registration, request a duplicate registration, or change your address. You can also pay your license reinstatement fee or look up your vehicle records.
The DMV does not charge fees for the online service. You pay the same amount that you would pay in person.
Contact the Vermont Department of Motor Vehicles