Washington DOL Services
Residents of Washington use the Washington Department of Licensing (DOL) for their licensing and motor vehicle needs. The Washington DOL provides online and in-person services. Whether you choose to use the Washington DOL online or in person, it is essential that you familiarize yourself with the department before moving forward.
The Washington DOL has two separate offices. First, determine if you need to access the Driver Licensing Office or the Vehicle Licensing Office.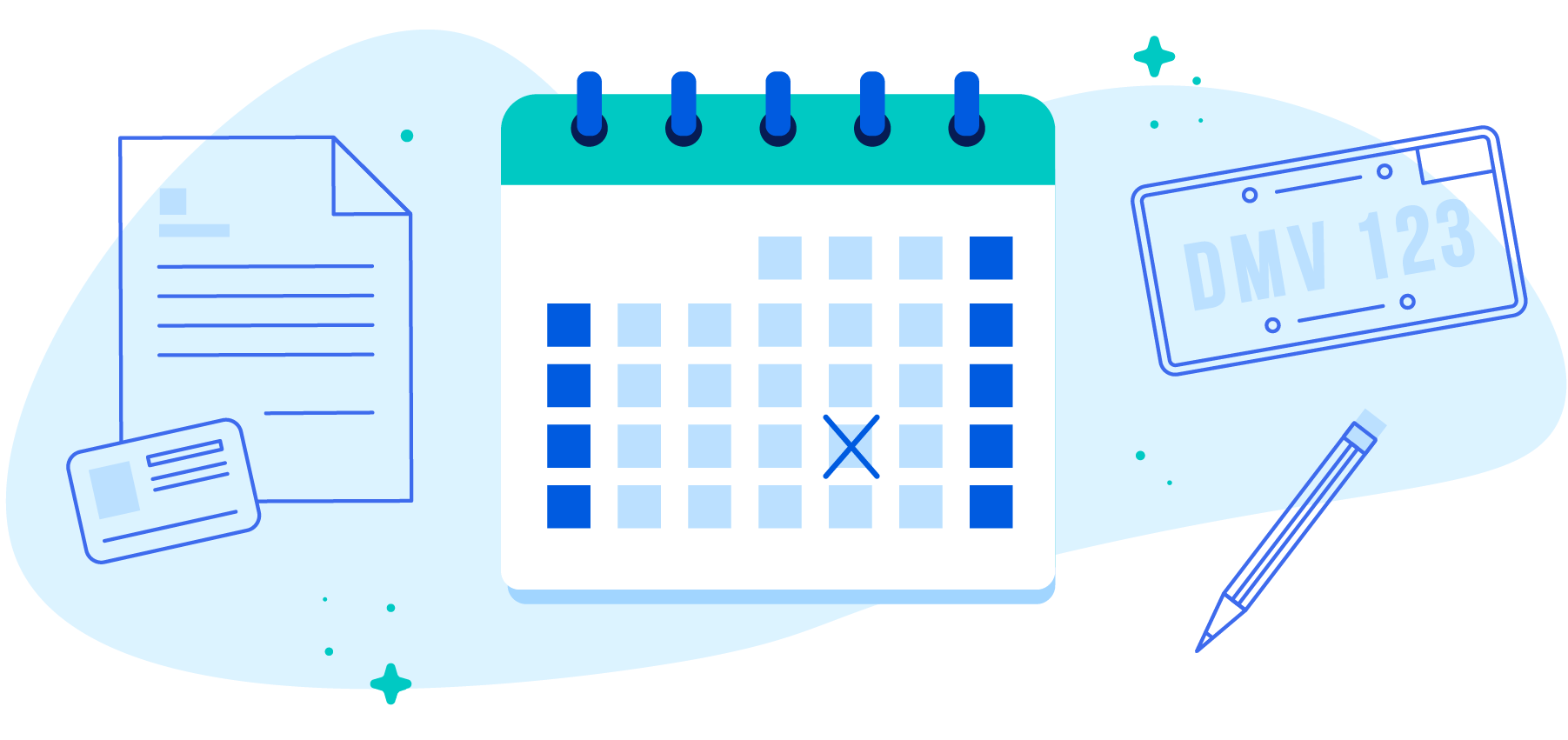 Washington DOL Driver Licensing Office
The Washington DOL Driver Licensing Office is responsible for drivers' licenses and ID cards. Visit this office if you need a:
Drivers license
ID card
Permit
This office also provides driving and knowledge tests.
Washington DOL Vehicle Licensing Office
The Washington DOL Vehicle Licensing Office handles vehicles and boats. Visit this office if you need:
License plates
Titles or tags
Vehicle registration
Disabled parking placards or tags
Online Services
If you do not want to go to the DOL in person, you can use the online service. The Washington DOL offers online services for:
Driver licensing
Vehicle registration
Prorate and fuel tax
Business and professional licensing
If you use the service to get a temporary license, your picture will not be included. If you need to have a license with a picture on it, visit the Washington DOL in person. You will receive a picture ID during your visit.
The Washington DOL accepts Visa, MasterCard, and American Express for online payments. Make sure that you have a working printer available before using the online services. You will need to print the documents out and keep them on hand.
Schedule an Appointment
You need to schedule an appointment before taking a test or undergoing an inspection. You must choose your location and then go through the process of scheduling the appointment.
Find out more about scheduling an appointment with the DOL.
Contact the Washington DOL