West Virginia DMV Services
The Division of Motor Vehicles is in charge of licensing, titling, registration, and tags in the state of West Virginia. If you need any of these services, visit one of the regional offices. These offices are located around the state so you shouldn't have to travel far to get to your local office.
Along with the offices, the state offers online services. West Virginia residents like these services because they are fast and easy to use. There are services available for both vehicles and drivers.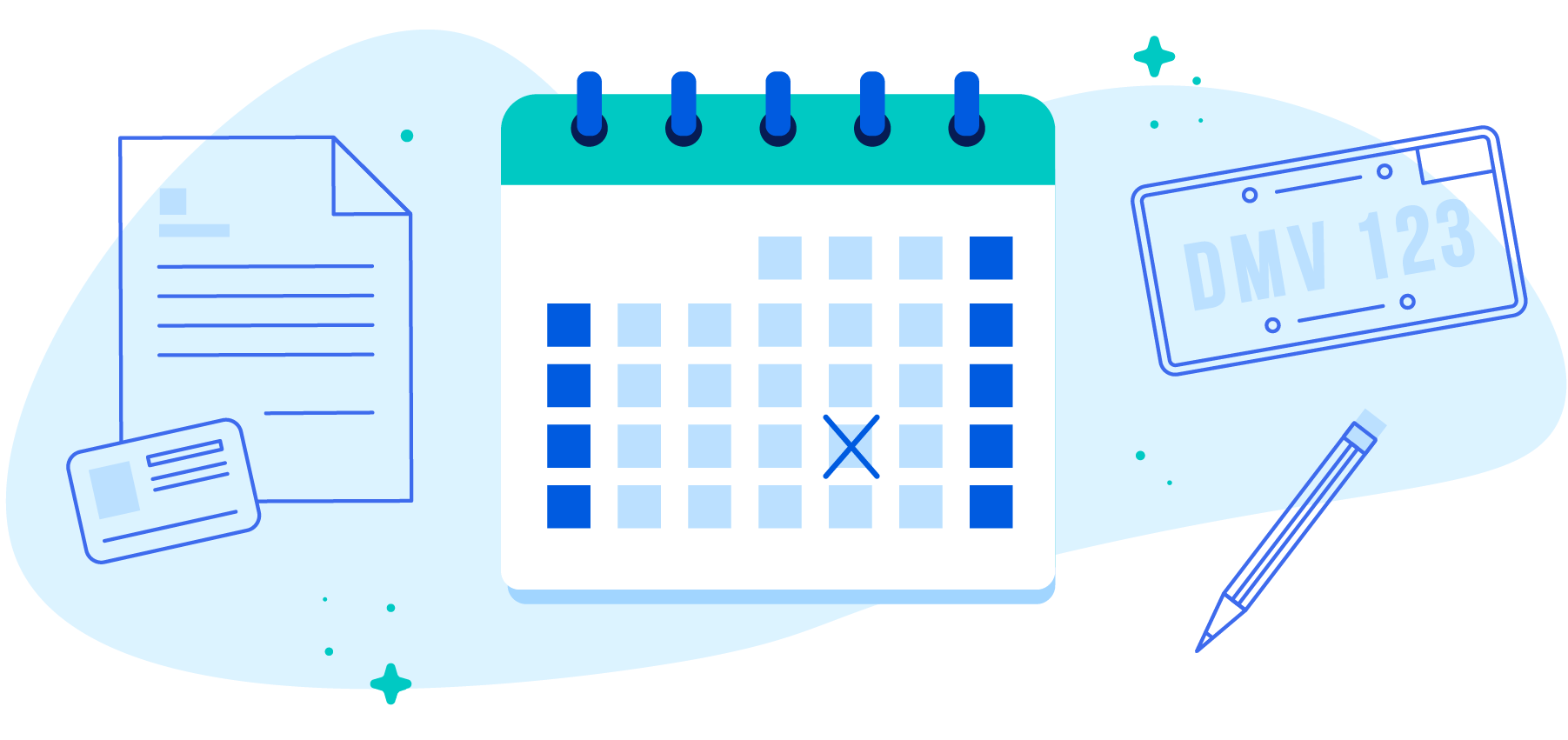 Online Services for Vehicles
The state of West Virginia makes it easy to take care of your vehicle's needs online. You can:
Renew your registration
Request duplicate registration
Get a duplicate decal
Request a duplicate plate
Change your address
Get a personalized plate
Online Services for Drivers
You can also make use of the online services for drivers. You can check your driver's license status for free online. You can also request a driving record or pay your reinstatement fee for a suspended driver's license. Finally, you can sign up for the organ and tissue donor registry with the online form.
The state plans to add additional driver's services in the near future. Once it does, it will be even easier to take care of everything from home.
Choosing Your License
When you get a driver's license in West Virginia, you can choose between a standard license and a Real ID. Real IDs are compliant with the federal regulations set forth in the Real ID Act. When these regulations go into effect in 2020, you will need a Real ID to fly on a plane or enter a federal building. While you don't need to get a Real ID at this time, many people are getting them so they will be ready when the transition occurs.
Contact the West Virginia Division of Motor Vehicles