Wyoming DOT Services
The Wyoming Department of Transportation is in charge of driver's licenses, registrations, and titles. You will need to visit a Driver Service location or your County Treasurer for your motor vehicle and licensing needs. Both locations are responsible for different services.
Driver Services Facilities
Wyoming's Driver Services facilities are in charge of all issues related to driver licenses. Visit one of these facilities for:
New licenses
Renewals
Learner permits
Identification cards
Testing
In order to get a driver license or ID card, you need to show proof of identity, proof of current residence, and proof of social security number. If you are changing your name, you also need to bring proof of your name change. That can be a certified marriage certificate, divorce decree, court order, or a legal document that reflects the name change. Gather all of your documents prior to visiting the facility. Then, you won't have any trouble obtaining your new license or ID card.
Exam stations have different hours, so check the hours before visiting your local station. You can view the hours for each of the 29 facilities on the DOT website.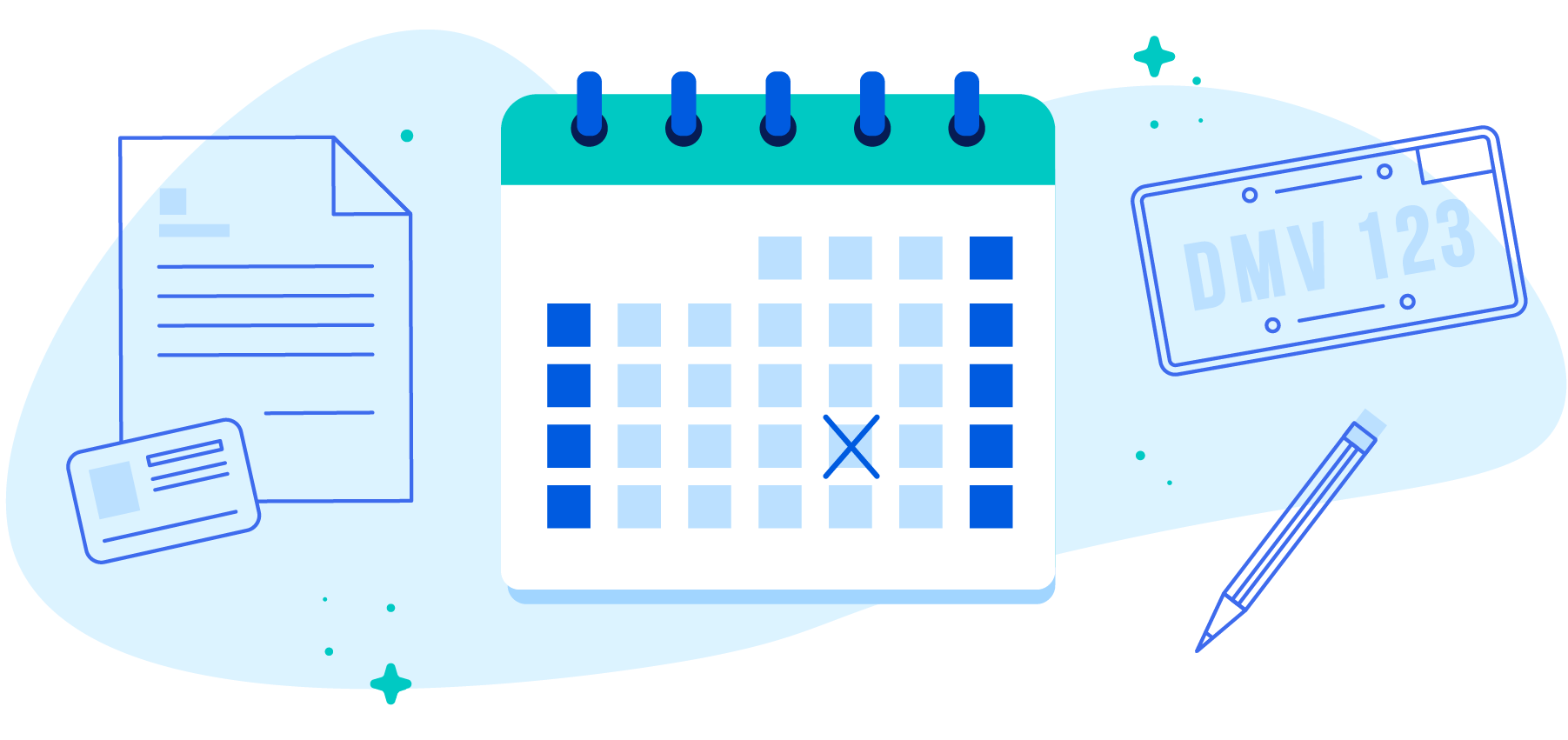 County Treasurer
The County Treasurer is responsible for registrations, license plates, and titles. You can fill out your title application and VIN inspection form online and bring it to the office to save time.
Keep in mind that the license plates change every eight years. The state offers specialty plates with each new design.
Reaching the Wyoming Department of Transportation
If you have questions or need to send information to the Department of Transportation, you can do so through the mail, via an online form, or over the phone. Make sure you correspond with the right department.