Connecticut DMV Services
The Department of Motor Vehicles takes care of all driver and vehicle services in the state of Connecticut. The DMV has locations sprinkled throughout the state. It's important to understand what the different offices provide. Then, you will be certain to the correct office.
Types of Offices in Connecticut
Connecticut has five types of offices. DMV Hub Offices are full-service centers. You can get anything you need if you visit one of these offices.
DMV Limited Service Offices provide all of the registration services, but they are limited in regards to licensing. They do provide some licensing services, but they are not full-service licensing centers.
DMV Photo License Centers provide license renewals. They also have some registration services available, but those services are limited.
DMV Appointment Only Locations require an appointment to visit. Depending on the office you visit, you can take a driver's license test, take a CDL test, or renew your license. One of the offices also offers limited registration services.
Finally, AAA License Renewal Locations provide license renewal services. These offices do not offer CDL or endorsement renewals.
If you decide to visit one of these offices in person, check the wait times online. Then, you will know if it is a good day to visit the DMV.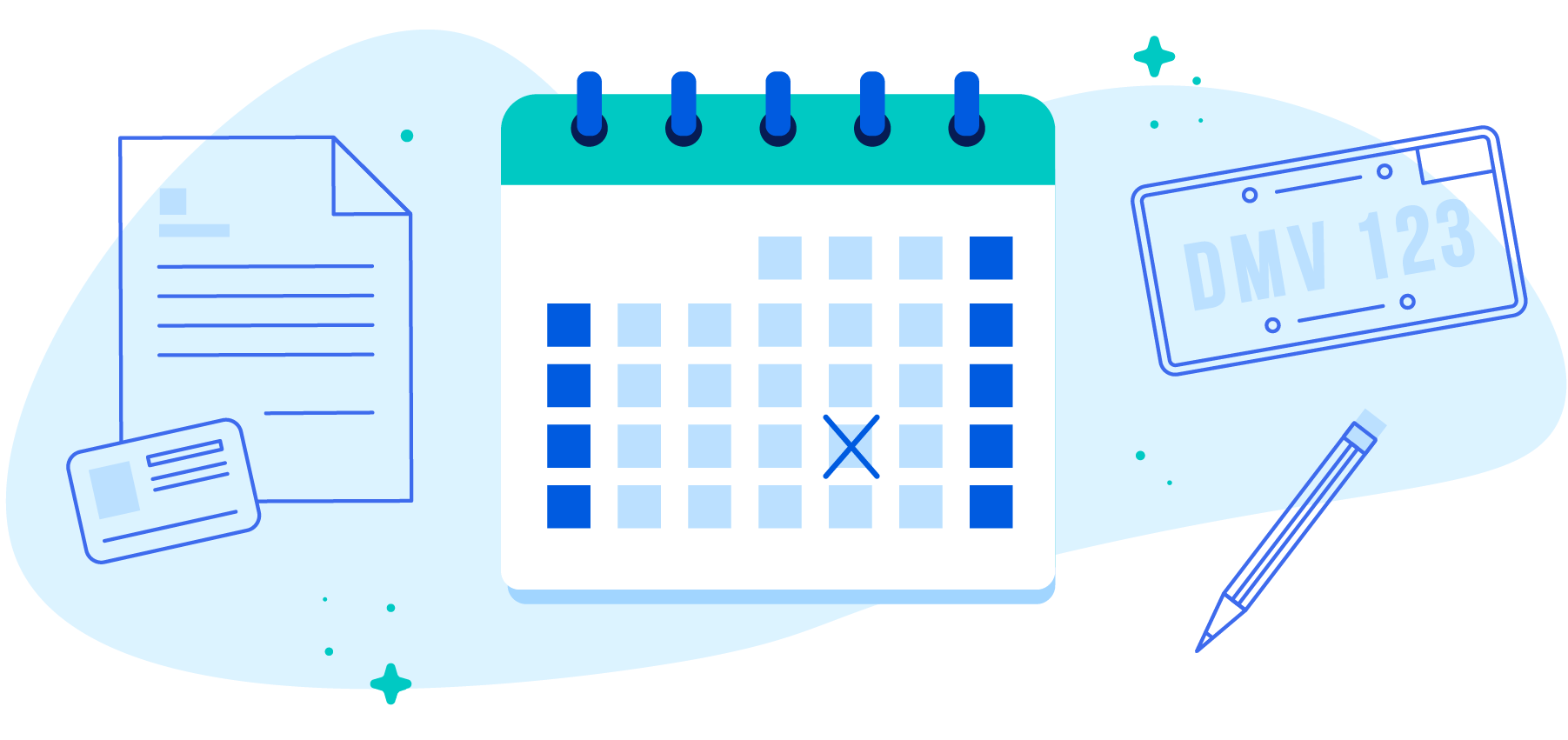 Online Services
The DMV also has some online services. You can renew your registration or replace damaged plates online. You can also cancel your registration and license plates. In addition, you can make payments on your suspended license using the online tool.
Get Your Forms Online
You can speed up your trip to the DMV by printing your forms online. Then, you won't have to fill them out when you are at the DMV. Fill them out ahead of time and take care of business quickly.
Contact