Delaware DMV Services
The Division of Motor Vehicles is in charge of motor vehicle and licensing needs in the state of Delaware. The state has branches in Wilmington, Delaware City, Dover, and Georgetown. You can avoid long waits by checking the wait time online. The online system provides wait times for driver, driver improvement, vehicle, and insurance services. You can also watch a live video feed to get a better idea of how crowded the DMV is at any given time.
If you don't have to wait long, you might want to go to the DMV and take care of your needs. However, if the wait times are long, you can use the online services. Then, you won't have to worry about standing in line at the DMV.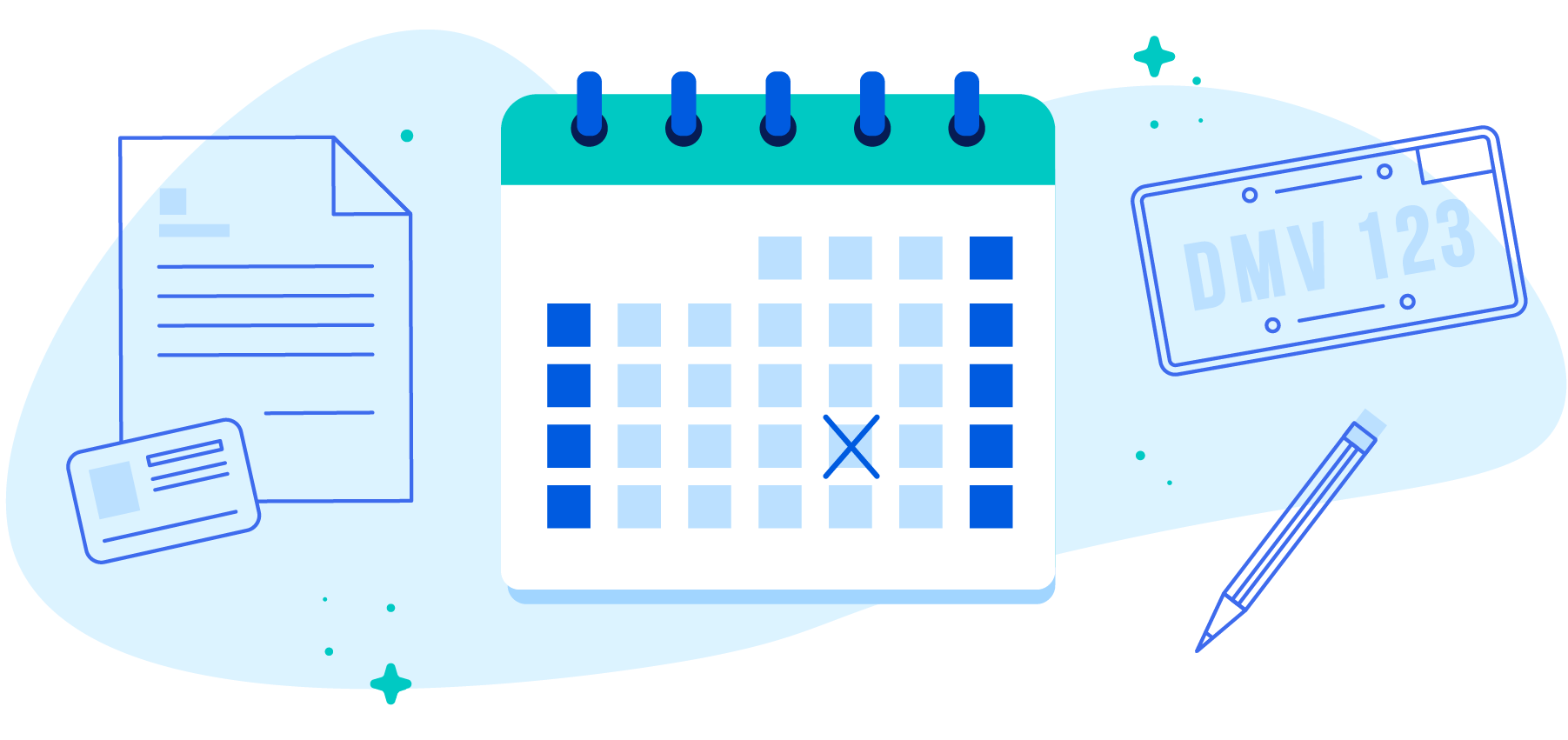 Available Online Services
The Delaware DMV offers over 20 online services. You can renew your registration and change your address online. You can also get a federally compliant ID or license or change your organ donor request. In addition, you can register for motorcycle training courses, purchase a driving record, or pay your tickets.
This is just a small sample of what you can do online. Check out the online services to see if you can skip the trip to the DMV.
Accepted Payments
The DMV accepts Visa, MasterCard, American Express, and Discover. You cannot pay with a personal check. You can use these payment methods online and in person. Make sure you bring an accepted payment method with you to the DMV so you aren't turned away.
Contact the Delaware DMV
The DMV has contact information available for the various counties. Look for your county and then find your branch. You can send your correspondence through the mail or contact the DMV over the phone.