Illinois DMV Services
The Secretary of State oversees driver and vehicle services in the state of Illinois. You can visit a Secretary of State facility if you need a new driver's license, title, or anything else related to vehicle or driver services. These facilities are all across the state of Illinois. Simply use the online facility finder to find the one that is located closest to you. You will also see a list of services provided by that facility, along with the hours of operation.
Accessing the DMV Online
If you prefer to stay at home, you can use the online services. These services are available seven days a week, 24 hours a day. You can accomplish various tasks online.
Online services include:
New titles and registrations
License plate renewal
Driver's license reinstatement
Mileage reporting
Address changes
You can also use the online service to schedule CDL appointments.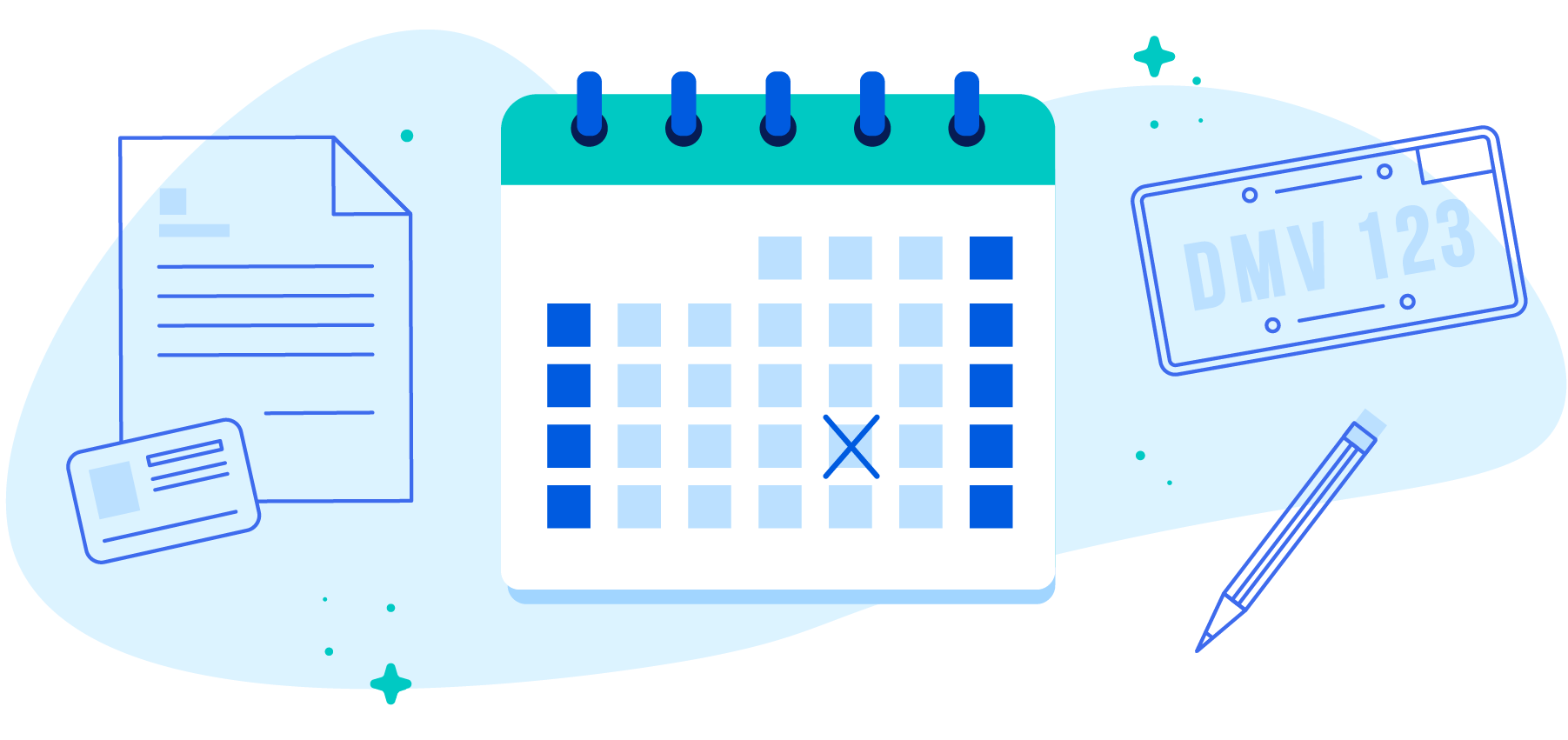 Real ID
The Secretary of State now issues driver's licenses and ID cards that meet federal Real ID requirements. Real ID protects people from identity theft and fraud. These IDs will also allow residents to board planes and enter federal facilities once registrations go into effect in 2020. People who do not have these IDs won't be able to fly or enter federal facilities until they switch over to IDs with Real ID.
Get Renewal Notices Through the Email
The Secretary of State offers renewal notices through email. If you sign up for this service, the SOS will email you whenever you are up for a renewal. This is convenient and environmentally friendly. You can cut down on the amount of paper that the state uses, all while getting your renewal notices conveniently sent to your email address.
Contact Information
If you have a question or concern, you can contact the Illinois DMV through the mail or over the phone. Use the appropriate contact information when reaching out to driver or vehicle services.