Maine DMV Services
If you live in Maine, you will need to use the Maine Bureau of Motor Vehicles for your licensing and registration needs. This department is under the jurisdiction of the Department of the Secretary of State. The state has a variety of offices at your disposal.
BMV Offices
You can visit the BMV's main office, or you can go to one of the other offices located around the state. The state has Motor Vehicle Branch Office locations. These locations are open from 8 a.m. until 4:30 p.m. every Monday through Friday, excluding holidays.
You can also visit one of the Motor Vehicle Mobile Unit locations. Each location is responsible for setting its own hours. Some are open for a couple of hours in the afternoon, while others are open for the majority of the day. Check with your local mobile unit prior to visiting in person.
The state also has AAA Northern New England locations. If you visit one of these offices, you can get can renew an ID card, Class C license, or non-CDL license. You can also get a duplicate ID or license.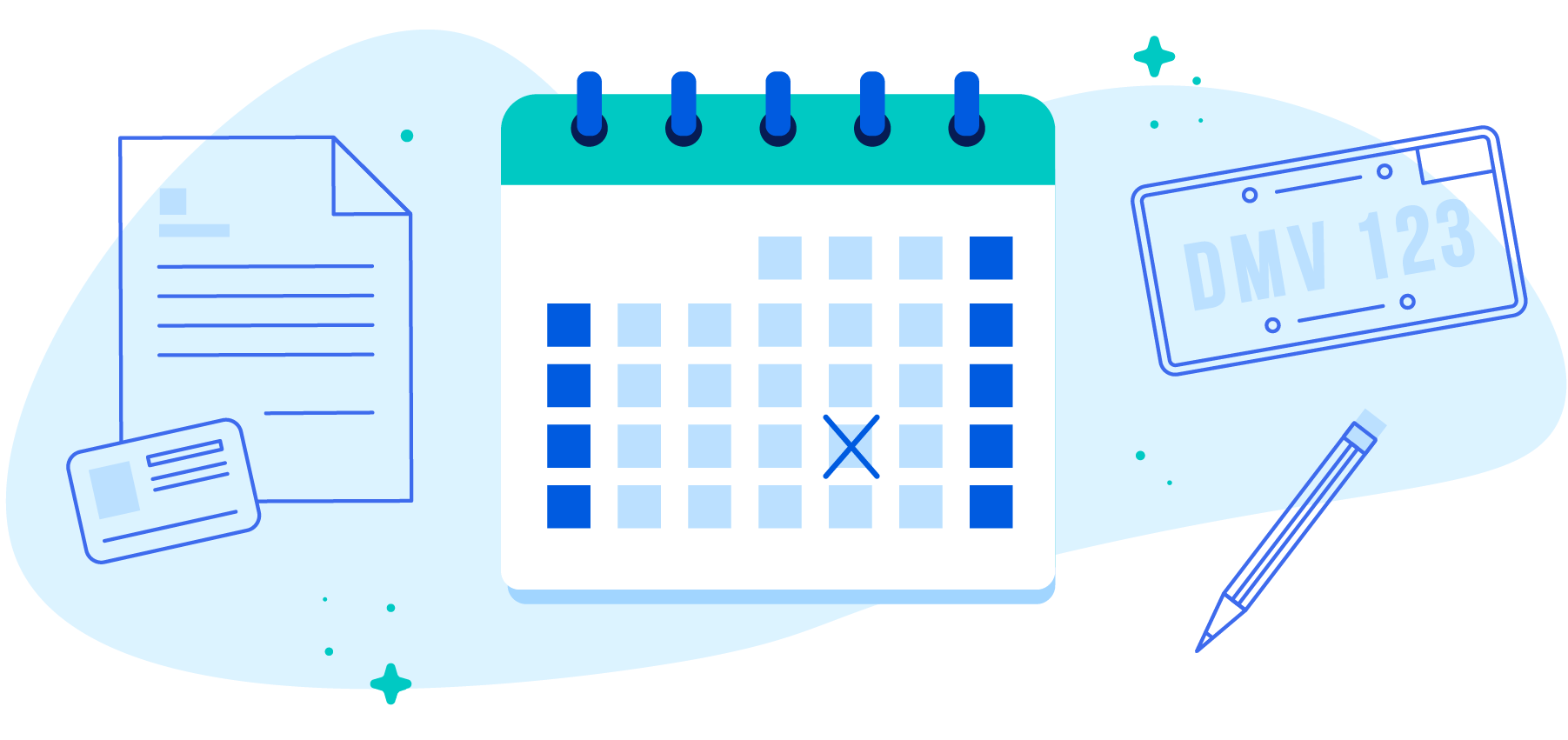 Using the Online Services
You don't have to go to an office in person for most of the tasks. You can use the online service to renew your registration, buy vanity plates, renew your driver's license, and search through driving records. This is a good option if you don't feel like dealing with the hassle of going to the BMV. The online service is up all day and all night, so you can log in at any time and get the job done. That makes it easy to take care of business without missing work.