New Mexico MVD Services
Residents of New Mexico get their licenses, ID cards, titles, license plates, and registration through the Motor Vehicle Division. The New Mexico Motor Vehicle Division has field offices strategically placed throughout the entire state. If you don't want to stop by a field office, you can utilize the online services.
Online Services Provided by the New Mexico DMV
The New Mexico DMV has a wide range of online services available. These services let you skip the lines and save gas.
You can renew or replace your license or ID online. You can also apply for your first license or print a temporary license or ID via the online service. You can even view your driving status online.
You can also get a new title and registration or renew your existing one online. In addition, you can use the online form to update your insurance information or submit an application for a personalized plate. On top of that, you can utilize the online service if you need to mark your vehicle as sold.
Other Online Services
The New Mexico DMV also has online services available for vessels, placards, and businesses. In addition, you can change your address or take an exam online.
This robust number of online services makes it easy to skip a visit to the DMV entirely. Just have your payment information and an internet connection, and you can get down to business from the comfort of home.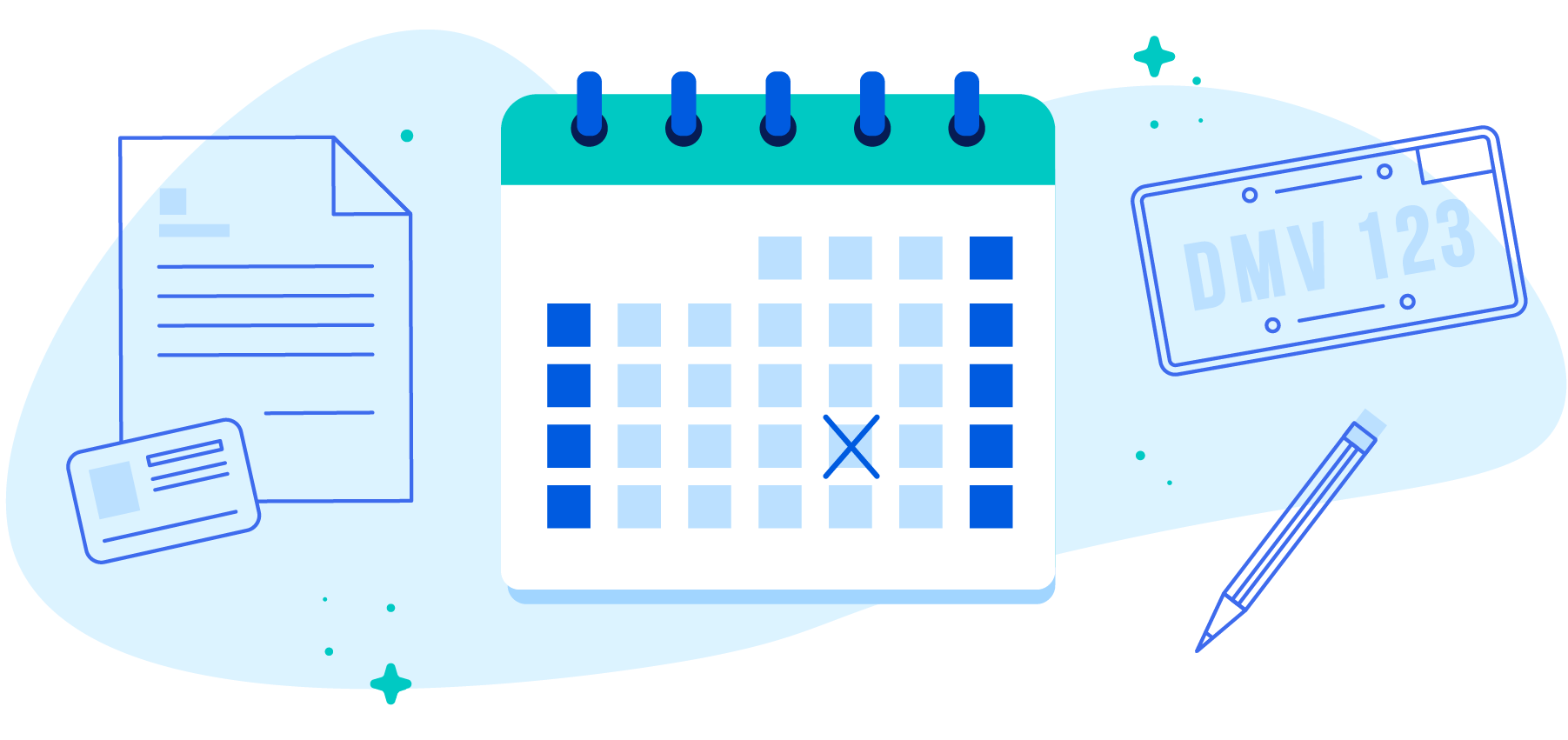 Scheduling an Appointment
If you prefer to go to the DMV in person, head to the front of the line by scheduling an appointment. You can use the online appointment form to schedule an appointment for:
Road tests
First-time New Mexico driver's licenses
Out-of-state transfers
First-time foreign national driver's licenses or ID cards
How to Reach the DMV