New and seasoned drivers alike can make errors while driving, and winter roads can make driving even more hectic and dangerous.
5 Mistakes You Should Avoid on Winter Roads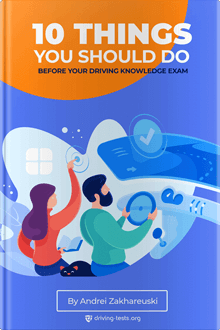 FREE e-Book:

10 Things You Should Do Before Your Driving Knowledge Exam

Many people get to the DMV overconfident and underprepared because they fail to do some of the simple things that would allow them to pass easily. What follows are the 10 steps that every aspiring driver should take to prepare for his or her official knowledge exam.